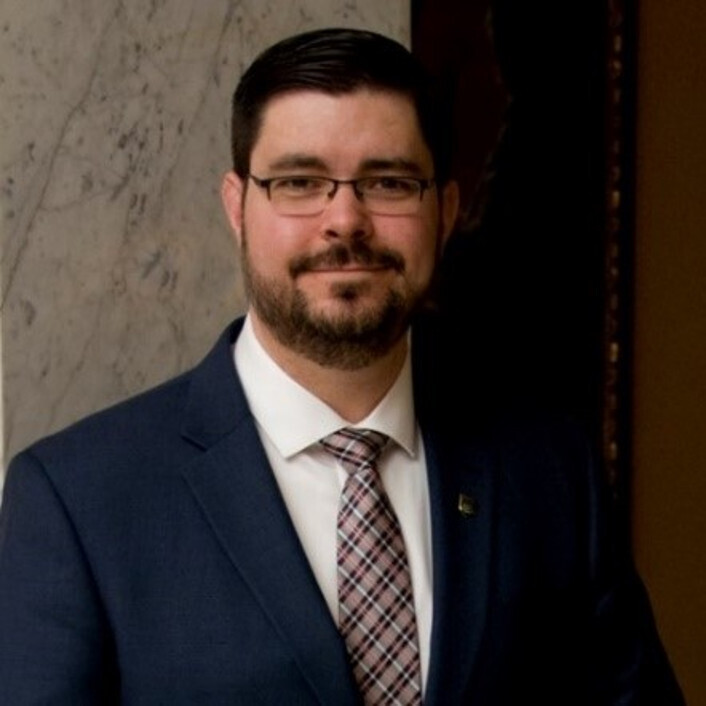 We have an important Federal election coming in October. How might we prepare for it?
I recently learned of a prayer initiative hosted by the ministry called Leading Influence. One of our Fellowship pastors, Charlie Lyons, recently moved from pastoral ministry (Riverside Baptist, Huntsville, ON) to become the Chaplain at the Ontario Legislature to minister to MLAs and their families.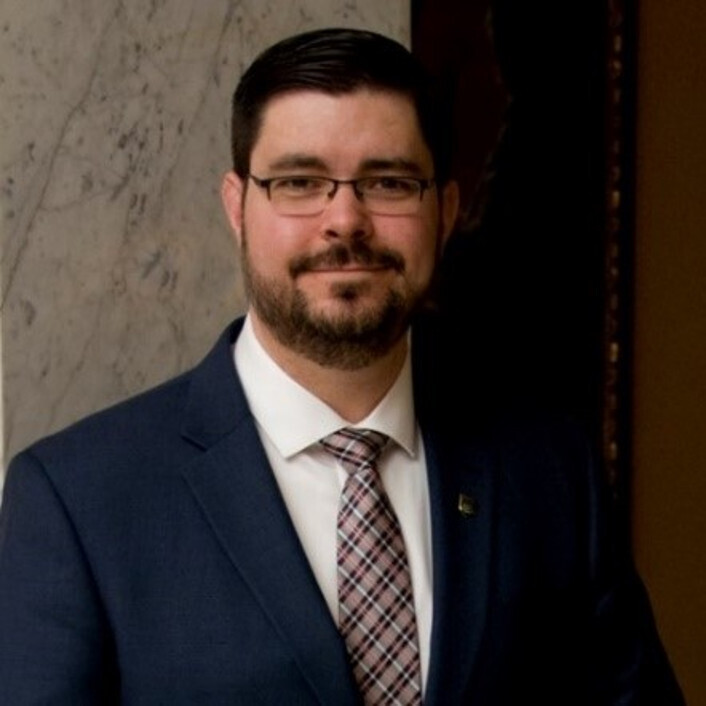 Charlie Lyons
Charlie told me about the "Pray Canada" campaign, with the hope that Fellowship churches and people will join in. I will let Charlie explain it to you:
"As a Fellowship pastor and Fellowship Partner Chaplain, I know it's very likely that September is pretty much the last thing on your mind with summer now in full swing. However, that's when the first ever Pray Canada election prayer campaign launches. The vision is simple: to mobilize 100,000 Canadians to ask God to give us men and women to lead our nation through whom He will accomplish His plans and purposes for our nation.
"Leading Influence (the organization behind this initiative; leadinginfluence.com) isn't partisan, political, or issue driven; there's no secret agenda to vote someone in or someone else out. We believe that God has prepared people across the political spectrum to serve our nation in government and in opposition, and our prayer is that all of them are elected!
"The prayer campaign starts September 8 and will run through until Election Day on October 21. On each day of the campaign, we will post a daily video prayer on our website and deliver it by email and on social media.
"Ordinary Canadians from every part of our country will be assigned Scriptures and themes and provided with a recorded prayer.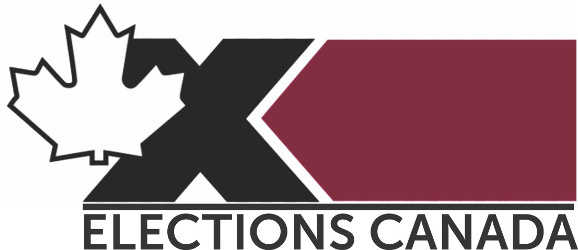 "Furthermore, the vision is to have at least one church in every Electoral District across Canada. We are asking five things of our partner churches (we provide all the resources for the first four):
Commit to promote the Pray Canada vision prior to September 8 in your church and among your ministry colleagues.
Use your church and/or personal social media reach to share the daily videos and general promo material.
Consider hosting a community candidates' forum that addresses issues of concern to the faith community.
Host a community Prayer Gathering on the Sunday night prior to the election.
Share in the cost of making this happen. It's true that you don't have to 'pay to pray' but, as you can imagine, there are significant costs required to pull off a national campaign of this magnitude. We are asking local churches that partner with us to consider a gift of at least $200 to help fund this campaign….a small investment from many churches can potentially have resounding, eternal returns as God's purposes are accomplished through the prayers of tens of thousands of His people throughout Canada!
"As Fellowship Baptists, we would clearly hold to "supplications, prayers, intercessions, and thanksgiving [being] made for all people, for kings and all who are in high positions.' We do this not only because it is commanded, but so that we "may lead a peaceful and quiet life, godly and dignified in every way," and because "this is good, and it is pleasing in the sight of God our Saviour." [I Timothy 2:1-3]
"With a thoughtful and well-executed strategy such as Pray Canada, how can we not embrace the vision and get on board with living out this Scripture in such a practical way?
"Please prayerfully consider registering your church on the Pray Canada site: leadinginfluence.com/praycanada/
"If you have any questions, please let me know and I will be happy to answer them. I can be reached at charlie@leadinginfluence.com."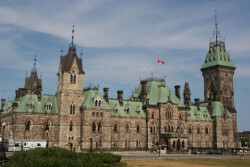 Parliament building, Ottawa, ON
Let's all prayerfully consider joining this prayer campaign. We are a dozen weeks out from the election and six to seven weeks from the start of this Pray Canada campaign…don't delay…join today.