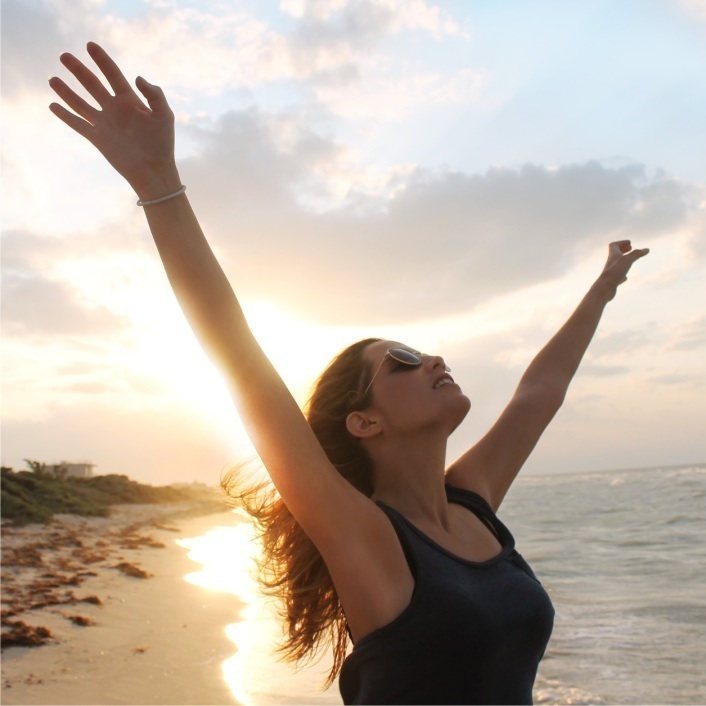 …someone is being lured by a predator.

Would you know the signs?

Would you recognize who in your household or congregation might be vulnerable?

Would you know what to do if someone asked you for help to escape a human trafficker?

Since 2017, FAIR has partnered with BridgeNorth, a survivor-founded and led organization dedicated to restoring women, girls, and their families who have been affected by the sex trade. Part of that process is the spiritual component which delivers the greatest restoration of all.

BridgeNorth is also committed to helping the community understand how and why sexual exploitation occurs and how to prevent human trafficking. The more the community knows, the less power traffickers have and the more confidence their victims have to come forward.

The organization also advocates on behalf of its clients, giving them a voice and making sure that voice is heard so that they can receive the help they need to begin a new life.

BridgeNorth can help our Fellowship churches to better prepare to meet the needs of the most vulnerable in their congregations and communities through presentations and professional training. We encourage you to connect with BridgeNorth to find out how they can help you.