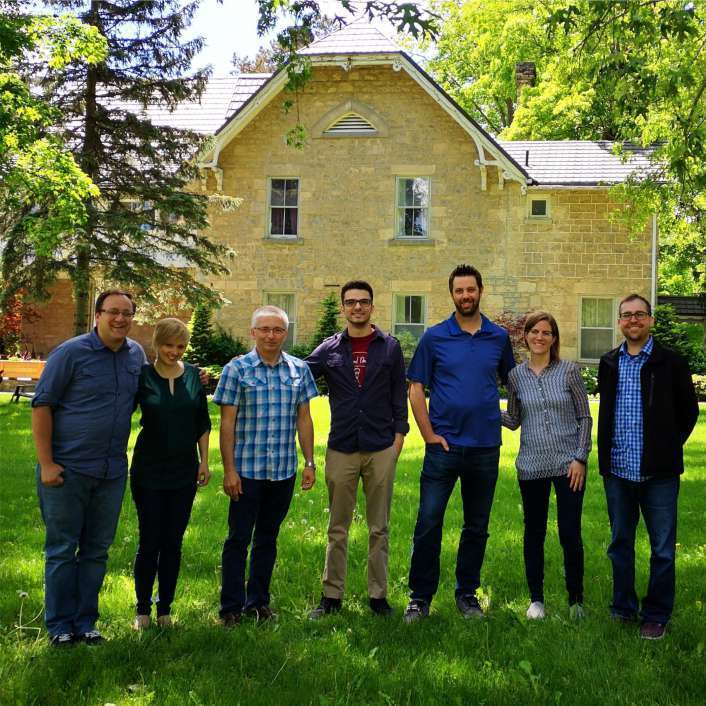 Recently I spent two weeks of intensive training with five of our appointed missionaries. Led by Mission Prep with the goal of preparing future missionaries for the field, the training was well done, creative, insightful, and incredibly powerful. From worshiping together to sharing hopes and fears, all led to a learning environment that was open and honest.
For me, as someone journeying with missionary candidates to help them get to the field, it was eye-opening and needed. I heard about the anxieties and pressures faced by missionaries and their families; but I also heard examples of how God provided, in some cases miraculously, for them. I learned that there can be difficulties for children of missionaries, but also that their experiences give them a huge global understanding and opportunity to see God at work. Stories were shared outlining the riches and comfort they were leaving behind, and we could hear the excitement of their being willing to be uncomfortable, to give up everything, to leave friends and family, to be persecuted so that the Gospel be proclaimed.
How clarifying it is to be willing to suffer so that others may hear the Good News of Jesus, and how awesome it is to be with God in what He is doing. It made me pray, "God I want to see you at work!" I cannot think of anything richer than to see God move and what a blessing it is to be part of what He is doing.

— Benjamin Porter serves as Fellowship International's Candidate Coordinator