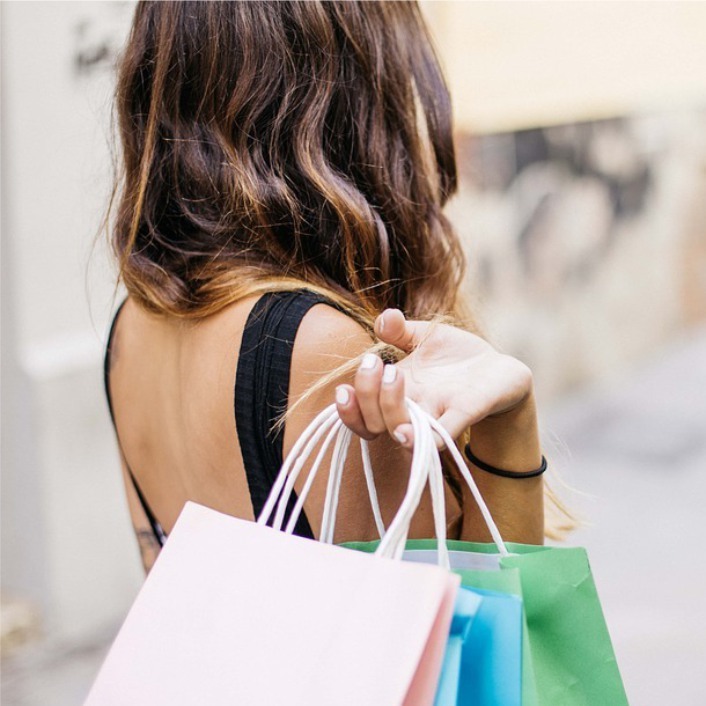 Given the number of people discovered picking out gifts for their friends and family on December 24th just before stores close for Christmas, it is probably safe to say that a huge percentage of the Canadian population doesn't plan ahead for this important gift-giving season of the year. Maybe procrastination is an indicator of importance—or the lack thereof.

Let's change that. Let's start early.

Every year we, or those close to us, struggle with what to give to that person who has everything he or she needs or wants. Face it—most of us have more than we need already. And somehow the giving and receiving of that one more "want" item doesn't really leave behind the thrill we thought it would. One more gift, though we smile and say "thank you" to its giver, doesn't stir in us a sense of satisfaction or joy. One more obligation completed. We are no longer the excited kids who can't sleep the night before the gift-opening ceremony on the big day.

Let's change that. Let's get excited about giving.

Have you ever wondered why we give and receive gifts at Christmas when it isn't either the giver or the receiver's birthday? Obviously, Jesus, whose birthday we celebrate at Christmas, has no need for toys, perfume, new socks, or a gift card from Walmart. What would He want us to give if we were to give Him a gift on His birthday?

Among the Kingdom parables is this one: "Then the righteous will answer him, 'Lord, when did we see you hungry and feed you, or thirsty and give you something to drink? When did we see you a stranger and invite you in, or needing clothes and clothe you? When did we see you sick or in prison and go to visit you?' Then the King will reply, 'I tell you the truth, whatever you did for one of the least of these brothers of mine, you did for me.'" — Matthew 25:37-40

Through the use of FAIR's Advent Calendar, Extending Love at Christmas, your family can literally count its blessings and attach a value to those blessings that can be passed on to those who don't enjoy the same privileges.

Each day from December 1st to January 6th a suggestion is given that pairs something we take for granted with something that someone in the world desperately needs. For example, on December 11th you are asked to put 10 cents aside for every glass of milk consumed in your house on that day.

And why are we suggesting you start to think about Christmas now? At camps and cottages around the country, people celebrate Christmas in July. The FAIR Advent Calendar doesn't have to wait until December. But if you are a traditionalist you can plan now to introduce the FAIR Advent Calendar concept to your family, friends, Sunday School class, youth group, small group, or church.

Bulk or individual copies of the FAIR Advent Calendar as well as the FAIR Catalogue Feature Projects brochure, and FAIR banks are available free of charge upon request by contacting FAIR by email or by phone at 519-821-4830 Ext. 240. You can also click here to see the full range of FAIR catalogue projects that are available.