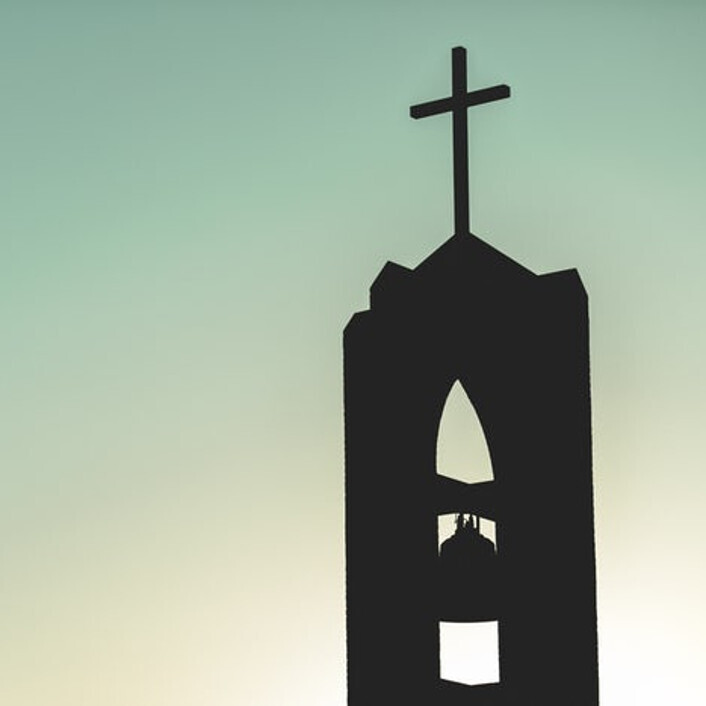 The social and financial cost to Canada would be immense if Canada were to view charities as not providing a high return on society's investment through the tax system.
Religious values move people away from self-interest toward civic engagement. Study after study proves this. Religion is likely the most powerful corrective to the "individualism" prevalent in current Canadian culture. And for this reason, we must vigilantly protect religious freedom in Canada.
John Pellowe, Executive Director of CCCC (Canadian Council of Christian Charities), recently shared a report to a Senate Committee studying potential changes to the charitable sector in Canada. I found much of his report compelling and want to share some "tidbits" from his presentation.
He made a persuasive case for the immense prosocial impact the religiously "very committed" (defined as attending religious services weekly) make on our country. Religious practice increases civil engagement, economic output, and social infrastructure, while producing excellent citizens. Religion impacts every aspect of life in Canada in a positive way. Here are just a few of the social impacts:
The rate of marital breakdown among the very committed (14%) in comparison to the non-religious (33%).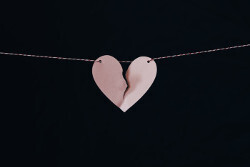 Only one-third of Canadians volunteer and the majority are the "very committed" religiously. About 10% of Canadians accounted for more than 75% of all volunteer hours. These prosocial behaviours are taught, modeled, practiced, and reinforced in church life as we commit ourselves to "love our neighbour" in society.
Stats Canada has consistently shown that 20% of the "very committed religiously" fund 75% of all donations to religious charities and more than 20% of donations to secular charities.
Eighteen Canadian social surveys revealed that the "very committed" give more to secular charities than do the "non-religious" or anyone else. The median donation was double or providing 40% of all funds raised by secular charities. The non-religious gave 30% of all donations given to secular charities.
Sociologist, Kurt Bowen, stated that if everyone in Canada gave like the "very committed," charitable donations would rise from $5 billion to $12 billion per annum. Bowen states: "Without the very committed, all Canadians and our network of charities and non-profit organizations would be much diminished."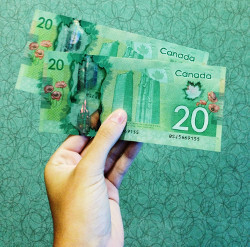 The fact remains, advancing religion in Canada provides an outstanding tangible ROI (Return of Investment) in Canada. The ROI is clearly seen in the empirical evidence. For those who believe that the tax concessions given to churches and donors is unfair and a drain, a case is easily made to prove the contrary. A cost-benefit analysis proves otherwise.
In a 2017 analysis of 16 churches, the ROI was calculated determining the "lost" municipal property taxes in comparison to the socio-economic benefits contributed to the community from each of these 16 churches. The result was a return on investment that is 12 times higher than the lost taxes. The fact is, those taxes are not lost but an investment. Canada's investment in religious charities through our tax system provides an outstanding return on investment to all taxpayers, reducing the burden taxpayers would otherwise have to pay to continue the differing social benefits in their communities that churches currently provide.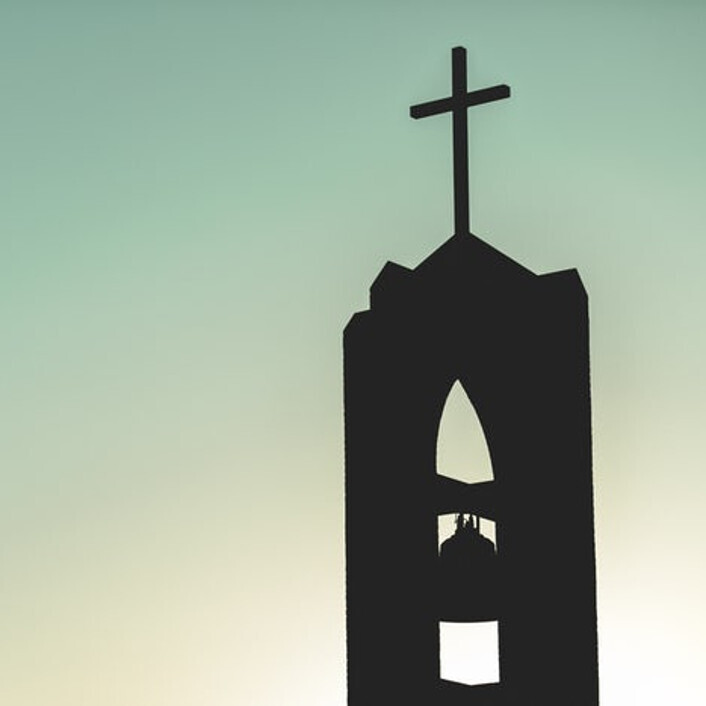 Let's pray our Federal government remains convinced that it is good public policy to remain committed to the "very committed."