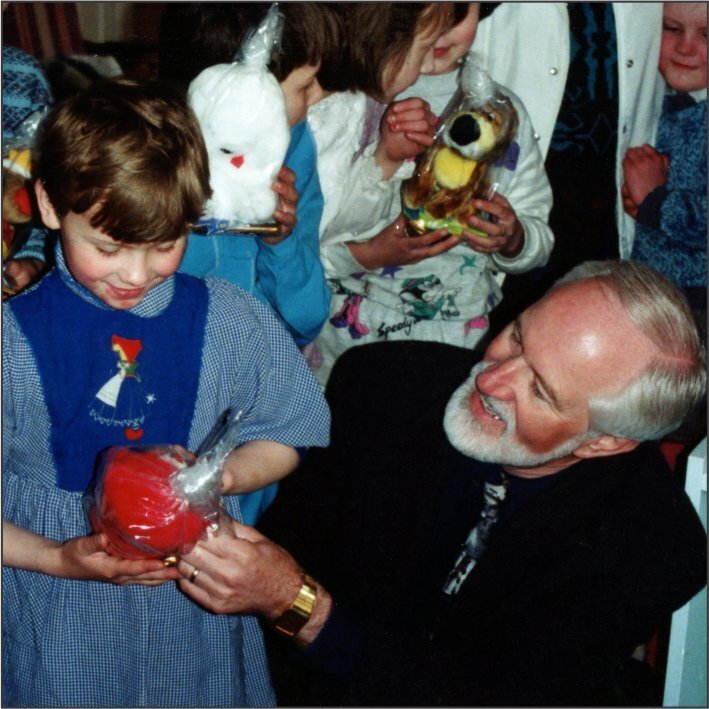 FAIR once was, as one former Director of Fellowship International called it, "the best-kept secret within the Fellowship." Now, in 2019, as FAIR celebrates its 45th anniversary, it is safe to say that the secret is out! Since its humble beginnings as a branch of Fellowship International, FAIR has become a major part of what the Fellowship is all about. As a result it was elevated to department status in 2015 and appointed Dan Shurr as its first Director.
FAIR's mandate is to help our Fellowship churches and their members to respond to human suffering and social injustice in the name of Christ.
There are so many stories to tell about how our Fellowship churches across Canada have ministered to the multitudes from Congo to Cambodia, Malawi to Mexico, Sri Lanka to South Africa, Philippines to Pakistan, Haiti, Honduras, Russia, Lebanon, India, Spain, Colombia, Venezuela, and many more.
You have given money to support orphans, rebuild after natural disasters, provide food, clothing to the poor, fix teeth, help the deaf hear the Gospel, build playgrounds, support medical clinics, provide education for refugee children, rescue those caught in sex trafficking, dig wells, provide skills-training so people can lift themselves out of poverty, and so much more. More importantly you have, through these efforts, provided a platform for the Good News of Jesus Christ to be preached, taught, and modeled.
You have raised money by walking, selling honey, painting, fasting, sacrificing your hair, and just plain giving. Little kids have given their pennies (when there were such things) to buy bees at a penny a bee to support pastors in Colombia who needed to supplement their income so that they could continue in ministry. Other people have helped the environment and FAIR by collecting beer bottles tossed to the side of the highway. You have found creative ways to raise awareness of the needs and then to meet those needs. Many have also participated through the Extending Love At Christmas: A FAIR Advent Calendar (learn more about this resource tool as well as others available by clicking here).
You have given to emergency relief projects, to short-term needs, and have committed yourselves to the long-haul by being regular monthly donors. We are grateful to God for you, our partners, through the years.
And as for the future? Well, there is still much to do! Click here to learn more.