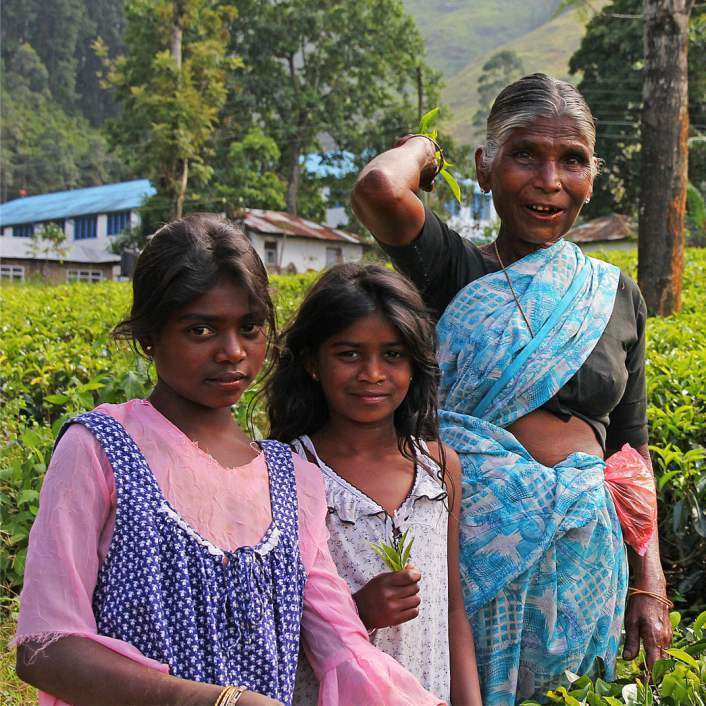 Recent events in Sri Lanka have caught the world's attention. Terrorist attacks on hotels and churches over the Easter weekend resulted in more than 300 reported deaths, and put the population on edge, fearing more attacks. As the hunt went on for more suspects, churches suspended services, and shops, normally open, shuttered their windows and doors even a week later, fearing more bombings.

According to a report from CNN1, Sri Lanka's economy, already fragile, runs the risk of suffering further. Much of the economy depends on tourism and the attacks on luxury hotels prompted many countries to issue travel advisories and to urge their nationals already in the country to leave. At least 39 of the deaths were tourists.

But for Sri Lankans life must go on: fear must be set aside in the daily struggle to put rooves over their heads and food on their tables. Fellowship International has recently added Sri Lanka to the list of countries where it does ministry. As its partner, FAIR is also involved in humanitarian projects in support of the ministry of the Gospel in that needy country (70% Buddhist, 13% Hindu, 10% Muslim, 6% Roman Catholic, 1% Protestant).

In the mountainous regions of Sri Lanka, tea planation workers, who continue to exist on the edge of society, work when there is work. The daily wage for a farm worker is LKR 706.00 ($5.37 CAD). As a result, families suffer. In Lindula, Sri Lanka, most people work in some aspect of the tea industry. "Line houses," the homes where estate workers live, consist of single rooms linked together. Whole families live in those single rooms subject to conditions that are far less than sanitary. But poverty results in serious consequences when it comes to health, nutrition, education, and social needs.
A Stitch In Time is the 2019 summer mini-appeal launched by FAIR in June. It is a project designed to address one aspect of the need in Sri Lanka – helping women to supplement their incomes by teaching them sewing skills and helping them establish small businesses in support of their families.
We invite you to read about the A Stitch In Time appeal.