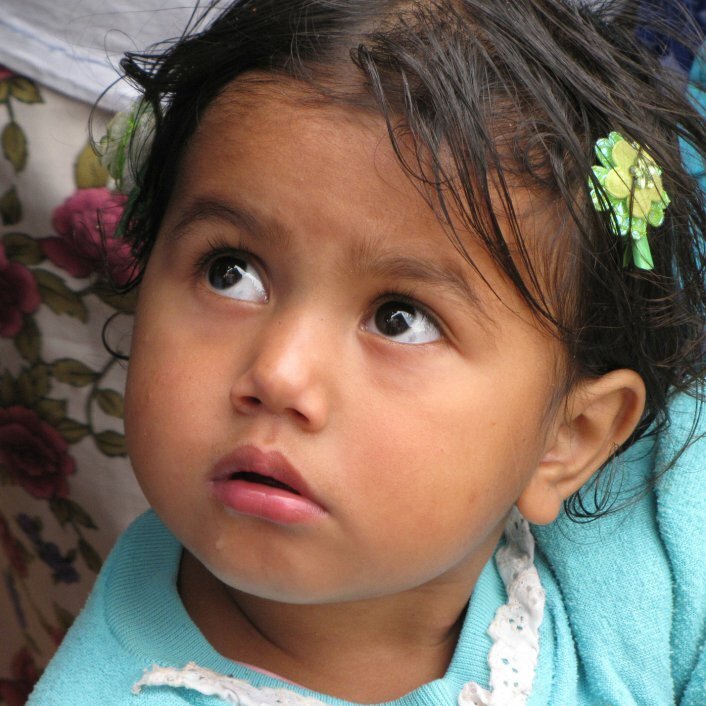 It is estimated that worldwide there are 140 million orphaned children deprived of one or both parents. It is also estimated that 100 million children live on the streets today, vulnerable to exploitation and abuse. The UNHCR reports that over half of the world's refugees (25.4 million) are children who spend their childhood away from home and often separated from family. A joint World Bank-UNICEF study published in 2016 states that 385 million children around the world live in extreme poverty.

It's hard to wrap our heads around these kinds of numbers. It's hard not to wonder how it is possible for so many children to be denied all the things that we consider to be human rights and that we take for granted. It is easy to be overwhelmed by the deep and desperate need that the numbers represent.

Adults caused the problems that have become the burden the children bear. And ignoring the problem becomes, even for those who might not have directly caused it, a sin by omission. "Adulting" requires that we fix what we have broken by commission, or have allowed to stay broken by omission. As followers of Christ we have an even more compelling reason to be instruments of change. What can we do to lift some of that crushing weight borne by the weakest and most vulnerable?

Fellowship missionaries Karim and Rita Anayssi, Bechara and Roula Karkafi, Melodie Francis, and Ronald Jeyaseelan have some suggestions on how you can make a difficult journey through childhood just a little bit easier. All of these have dedicated their ministries to work among the orphaned, abandoned, displaced, and poor children of the world.

This Fall, FAIR will be launching Journey With A Child, a sponsorship program that will become the principle focus of its drive to ease the burden of some of the world's most vulnerable in Lebanon, Sri Lanka, and Honduras. Each country is unique so each program within Journey With A Child will have features that the others don't share. But whether it be refugee and orphaned/abandoned children in Lebanon, street children in Honduras, or poor children in Sri Lanka, FAIR will offer our Fellowship constituency the opportunity to model Jesus our burden-bearer (Matthew 11:28-30).

For a sneak peek at what one prong of Journey With a Child looks like, download the Child Sponsorship information here.