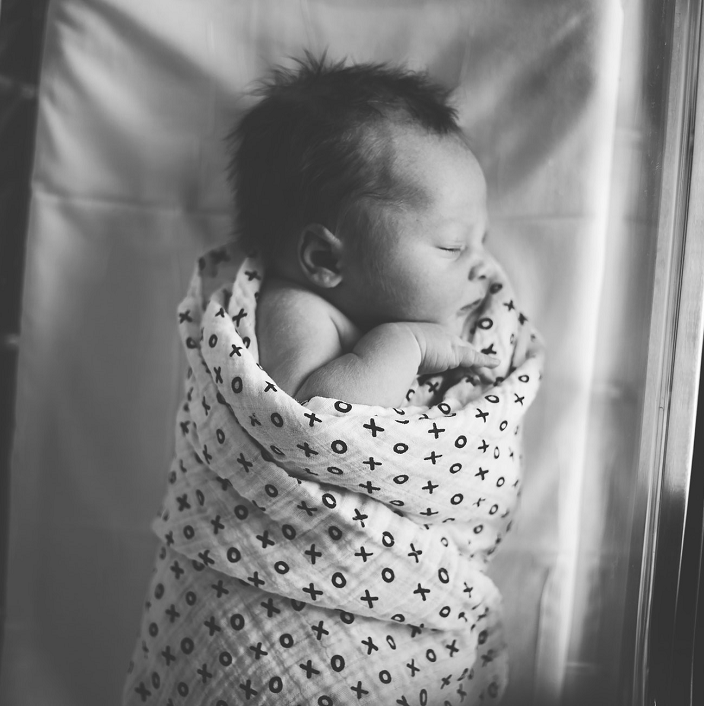 The month of May is a time when pro-life ministries and organizations especially, double their efforts promoting the life of the unborn in Canada. This week, on May 9, many pro-lifers are traveling to Ottawa to lobby the federal government and the rest of Canada through the "March for Life" campaign.
One-third of hospitals in Canada perform abortions. They perform two-thirds of the abortions in the country. The other third is performed by doctors in public and private (for profit) clinics. Some 97,254 abortions occurred in Canada in 2005. In one year (July 1, 2017 to June 30, 2018) 385,777 babies were born in Canada—do the math. One in five pregnancies are terminated by abortion in Canada. Doctor-assisted death (suicide) has increased exponentially since it became legal in June 2016. We live in a culture of death promoted and sustained by a radical view of individual rights.
In 2016 the Canadian birth rate was 1.6 babies per mother. Experts state the sub-replacement fertility rate in any country must be 2.1 children per woman to sustain the country's population. Without a robust immigration program, Canada's population will decline due in part to the culture of death prevalent in our country.
There has been a new attack on the unborn in recent months. This should concern people of faith committed to sanctity of life issues.
Summer Jobs and Pro-Life Ministries
By now you've heard that the attestation was removed from the federal government's Summer Jobs funding program. What happened and how has it affected faith groups from receiving public funding?
Employment minister Patty Hajdu wrote this concerning the federal government's constitutional mistake:
"While the government had tried to make it clear the attestation wasn't targeting 'beliefs or values', some people were still confused and uncomfortable."
Her explanation inferred that the citizen's "confusion" was the fault of overall public ignorance. The federal government's claim is that it was misunderstood. This, of course, is not true. Every major media outlet (newspapers) in the country called them out for being constitutionally off-side. Also, most faith-based groups saw past the federal government's feigned effort to distance themselves from their extremist, abortion values.
While many politicians, including the Conservative party of Canada, and several Christian organizations, were quick to claim a victory, it is clear that removing the value attestation was a step forward in eliminating any eligibility for funding of any organization whose core mandate is viewed (by the Employment Ministry) as hindering the reproductive right (code for abortion rights) of women. They would become ineligible for any public funding.
Global News noted this, saying:
"Now groups that work to undermine those [abortion] rights or that promote discriminations simply won't be eligible for funding."
The Fellowship's National Council mentioned their concerns in a January 2019 letter to our churches. Many view this new reality as being just as bad as the attestation, especially for pro-life organizations. The federal government is saying you can be pro-life, but you can't get public funding and the government wants you to keep quiet about your views that hinder women's "reproductive rights".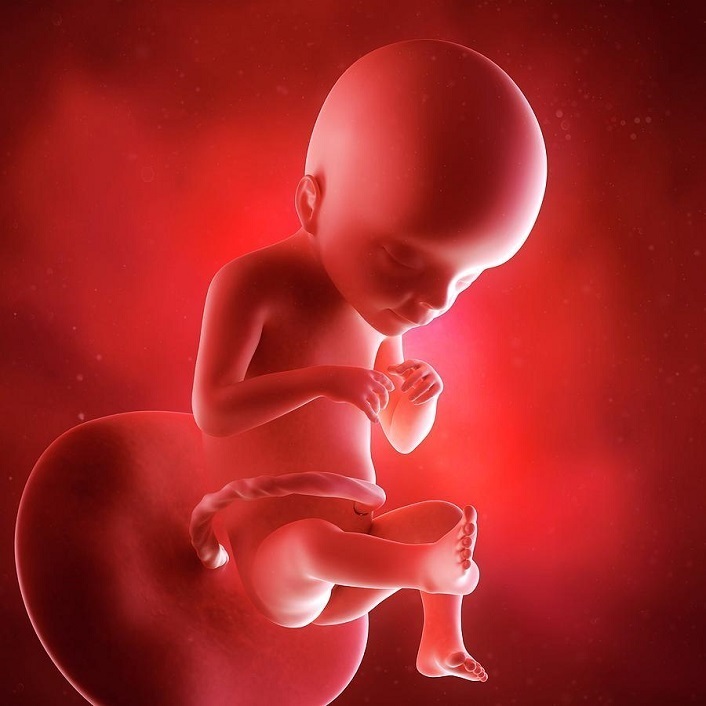 21-week-old Human Fetus
Once again, let me say it among the chorus of well-informed Canadians, abortion is not a Charter right. This is not hear-say nor a private opinion, this is a fact. The current federal government seems to intimate this is not a fact. As some like to say, facts don't care about our Prime Minister's feelings. The fact is abortion is widely available in Canada (since 1988) not because of a law (or right), but due to the absence of one. In 1988 the Supreme Court of Canada struck down the 1969 law as unconstitutional and gave Parliament one year to institute a new law. Parliament tried, failed and seemingly gave up. Canada is one of only a few countries in the world with an enduring legal vacuum when it comes to abortion. God have mercy on us and the successive governments that are hoping (happy) to ignore this reality.
Choice42.com: A Pro-Life Organization
I encourage you to check out the choice42.com website and videos on YouTube . This pro-life organization was started by some Fellowship friends. Laura Klassen has been featured in several brief videos produced by "Choice 42" (choice four-two, not choice forty-two; clever eh?!)
I love their brief video, "The Magical Birth Canal". I encourage you to click here to watch this "tongue in cheek" approach to unmasking the insane thinking related to when a baby becomes a baby affording human rights.
This pro-life organization is looking for friends and allies. Please check their website by clicking here .
How do we continue to speak up for life in a culture of death? How do local churches speak up or come alongside pro-life organizations like local crisis pregnancy centres and give them a lift? Good place to start the discussion.