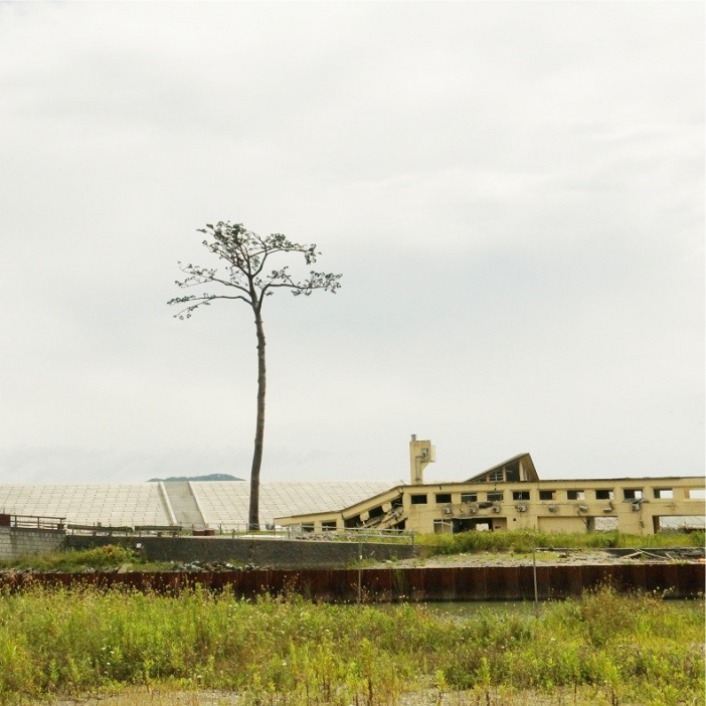 by Adam Pietrantonio
"After a few months, everyone just left…and there was still so much to do."
I felt my jaw drop. Holding onto every word that was translated back to me, I felt uneasy. Upset. Convicted. Anxious. Scared. Her words pierced me.
I was in Iwate, Japan at the time, with an elderly resident who lived through the 2011 triple disaster — earthquake, tsunami, and a nuclear power plant meltdown.
While my new friend had lost family members and friends through the disaster, she also described the enormous global response — how people were willing to come to help them rebuild. Entire neighbourhoods and shopping districts had been literally swept away. I kept replaying those words over in my head:
"After a few months, everyone just left…and there was still so much to do."
She wasn't talking about just the physical need to rebuild. She emphasized the emotional and spiritual needs of the survivors of the disaster. Most people did not know where or to whom to turn. For others, their trauma silenced them. They were without hope.
My new elderly friend is a Christian and she was describing the need for all of Japan: workers for the Kingdom of God.
I ended up in Japan four long years ago after discovering these two perplexing facts:
1) The Japanese are the second largest unreached people group in the world.
2) Complete religious freedom is guaranteed in the Japanese constitution.
I asked myself, if the need for labourers is so high, why aren't more people going? If government persecution is not a concern, why aren't people going? And why hasn't the Gospel taken more of a foothold? (There are less than 1% evangelical Christians in Japan). The Spirit of God was disturbing me. My heart for the Japanese broke as I cried out to God and He confirmed in me a desire to love and serve them. I want to be salt and light for those who do not know Christ.
And I will be! I am leaving for Japan in August 2019 as a long-term missionary with Fellowship International. I long to see Japanese people experience the grace and love of Jesus in culturally-resonating ways. I long to see them enter into a rhythm of discipleship that will result in disciple-making movements. I long to see lives changed, churches planted, and communities transformed.
A translated conversation with an elderly Japanese woman four years ago has led me to leave my home in Canada in order to love and serve people just like her. I now look forward to my return to the "land of the rising sun", and work to see the Truth of the raised Son flourish in the hearts of this beautiful and broken nation.
— For updates and to join Adam's support team click here.
Facebook: facebook.com/adamtojapan
Instagram: @adamtojapan
Email: apietrantonio@fellowship.ca