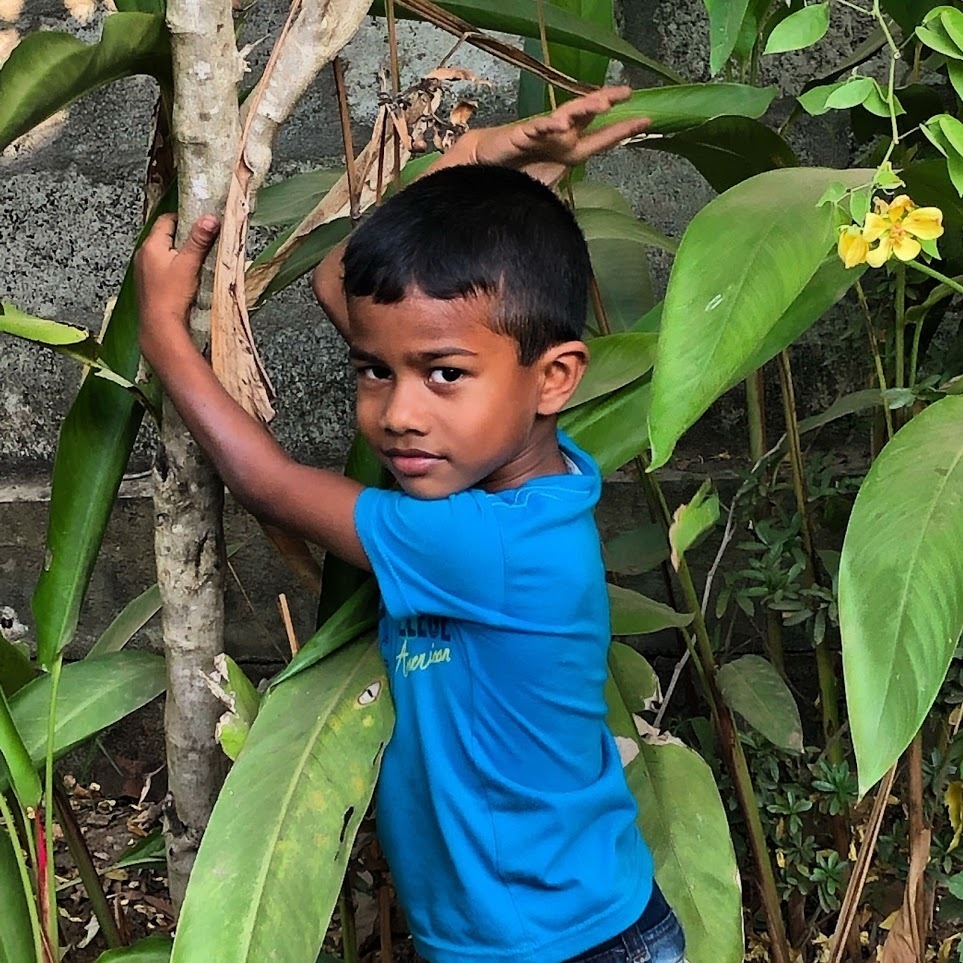 After 26 years of civil war and the impact of the 2004 deadly tsunami, the nation of Sri Lanka needs hope.
Dotting the island nation are villages of internally displaced people. They are rough settlements of Hindu and Buddhist families who want for their children what every parent in our world wants for their kids… a better future.
Pastor Ronald Jeyaseelan, founder of Seekers Christian Fellowship Church, in Mississauga, ON has a vision to bring a better future to his former country through the reconciling hope of the Gospel. For the last decade, in addition to church planting in Canada, Pastor Ron has developed educational programs for impoverished villages in addition to dynamic pre-schools for children, sewing, math and computer classes for women and youth, and compassion ministries for widows.
This new field has urgent needs:
Prayer. Nothing can be done without a team of committed individuals crying out to the Lord on behalf of this nation.
Monthly child sponsorships for 200+ children.
A Fellowship International couple to serve long-term so that they can teach English and start disciple-making movements in villages.
LeadersFormation for the many local, bi-vocational pastors who cannot afford any other training.