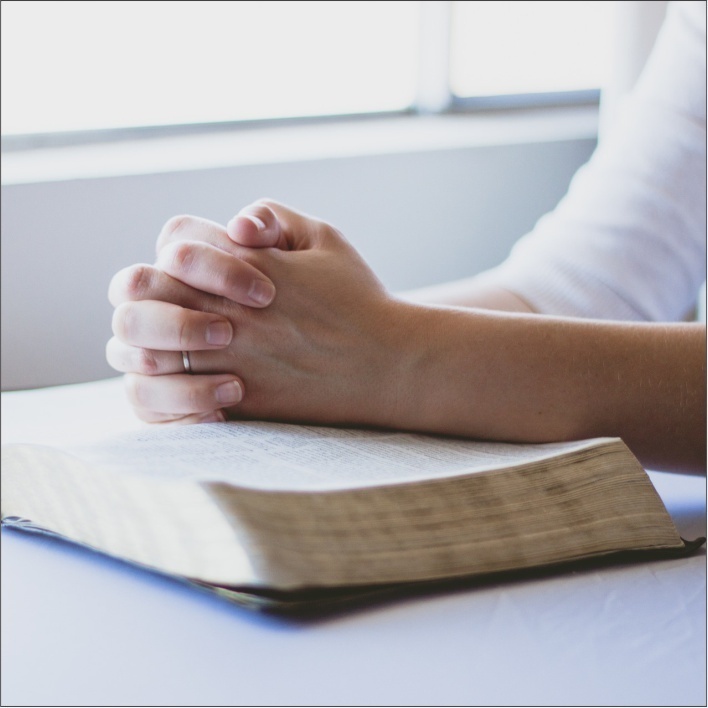 Defying the impossibilities, expecting the miraculous
There are a number of variations and attributions to this statement: "The impossible we can do, miracles take a little longer." Truth be told we can't do impossible (that's why it's called "impossible") or miracles.
But neither is difficult for God. And that is why prayer is a core value for the Fellowship.
FAIR believes in the efficacy of prayer and the power of God to respond to what is, humanly speaking, often impossible. For that reason FAIR has make available a prayer resource through which our Fellowship family can join hands with us to ask God to do for those in need what they cannot do for themselves and what we, on our own, cannot do for them.
Though we often appeal for financial support for the many projects and emergencies with which FAIR is involved, we also know that your prayers for these projects and people, many of whom are part of our Fellowship International family, are the most important assets that we have.
We would like to encourage you to pray for us. To do that we would like to put into your hands our prayer resource: 30 Days of Prayer for FAIR. In it you will discover some facts about the various countries in which FAIR works, who is overseeing the projects, and several specific prayer requests for those countries, missionaries, and projects.
For example:
Day 4
CAMBODIA
Population: 16 million
% Evangelical: 1.6%
Missionaries: Oeut and Nhep Pech
Focus: Brightening Smiles Appeal
Ministry: Provision of free dental care in rural Cambodia through FAIR's mobile dental clinic
How to Pray:
Pray for strength and endurance for Oeut and Nhep Pech. Praise the Lord for the hundreds of patients who have come to faith in Christ through their ministry. Pray that many more would surrender their hearts to Christ.
Pray for the growth and health of the three churches planted through the dental clinic ministry. Pray that two new churches would be planted in the next few years.
We value your prayer support on behalf of the needy around the world because we really do believe in the God of the impossible and the God of all things miraculous.
You can request your copy, or copies, by connecting with us.