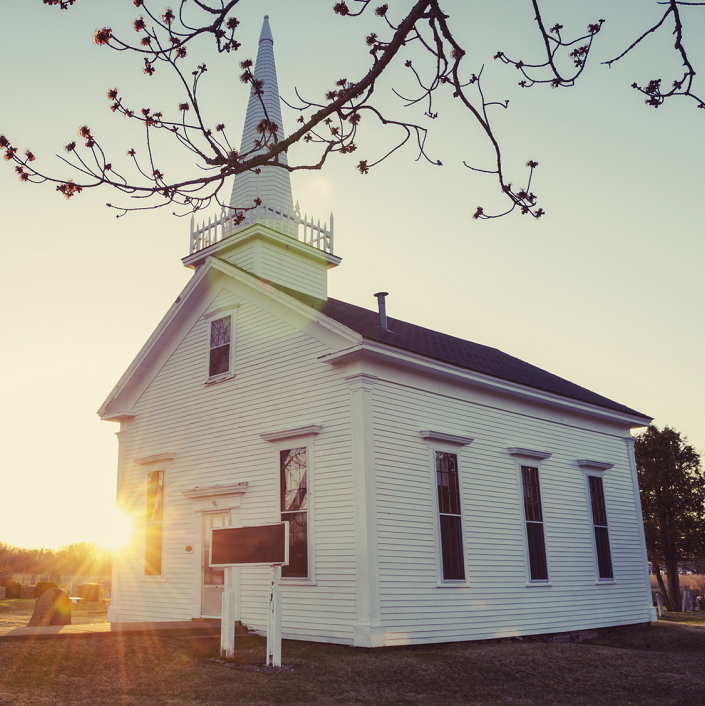 I recently studied the giving patterns of our local churches toward Fellowship National ministries and our Fellowship Regions.
There was good news and bad news. I thought you might be interested in learning about some of the data regarding relevancy and added value.
Some of you may be saying, "We don't partner because we see no relevancy or added value inherent in our relationship with our Regional or National ministries." I beg to differ. Our Regional and National ministries' sole existence is to support our local churches to mission effectiveness. I am more convinced of this than any time in my life. I encourage you to take another look.
The proof is in the growing spirit of interdependence in our Fellowship at large. Our Regions are experiencing this. One of the fruit of this reality is the remarkable number of churches being planted in shared partnership in our Regions. Our National ministry has seen record numbers of missionaries and chaplains being appointed. It has been very gratifying to see our local churches coming to their Region and National ministries looking for partnership, support, and help. We exist for our local churches. We love the church.
Where Your Heart is, Your Wallet Will be Also?
Our Fellowship Association of churches is currently about 510 churches. The chart below is the giving results of 500 of our churches based on what churches gave to their Region and National ministries in 2017:

2017 Church Giving Survey Results
A Few Observations from 2017
29% of our churches did not support their Region.
43% of our churches did not partner with any National ministry.
58% of our churches invested more than $1,000 with their Region.
46% of our churches invested more than $1,000 with National.
14.2% (71) of our churches invested nothing in their Region or National.
The purpose of this blog is not to make any comments, conjectures, or conclusions. I'll let you do that. I'm just giving you the data and asking you whether we're satisfied with our current reality.
A Humble Suggestion for Next Step(s)
If your church supports neither your Region nor any National ministry (ie. missionary, FAIR appeal/project, chaplain, National staff member, etc). Why? Please consider talking to us. Let's discover a path forward together. We want to be in partnership together.
Prayerfully consider a modest increase of support to your Region in 2019. All our Regions are very busy serving our churches on very modest resources. If your church has received help from your Region, consider supporting them so they can better help another sister church.
Prayerfully consider having your church partner with one of the National ministries in 2019 where there is a fit, or talk to us about helping your unique mission initiative.
Consider personally leaving a "legacy" to the Fellowship's Foundation, especially if you've been a part of the Fellowship family for decades.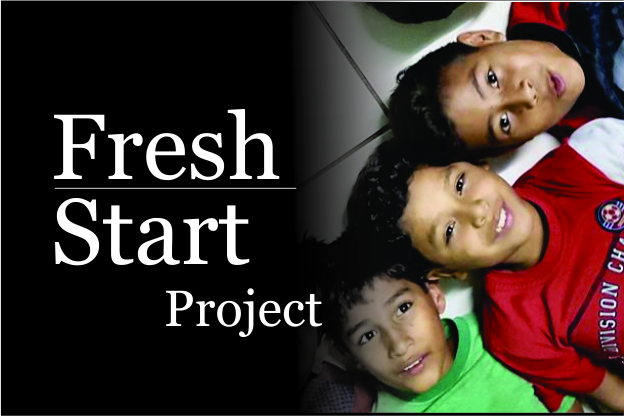 FAIR's Fresh Start Project
I thought long and hard before writing this "Word from Steve". Whenever you talk about money you're sure to be misunderstood. However, I thought it important you know the results of this recent study. We generally support what we value. Now, back to you…