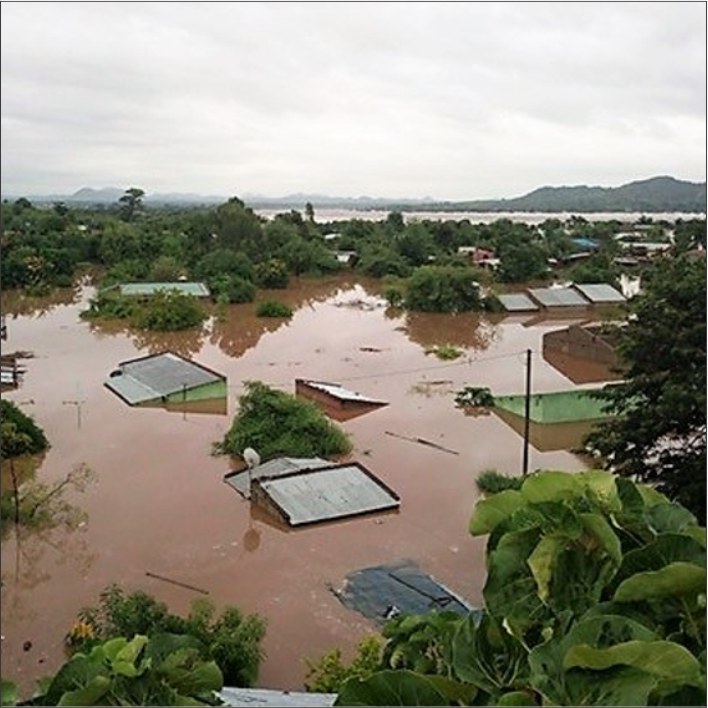 In mid-March, Cyclone Idai struck southern Africa with a devastating blow. More than two million people have been affected in Mozambique, Zimbabwe, and Malawai. Early reports on death tolls number in excess of 700 but many are still missing and more fatalities are expected as the extent of the disaster unfolds. Many are still missing.
According to UN sources, Idai has been the worst weather-related disaster to ever hit the southern hemisphere. Close to a million people have been impacted in Malawi alone.
The heavy rains have resulted in massive flooding which has destroyed this year's anticipated harvest. Homes and crops have been washed away and many areas are totally submerged. Food, water, and shelter were immediate concerns. But health officials fear outbreaks of cholera, typhoid, and malaria in the aftermath of the storm.
FAIR is partnering with Emmanuel International (EI) to respond to this crisis, specifically in Malawi where EI has people on the ground who can effectively administer the help that is needed.
Immediate relief will be brought to flood victims living in shelters. As well, preparations have begun to supply the basic household necessities as families return to rebuild once floodwaters recede. More than 30,000 people in Zomba, Malawi have been displaced, including over 120 pregnant/lactating women, and children under the age of five with whom EI has direct ministry in the shelters in Zomba.
FAIR is asking for your help to minister to these needy people. Will you join us in this effort to share Christ's love and to be His hands and feet in Southern Africa?
To donate click here.