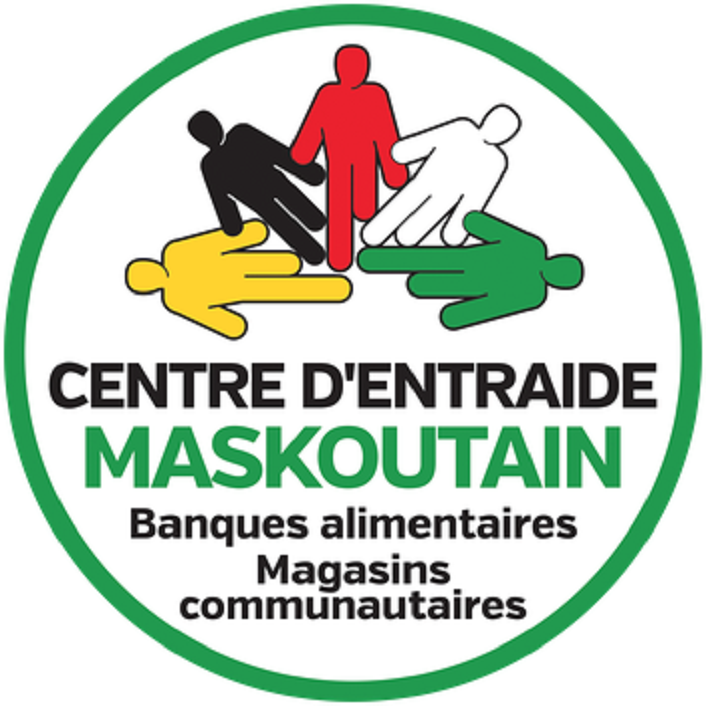 I'm always encouraged when I hear stories of our churches reaching out into their community with the love of Christ. I'd like you to hear how a few of our churches in Quebec are being the hands and feet of Jesus to the hungry in their communities.
I have visited this ministry but I'll let pastor Donald Rodier (who also serves as a Fellowship chaplain) explain the CEM ministry. Richard Flemming (Fellowship Eastern Coordinator) recently visited Donald and the CEM ministry and had this to say:
"I love to see how churches are engaging their people in meaningful service to their communities. On a recent trip to Quebec, I had the opportunity to sit down with Donald Rodier and hear about the ministry of CEM. This is an impressive ministry! Now, operating out of three churches in three different communities, CEM has figured out how to distribute food to needy families in a caring and dignified manner. Each week, a small army of volunteers, some from the church and some from the community, faithfully give of their time and energy ensuring that the operation runs smoothly. At the same time, Donald, and others on his team concentrate their efforts on providing the families with a safe environment where they can see and hear the love of Christ in action. This is a wonderful marriage of word and deed and we can learn a lot from their experience!"
Centre D'entraide Maskoutain (CEM) ministry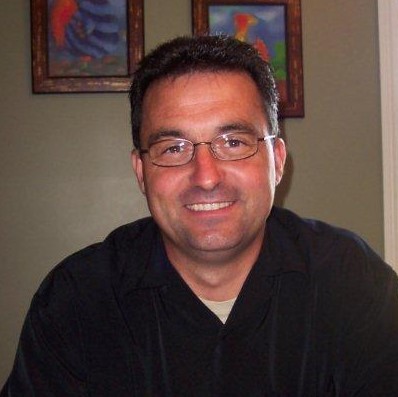 Donald Rodier - Fellowship pastor and chaplain
Pastor Donald Rodier and a large team care for the needs of many people on a weekly basis in their community. Lives are being nourished and transformed. See Chaplain (pastor) Donald being interviewed with a CEM client who became a new believer because of this ministry in the following video (click here). Listen in as Donald explains about the ministry: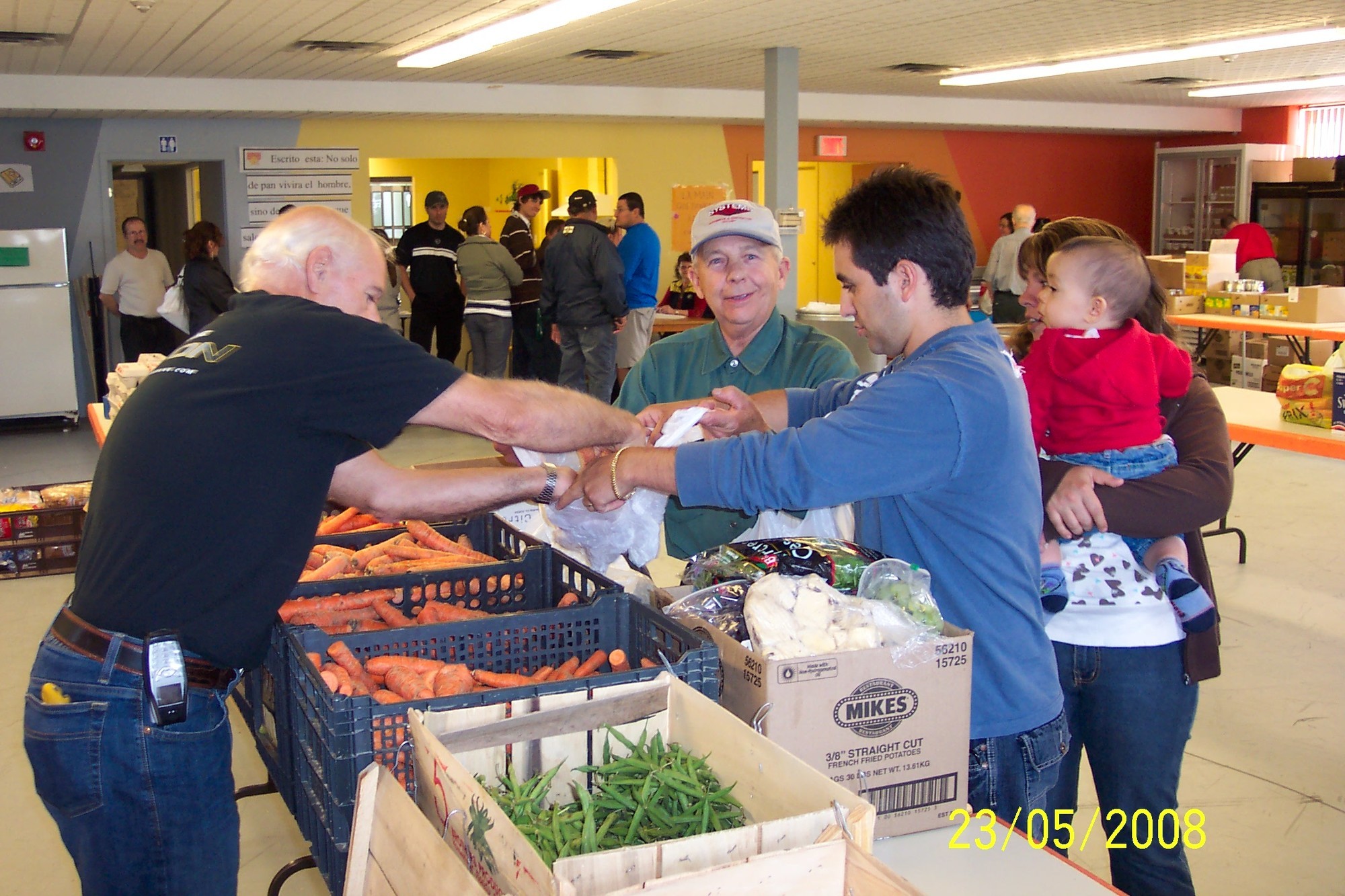 Volunteers with CEM ministry
"It was at the initiative of members of our Church (the Evangelical Baptist Church of St-Hyacinthe) and within it, that CEM (Centre d'Entraide Maskoutain) was born and developed. Initially, with the status of food bank, in the basement of the church, in 2005, this ministry turned into a charitable organization in 2007. Subsequently, CEM extended to other areas of the province of Quebec.
"Today, CEM has three branches (St-Hyacinthe, Granby, and Rivière-du-Loup). Sales profits from the three used furniture, clothing, and sundries stores, and even from a new furniture store, provide a variety of services, including food banks, serving more than 400 families each week.
"CEM assists many people in distress each year with free furniture and clothing (totaling approximately $18,000 in 2018). In addition, about 100 people who receive a community service order from the court or who have to do compensatory work, do so in our stores. Some enjoy the experience so much that they stay after completing their hours of work. We also receive students who do internships within our organization.
"Many beneficiaries suffer from various ills and isolation. CEM becomes for them a place of social reintegration, breaking their solitude and offering them listening. They discover a welcoming community that even becomes a kind of family for some. In fact, many non-believing beneficiaries are now working as volunteers, thus becoming witnesses of our love for God and our neighbour.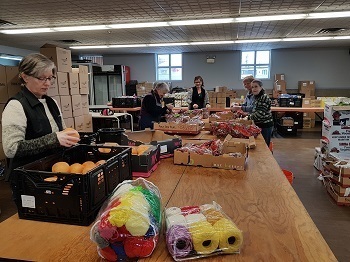 Volunteers sorting through food
"This ministry allows us to shine in our communities and change the way people see us. Moreover, we have gained the trust of several recognized organizations in the city which are now our partners and/or use our services.
"This ministry has allowed us to change the way we see unbelievers and develop compassion for them (Matthew 9.36). In recent years, not only have many Christians found a place to serve, grow and be a witness in their community, but on top of that, many of our baptized people are the fruit of this wonderful ministry.
"We continually have the opportunity to present the hope of the Good News to those people who are often broken by the consequences of sin.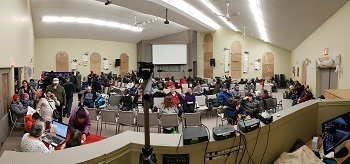 Community members attending a CEM ministry event
"Christmas becomes the culmination of our year of ministry. We take advantage of this special time to do activities that allow us to present the Gospel: free meals, children's gifts, special presentations for all, including a portion of the Scriptures and a presentation of the Good News.
"CEM is here to love and restore the dignity of people. Together CEM sows hope."
www.centredentraidemaskoutain.org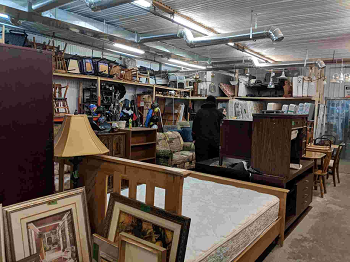 Donated items used by CEM ministry