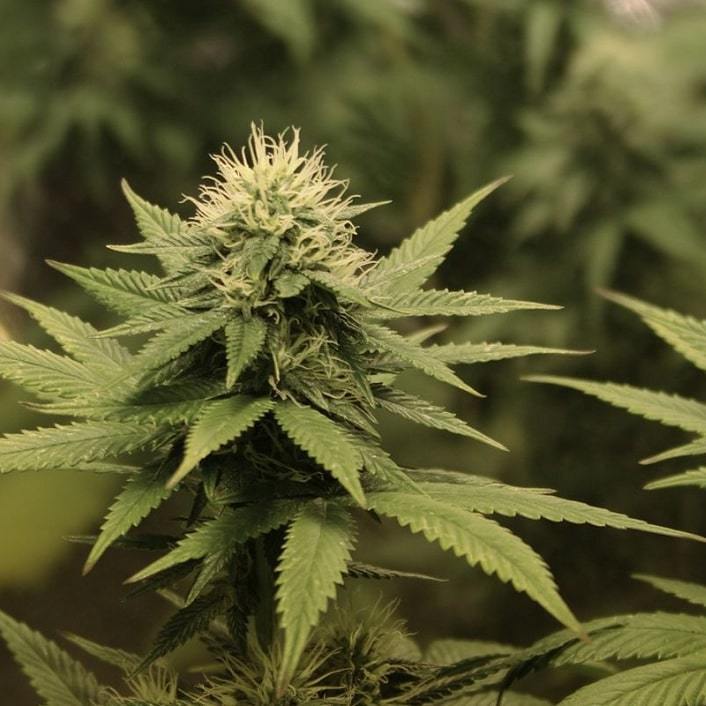 Each day I pass a store called, "Wacky Tabacky" on my way into the Fellowship Ministry Centre. It reminds me that times have changed.
On October 17, 2018 recreational use of cannabis became legal. As the first G7 nation to legalize recreational use, there has been no precedent for best policy practices for provincial, municipal, or other public or academic institutions. The Federal government put close to $100 million over six years in the Health Canada 2018 budget for cannabis public education, awareness, and surveillance.
Canadian universities face a dilemma. Katie Gross, Dean of Students at Brandon University, mentioned in a Maclean's magazine article (November 2018) that, "no help from the Trudeau government" was sent to her. She said, "I would have loved to have seen the government say: 'Here is a package of material. Here are the best ways to inform your faculty and staff of harm-reduction strategies for your students'. We did not receive that yet."
Cannabis Policies in Universities
Canadian universities are busy formulating policies in the wake of the legalization of recreational use of pot. The policies vary from campus to campus. Brandon University is viewed as a "no-toking university" which fits within the more restrictive Manitoba provincial policy which prohibits cannabis use in all public spaces. However, Edmonton's bylaws permit smoking on sidewalks and in some parks, therefore, the University of Alberta's cannabis policies are equally liberal. The U of A permits smoking and vaping of cannabis products in safe, accessible locations on campus. Under the Cannabis Act, Canadian universities must provide safe areas for students to use legally obtained "medical marijuana". It will be another eight months before any form of cannabis consumption can occur in our schools or public places as authorities weigh the liabilities and other risks.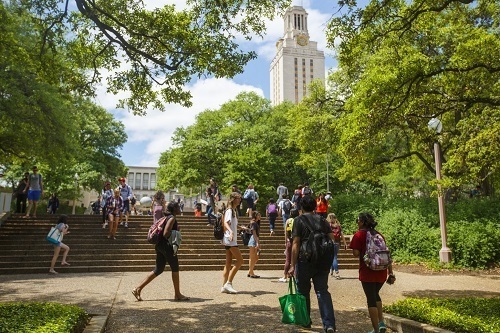 University Campus
It feels a little like the "Wild Wild West" as municipalities and schools seek to come up with the best policies to mitigate harm while allowing citizens to claim their right to consume pot. Should other "public spaces" be preparing policies for their institutions? Many are doing that and most often closely follow their local or provincial guidelines and bylaws. What about churches?
Cannabis Policies for Churches?
Do local churches have policies on the use of alcohol, designated smoking areas, or use of medical marijuana? Should churches?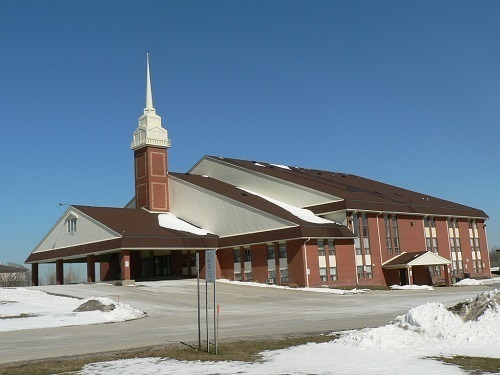 Fellowship Church
One Fellowship church, West Highland Baptist in Hamilton, ON chose to make a public statement (not a policy per se) to their congregation this past October 2018. The pastors and elders thought it important to clearly speak about their views concerning this new public policy. They have heard mostly only appreciated from their church family concerning this statement.
In the event you would like to learn more about West Highland's statement, contact West Highland at westhighland@westhighland.org and ask for their "Statement on the Legalization of Cannabis". West Highland's lead pastor, John Mahaffey, will make a presentation on this subject during a workshop entitled, "Responding Biblically to the Legalization of Marijuana", at the upcoming FEB Central Regional Conference on April 8-9, 2019.
Interesting days, eh?!