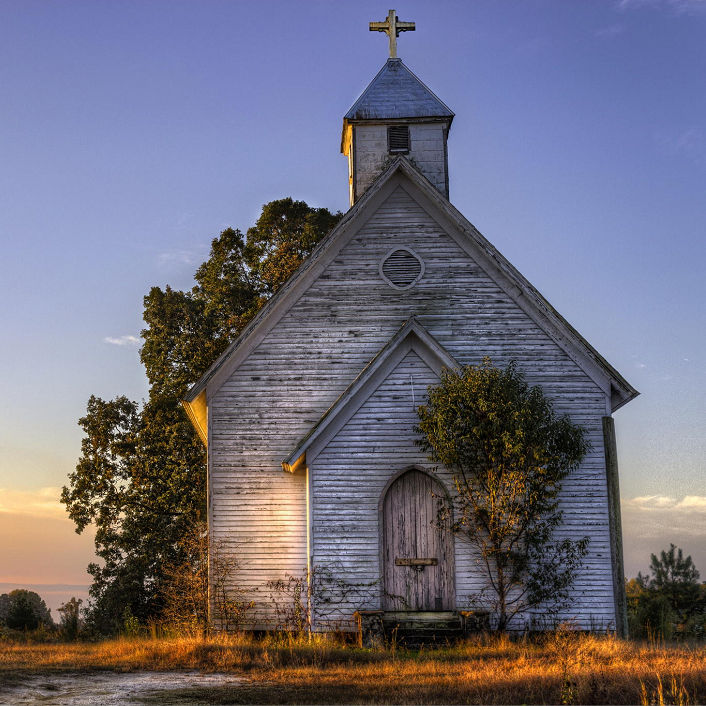 The times are "a changin'", as Bob Dylan once sung. The secularization of Canada and the subtle establishing of a secular public confession continues:
School prayer banned in 1988
Abortion without legislative protection since 1988
Gay marriage institutionalized in 2005 by Bill C-38
Doctor-assisted suicide legalized in 2016 in Bill C-14
Non-binary transgender expression enshrined in the Federal Human Rights Code since June 2017 in Bill C-16
Ontario's Bill 89 in 2016 which will undoubtedly make Christians seeking to foster or adopt children much more difficult to do
The Federal government's "Summer Jobs Attestation" this past Winter 2018 declared that faith groups must attest to a specific belief to receive public funding is a most unfortunate progression in the season in which we currently find ourselves
Trinity Western University's loss at the Supreme Court this past June 2018 was a significant blow to religious freedom in our land.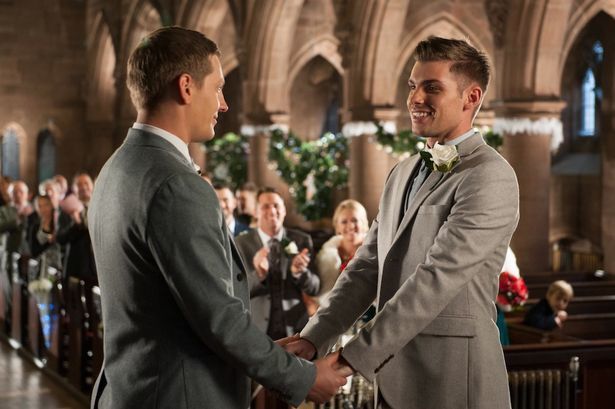 Same-Sex Marriage

It is because of this that our Fellowship National Council has planned a Communication campaign this year to make our churches and leaders more aware of what is at stake regarding religious freedom in Canada.

Religious Freedom Survey Results

You'll receive further blog reports from "A Word from Steve" and Religious Liberty Communiques. This past Fall our Fellowship National office hosted a "Religious Freedom Survey". Almost 20% of our churches responded; 88% of the respondents were our Lead Pastors. Here is a snap-shot of what we are saying on the subject:
Fully 78% of you believe limitations to religious freedom will increase over the next 20 years. Some examples of churches that have already experienced a limitation on religious freedom are:
11% have lost government funding.
16% have received threats of harm to church staff or damage to their facility.
2.5% have been involved in lawsuits for alleged hate speech.
22% indicated people in their church have lost their job to the above issue.
12% have been censored by social media platforms like Google, Facebook, or Twitter.
17% were deemed ineligible to provide foster care.
89% of us believe our churches will lose government funding.
98% of us believe our churches will suffer future lawsuits due to alleged hate speech.
100% of respondents believe our churches will lose charitable status.

A December 2018 senate Committee on the Charitable Sector in Canada may possibly be suggesting some of these very same things.

When asked in the survey what Fellowship National might do to practically support our churches in protecting religious freedom in Canada, the top five responses were:
74% responded: Inform our churches on resources available for children and teens on Biblical sexuality. If someone wishes to take our new policy and develop some kids or teen tools…
72% responded: To help churches know how they can get involved.
65% responded: Suggest a local church strategy to protect religious freedom in Canada.
63% responded: Provide a list of key resource people to inform and equip our churches.
55% responded: Send updates and calls to action to our churches.
Become a Religious Freedom Church

We are looking for local churches who will become our first Fellowship Religious Freedom local churches. These are churches who will seriously consider their involvement in the religious liberty fight in Canada; churches who will assign a leader or team to identify, plan and implement attempts to influence our culture; churches who will put some of their resources behind this endeavor, sharing tools, documents, resources, lessons learned, and finances to continue battling the current negative trajectory in Canada related to religious liberty. If interested, please contact Steve or your Regional Director.

The most important thing we can be doing is pray. Pray for our country. Pray for our churches to remain salty. Pray for our civil authorities. Pray for righteousness in our land. Stay tuned for more updates.