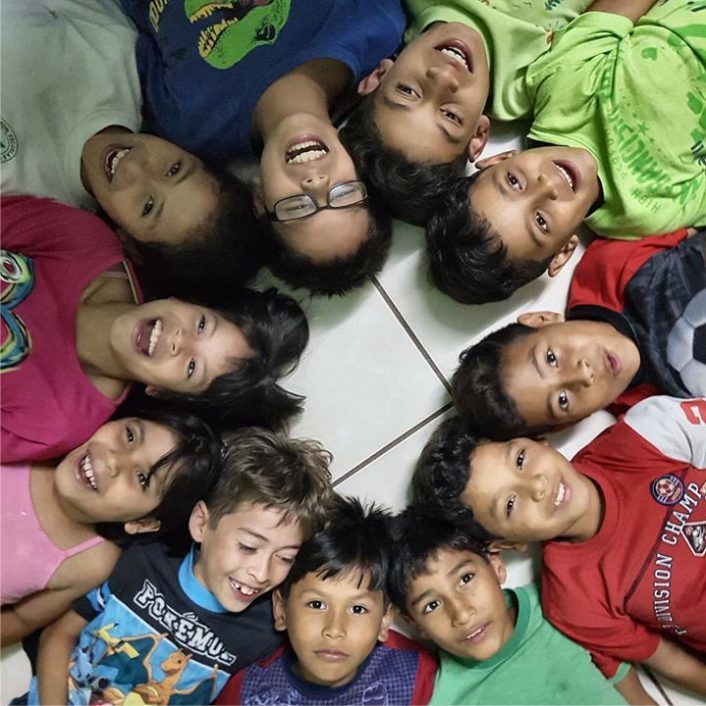 Our churches have remained committed to the social and spiritual welfare of children in our communities and around the world. Many times in recent years our FAIR appeals (Fellowship Aid and International Relief) have addressed the need to care for children, whether that be children victimized by cybersex trafficking in the Philippines, educating Syrian refugee children in Lebanon, feeding hungry school children in Haiti, or ensuring safe maternal care in the DR Congo. These appeals continue to be very well received and funded by our churches and donors. I thank you.

Our latest FAIR appeal seeks to care for children in Honduras. The current "Casa Hogar" children's home is in critical need of one-time gifts along with donors who will commit to monthly support that will address the needs of these children. I will let our FAIR Director, Dan Shurr explain more.

"The streets can be a dangerous place for children anywhere. In Honduras this is especially true. Predators abound, particularly in poor neighbourhoods where children are left on their own to fend for themselves as best they can. Some children are abandoned. Some are orphaned. All lack the basic necessities to eat, to be safe, to get a good education or medical help. Most of all, they don't know about a Heavenly Father who loves them as no one else ever could. Casa Hogar was established to help meet the needs of abandoned, abused, and orphaned children and to provide them with a place to call home.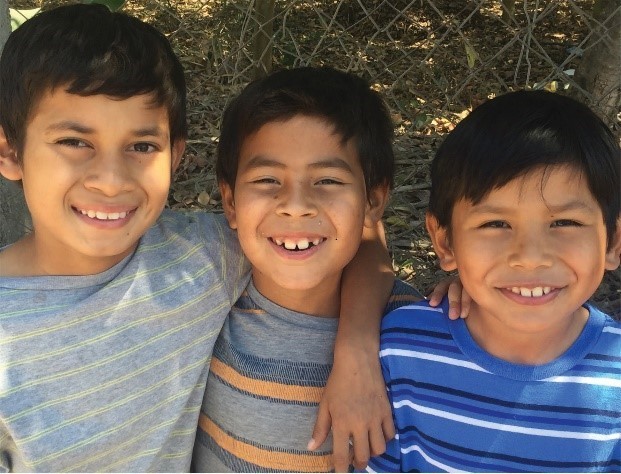 Boys in Honduras

But a new chapter is being written in the story of Casa Hogar. Over the past months negotiations have been ongoing between FAIR and Casa Hogar's mother organization, Vida Y Libertad, in Spain. Lord willing, FAIR will be assuming much more responsibility for the home and its ministry. We are launching the Fresh Start project this month to raise $110,000 needed to make provision for this change, provide bridge funding to support the children until the sponsorship program is fully in place, and to put a roof over a play area, making it accessible in any kind of weather.

The child sponsorship program currently in development will guarantee the sustainability of Casa Hogar for the future, and will be uniquely designed to meet the needs of the children in the home. Two hundred and fifty sponsors giving $35 monthly will provide for the needs of the children currently at Casa Hogar. The program will become the model upon which other child sponsorship programs will be built, each one tailored to its specific setting and need. This exciting addition to FAIR's ministry is expected to be launched in the Fall of 2019."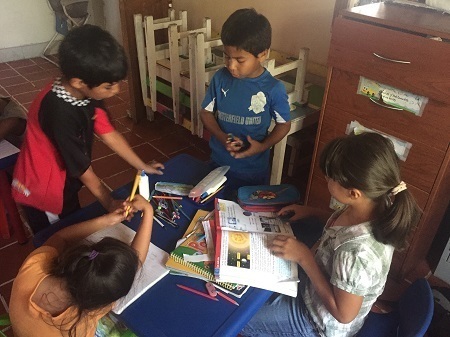 Children Playing

Thank you Dan. This is the first of future child sponsorship appeals. We need 250 sponsors to join the team to meet this critical need. Please prayerfully consider this request; we need to hear from you soon. Thank you.