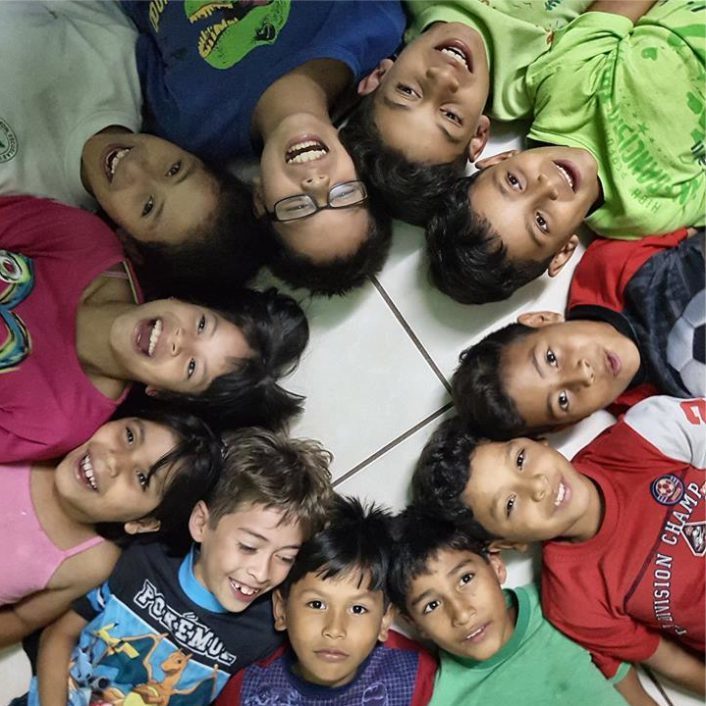 Casa Hogar is a place of refuge for those without the option of a family life that is safe and wholesome. It provides a place to call home, belonging, security, food, education, shelter, clothing, emotional healing, and the opportunity to respond to Jesus' love and grace.
Over the past months negotiations have been ongoing between FAIR and Casa Hogar's mother organization, Vida Y Libertad, in Spain. Lord willing, FAIR will be assuming much more responsibility for the home and its ministry. Fresh Start is a project launched to raise the $110,000 needed to make provision for this change, to provide support for the children at the home during the transition, and to put a roof over a play area making it accessible in any kind of weather.
For more information, click here.