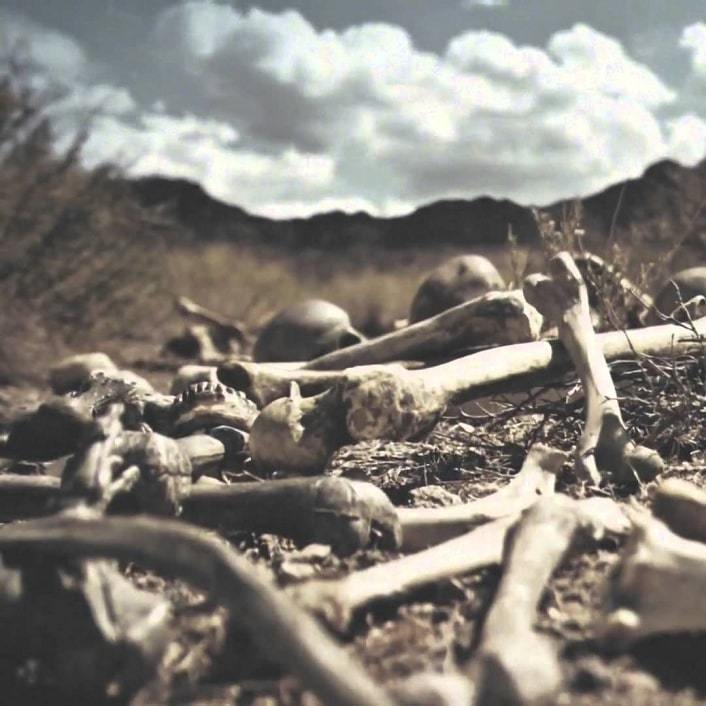 I recently heard a church planter say, "Our future is in the harvest". That got me to thinking: If we have no harvest, do we have a future? What are our churches doing to ensure we have a future harvest?

So started my address at our Fellowship National Conference (FNC2018) this past November. I spoke about what I was seeing across Canada in these days. We investigated Ezekiel 37 and the valley of dry bones. My hopeful message was the "rattling" I was hearing among the dry bones.

A young 25 year old must have been thinking just how lean his future seemed as he and his people were marched into exile.

Ezekiel was a preacher's kid who was taken to Babylon in 598 BC with King Jehoiachin, who had only enjoyed his coronation, becoming king three months previously. Thousands of the finest and most promising citizens of Judah who had not been left for dead in a brutal battle in a valley were taken into exile to Babylon.

Ezekiel's name means "strengthened by God". There is little doubt his repeated visions over his 20 years of faithful ministry were used to challenge and strengthen God's people.

In Ezekiel chapter 37 his vision of a valley full of dry bones is a message specifically for the nation of Israel. Verse 11 mentions: "the whole House of Israel" (ESV). The nation is dead but God promises it will come back to life and bring glory to God.

So, is Ezekiel's vision a word for the church today?

The church in Sardis was described in a similar way in Revelation 3:1: "…I know your deeds; you have a reputation of being alive, but you are dead." Like Ezekiel we too are surrounded by the dead. Everywhere there is existence of decay. It dominates our cities, our counties and our country. Our task is to spread the message that the dead can live again. God is in the restoration business. The conditions that surround us, should sober us, cause concern, and stir us into action. Ezekiel's vision was shocking, even gruesome! A valley full of bleached white, scattered bones; this is the remnants of the nation of Israel.

So, in this growing hostile environment, what is the solution? We believe the hope of the world is Christ and the platform to deliver this hope is the local church. Is the local church healthy enough to stem the tide? In 2015, the Barna Group completed a significant study on the state of discipleship. Let me briefly share several findings from this large study on the state of discipleship health in the church today. While listening to these stats, ask yourself: Is there sufficient evidence to indicate that the Canadian church is healthy enough to address the growing indifference and even hostility toward the church?

Barna's study involved the interviewing of 833 pastors and 2013 Christian adults:

An encouraging 52% of Christian adults definitely believed the church was doing a good job of helping people to grow spiritually, with another 40% saying the church was probably doing a good job.

However, church leaders were far more pessimistic. Only 1% said the church is doing very well at discipling young believers, and 60% said our churches are not doing well at discipling.

To celebrate the 100th anniversary of the Edinburgh Mission Conference of 1910, four conferences were held in the four cities of: Edinburgh, Boston, Tokyo, and Cape Town. At each conference, just eight years ago, the overwhelming concern was the lack of discipleship in churches as a universal worldwide problem.

The Cape Town conference produced a document referred to as The Cape Town Commitment (2010). One commentator writes: "The Cape Town Commitment (2010) uses the language of confession, lamentation, and repentance more than 25 times referring to the scandal of the shallowness and lack of discipleship in churches."

The encouraging thing is that in Barna's 2015 study, 77% of practicing Christians indicated a desire to see growth in their spiritual life. In fact, 23% or one quarter indicated they are currently discipling someone and 94% of pastors said they were discipling someone. 25% of practicing Christians wanted their spiritual growth to happen in a small group while 40% wanted to grow all alone and another 16% would prefer to be discipled one on one with someone.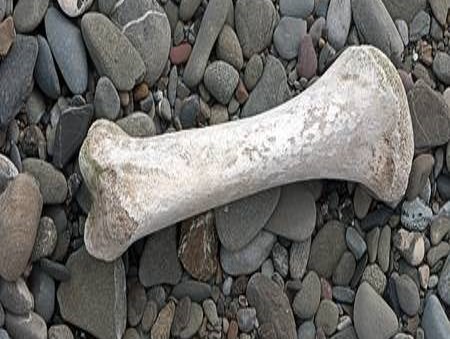 The picture is not an encouraging one. There remains so much our churches could do to help people grow spiritually. Very few Fellowship churches have developed a clearly defined Discipleship Pathway or Process. The result is a lot of spiritual dryness in the pews.

Ezekiel looked over the valley and he saw death. In verses 1-2 of chapter 37, Ezekiel sees a revelation. He looked over the valley and he saw death. The bones pointed to death. Many Bible commentators believe Ezekiel's vision was the scene of the aftermath of a great battle. A valley filled with the bones of his own countrymen after their battle with Babylon. Thousands of Jews never receiving a proper burial (a horrific thought to a Jew), were left to rot where they fell, this was death on a massive scale.

What do we see in our own communities?

We see the living dead, the spiritually dead, sheep without a shepherd. The Fellowship's mission statement declares that we are, "A movement of churches making passionate disciples of Jesus Christ."

"Lord, open our eyes. Help us to see the devastation, help us to not become so familiar with the stink of death that we remain half-hearted in our work of making passionate disciples."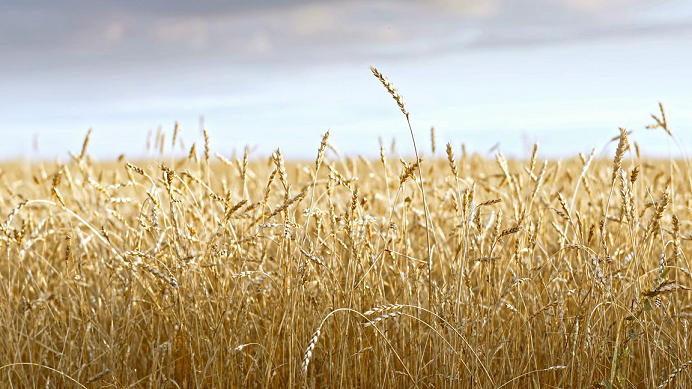 John 4:35 (KJV) reminds us: "Behold, I say unto you, lift up your eyes and look on the fields, for they are white already to harvest." The word behold used in the ESV and KJV is a dramatic way to say look; look carefully and feel the immensity of the moment. Look carefully and see what the Lord is doing, and will do. Behold the mighty deeds of the Lord are at play, at work. Look! We must see the world as it really is: dead.

But in Ezekiel 37:7 (ESV) we read: "And as I prophesied, there was a sound, and behold, a great rattling, and the bones came together, bone to bone."

Next week we'll investigate the rattling that is going on in our land. Some encouraging signs of health and Gospel advance in our Fellowship of churches and the Evangelical church in general in Canada.