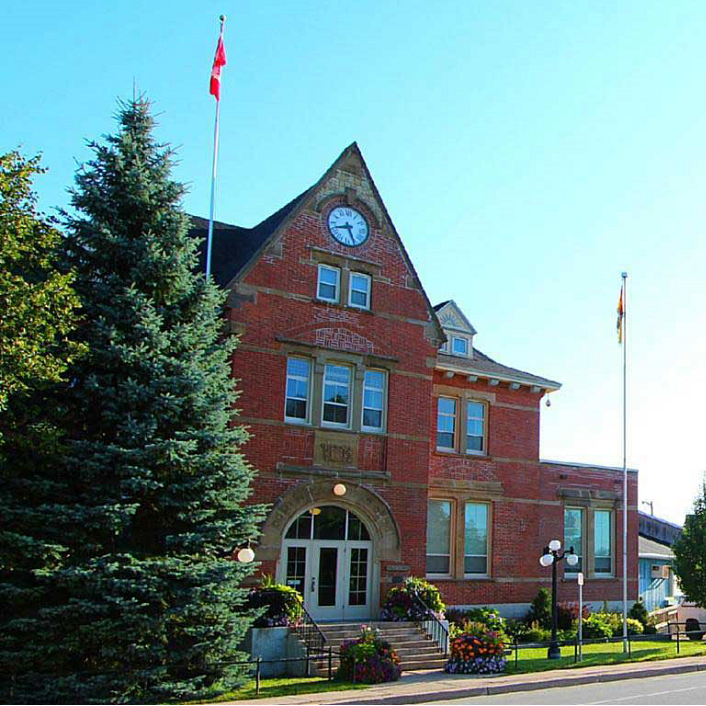 How much is your congregation worth in services to your community? Have you ever thought about that? You should.

A Senate Committee has been studying Canada's Charity Sector since January 2018. They are to give their report sometime this month. The Evangelical Fellowship of Canada has mentioned that every Western nation that has done a similar study comes back with significant suggested changes to how government treats charities and religious places of worship.

Churches paying property tax, donors not receiving annual receipts, clergy losing their house allowance benefit, and much more is being considered.

Currently, the Church in Canada has very little quantifiable data that indicates the real added-value our churches have on our communities. We know this is true, but the hard data is very scanty. The Town Council, in each of our cities, need to hear how our churches make a significant socio-economic impact on the community. If they choose to tax churches, impeding them from continuing to offer helpful ministries in the community, what would it cost the city to offer these same services. Sometimes money does talk…loudly.

The Halo Project

Our Fellowship has embarked on a study to discover the socio-economic impact the average Fellowshup church has on its community.

Halo Canada will be conducting surveys this Autumn with some of our churches across Canada. A cross section of diverging churches have been chosen by our five Regions including city, suburban, and rural churches along with small, medium, and large churches. The objective is to discover our "Halo project" on a community.

Recent Halo Projects in Canada

In a recent Toronto Halo project of just ten congregations, it was discovered they offered the equivalent of $45.4 million dollars of services to their communities in one year.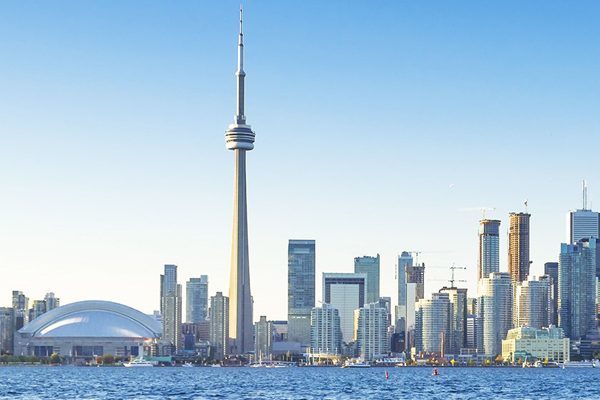 In a Halo Canada Project where 30 congregations were studied, it was discovered they offered the equivalent of $69.8 million dollars of services or an average Halo effect of $2.3 on each community. In this study the median attendance of each congregation was 100 with a total of 12,535 worshippers attending these congregations. CLICK HERE if you want to read more about the benefits of Halo project Study.

The Fellowship's HALO Project

Sphera Research conducted a brief study of the Halo effect of the average Fellowship Church in June 2018. We discovered, using CRA data collected from 420 Fellowship Churches, that our national Halo estimate totals of $417,300,000 (urban: $379.2 million and rural: $38.1 million).

We decided to go deeper by conducting a controlled study to the socio-economic benefit our faith communities (churches) are making on Canada. This will become quantifiable evidence for the federal, provincial, and municipal governments as they make decisions concerning the charitable sector in Canada. Our Fellowship Halo Project should be complete in the spring of 2019.

Our Halo researcher mentioned that the average property tax bill on the average congregation in Canada could be in the range of $150,000 per annum. This would adversely affect many of our churches in offering many ministries to their communities. For some congregations, it would close their doors for good.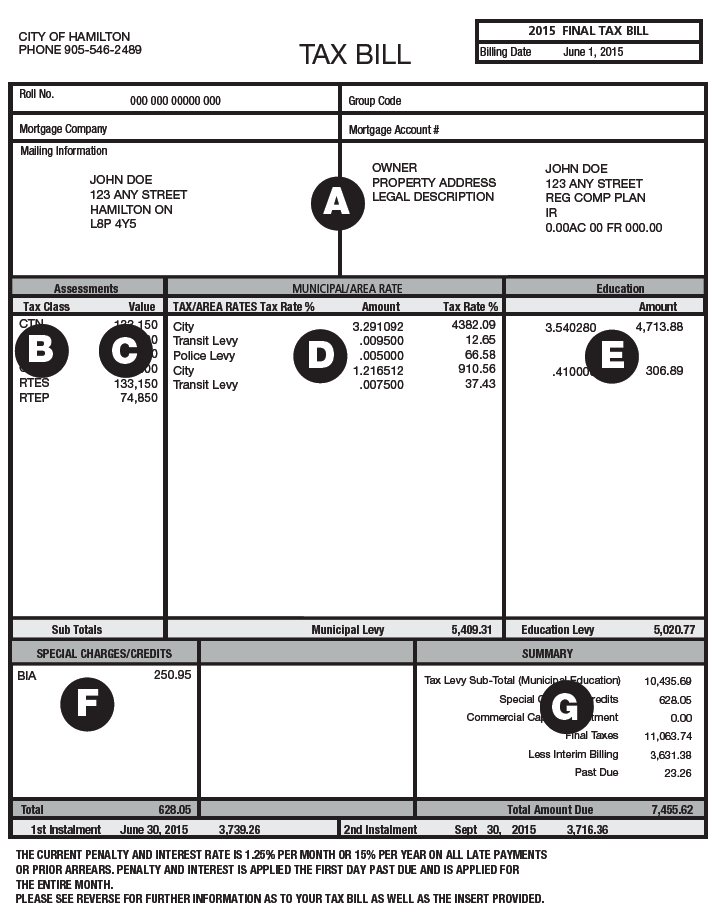 WHY DO WE NEED THIS INFORMATION

The times are changing! Let's never get distracted from accomplishing our primary mission (making disciples). However, we need to address the society we live in and its growing Christian- amnesia. Civic authorities need evidence, hard data, that the church in Canada is making a huge impact on our communities. Last year the Halo effect of the charitable/church sector in Canada was $17.7 billion in socio-economic benefit. That is equivalent to 1.1% of Canada's GDP. Next to the federal government, religious institutions are the largest land holders in Canada at $16.7 billion with $4.2 billion revenue raised through donations.

Charities and churches make a massive impact in Canada. Our politicians need to hear about the good deeds that happen daily without using a single tax dollar from government coffers. The Fellowships Halo Project will be a tool to help communicate this truth.