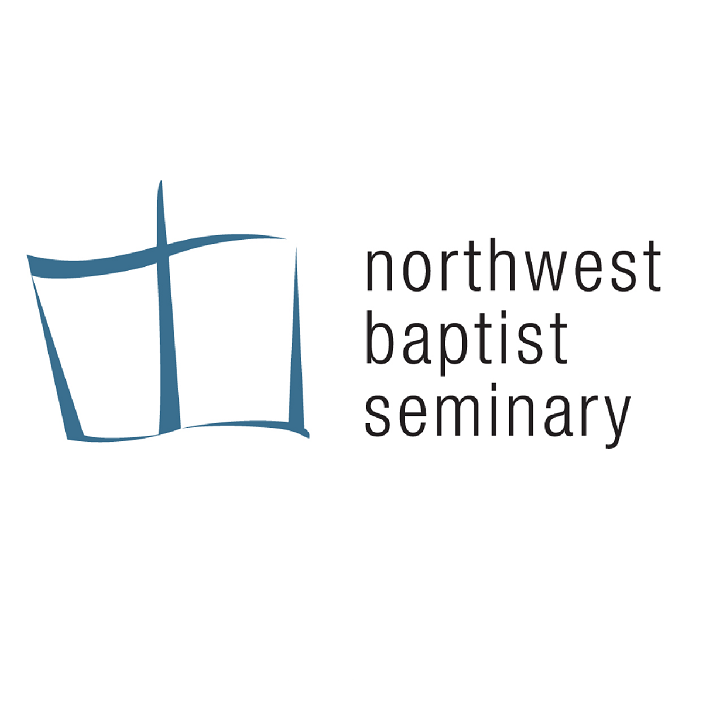 Our Fellowship family have historically recognized three Theological institutions in our 60+ year history:
SEMBEQ in Montreal, QC
Heritage in Cambridge, ON
Northwest in Langley, BC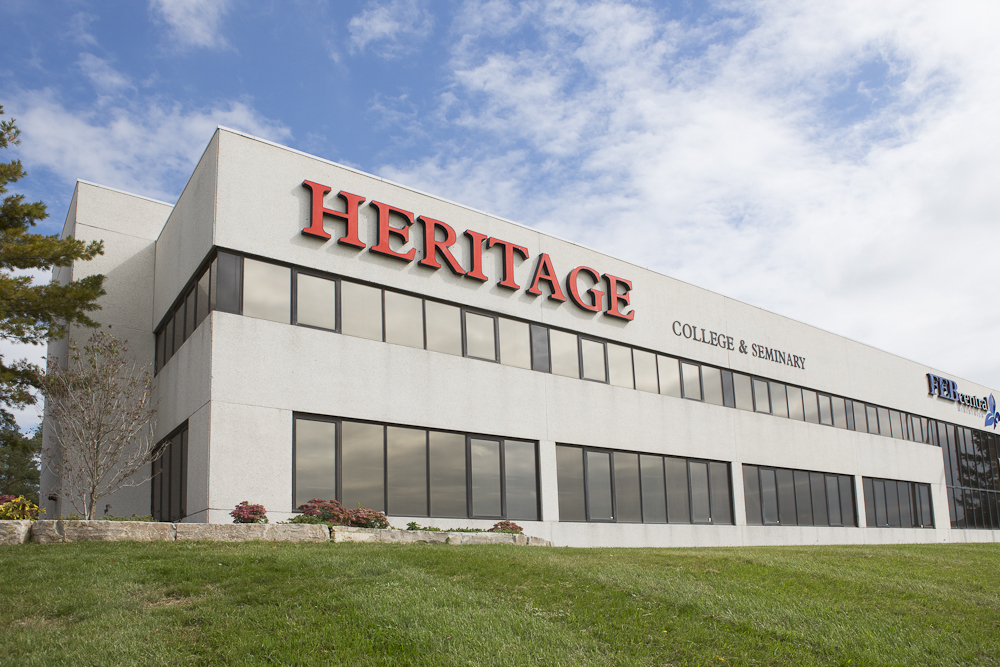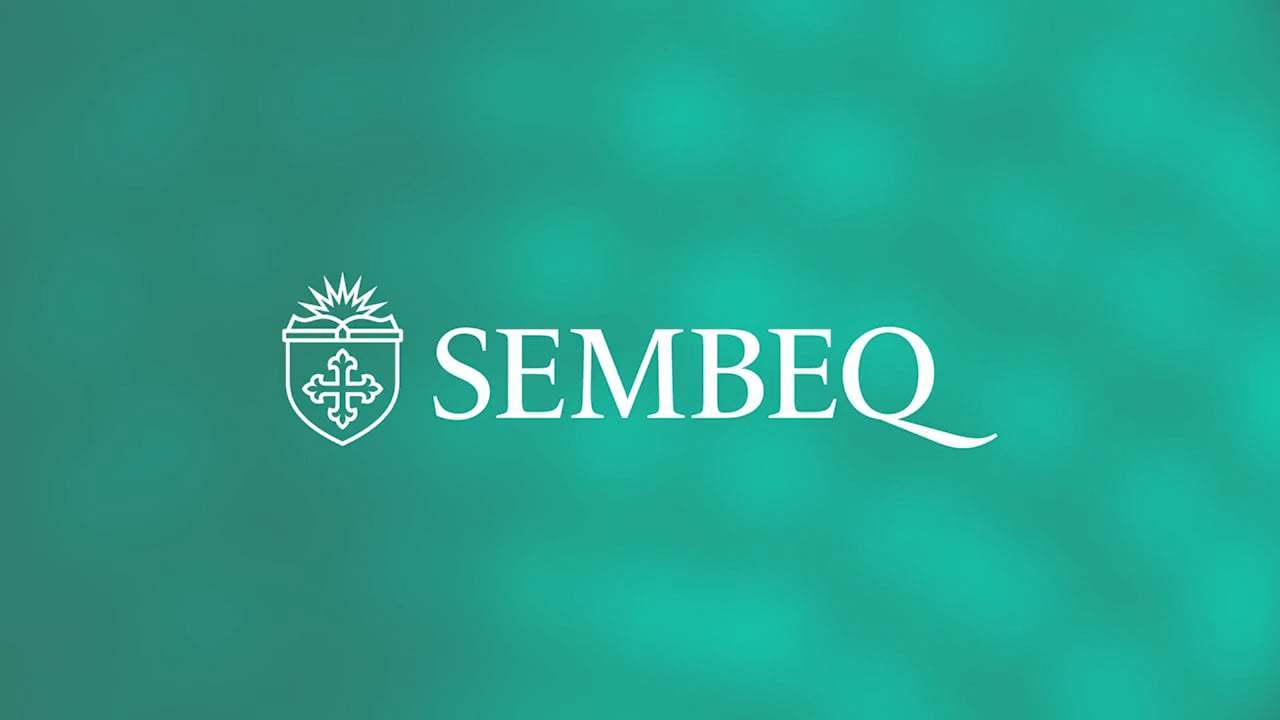 They have served our churches well for decades training our future pastors, missionaries, church planters, chaplains, along with church staff and leaders.

Much ink has been spilled in recent years on how best to train these leaders and the transitions theological institutions must consider. I have had the joy of watching our school, Northwest, attempt a grand experiment which is currently bearing "much fruit". I recall the day I sat down with President, Kent Anderson, who shared what he, our Fellowship Pacific Regional Director, David Horita, and others were planning. An approach to theological education that was church-centric and competency-based. That was seven years ago … much has happened since then.

The Immerse Story at Northwest

President Kent Anderson told the Immerse story in this past year in Northwest's publication. He shares the recent positive recognition that Association of Theological Schools (ATS) (the accrediting body) indicated toward the Immerse experiment.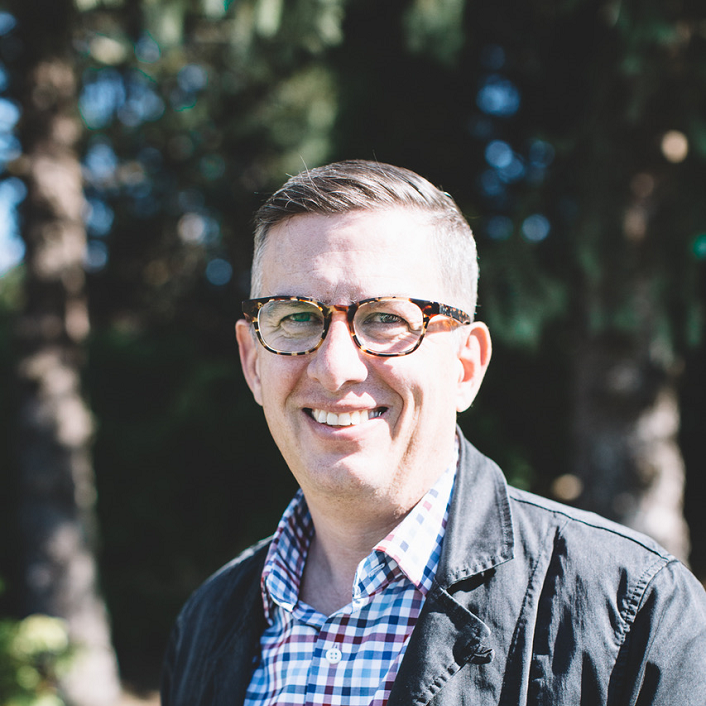 Kent Anderson, President of Northwest Baptist Seminary

I thought it deserved a broader audience, and so, the following is part of Dr. Kent Anderson's article:
Northwest exists to serve our churches. Nothing drives us like our passion to be helpful to the churches God has called us to serve.

For that reason, it was deeply encouraging to be invited to participate in a recent ATS conference in Orlando, Florida on churches and their denominational contexts. Seminaries were invited to participate for free as long as they brought their seminary president, their board chairperson, and their denominational leader. It was our particular honour to be asked in addition to bring a "case story" – essentially an invitation to tell the story of Northwest's relationship to Fellowship Pacific. David Horita, Dennis Wasyliw, and myself were pleased to agree.

There were three case studies presented. The first was from a network of mainline denominational schools, describing profound administrative malfunction. The second was from a large Eastern Orthodox seminary that had experienced years of public scandal in its relationship with its churches. Clearly our story was going to have a different tone.

When we were introduced toward the end of the meetings, it was suggested that the conference organizers wanted to leave the crowd with a positive story. "We want to leave you with a hopeful instance of a school that has got it right with its relationship with its churches." After an introduction like that it was pretty cool for David, Dennis, and me to stand up and tell our story.

It is significant to me that when the Association of Theological Schools looked across North America in search of a school that has done well in serving its churches, that they identified Northwest. Of all the accomplishments that we could speak of in recent years, I am most pleased by this. We can do more – and we will – but I am encouraged by this affirmation that we are on the correct course.

What was it that ATS observed in us that would cause them to single us out for excellence in servicing our churches?

Obviously, the Immerse program caught their attention, but it was the origin story of the program that impressed them most. Most seminaries understand their need to serve churches, but Northwest took that interest to another level. We determined that if we really wanted to be effective in serving churches, we would have to do this with our churches. We knew that it would not be good enough for us to simply tell the churches why we knew best what was good for them. We would have to actually listen to the churches and work collaboratively to design something that everyone could own with equal levels of commitment.

This meant that we had to let go of some things. We could not control the outcome if we truly wanted to achieve something different than what we had offered in the past. The seminary institution had to matter less to us than the value of the church. Seminaries have always seen themselves as service organizations – committed first and foremost to the church, and we had been no exception. Yet this kind of commitment proved easier to affirm than to practice.

The development of Immerse required months of deep dialogue with Fellowship and pastoral leaders. It was not going to be enough for the faculty to tell the church what outcomes mattered. These things had to be mutually discerned. The conversation was sometimes painful as we listened to one another, inching toward an eventual shaping of a set of outcomes that everyone could affirm and pursue with passion.

Dr. Kent Anderson
President, Northwest


The results over the past couple of years have been encouraging. Students studying in Immerse's church/competency-based theological education model are graduating students that walk the stage who are already involved in long-term pastoral placements within our Fellowship churches. This is the strength of school and Region working in close collaboration.

Immerse is Spreading

Over the past of couple years our theological school in Quebec, SEMBEQ, formed a partnership with Northwest to begin their own iteration of Immerse among our French-speaking churches and students.

Fellowship International, our own mission, has also formed a partnership with Immerse with our first two students, preparing for missionary service to Japan and Pakistan. Let me introduce you to: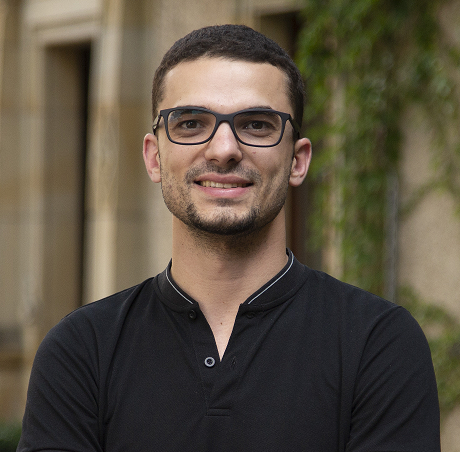 Adam Pietrantonio, appointed for service in Japan.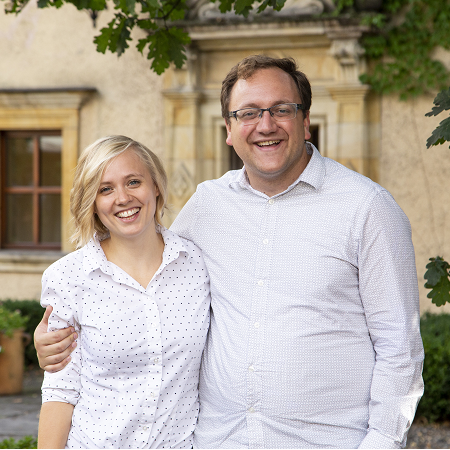 Kevin and Micaela Miller, appointed for service to Pakistan

Fellowship International has also adopted Immerse among the churches we work with in Colombia and there are hopeful plans to see Immerse established with our missionaries serving in Lebanon.

The power of a dream given life via collaborative partnership which results in multiplication. To God be the glory!