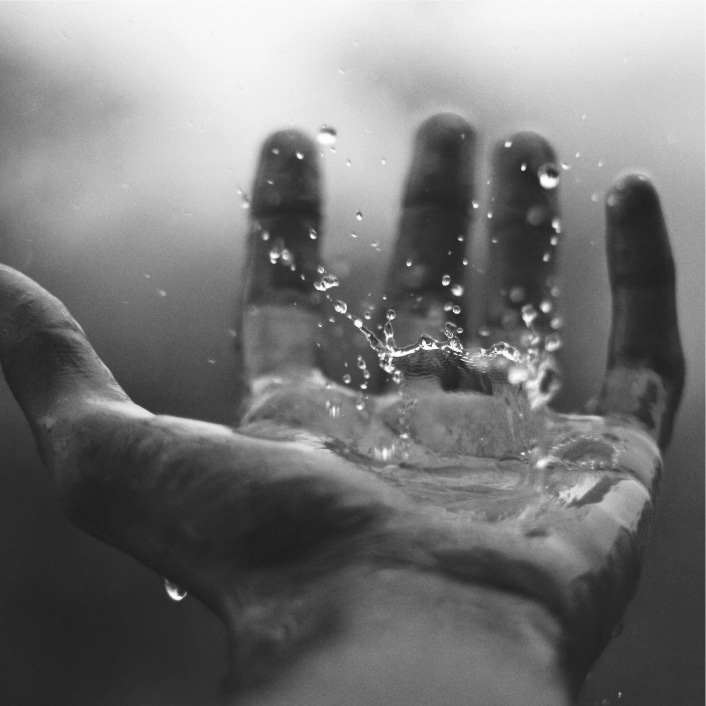 Our Fellowship family is celebrating at FNC2018! Our Fellowship National Conference (FNC) is happening early this week in Richmond, BC…very close to beautiful Vancouver.

Our conference title is: "Saturate your World" and the theme is discipleship!

Our two keynote speakers will be addressing the discipleship need in churches today. Jeff Vanderstelt will be talking about establishing missional communities in our churches that reach out to our community. Paul Watson will be sharing the principles necessary to create a disciple-making movement from his book, "Contagious Disciple Making".

I have been praying for months that this FNC will make a spiritual impact on our leaders.


Fellowship International adopts DMM model

Two years ago our Fellowship International department made an important decision. They would shift from seeking to establish church planting movements in specific regions of the nations we served, to establishing disciple-making movements (DMM) in these same nations where our missionaries live and minister.

This does not mean our missionaries no longer plant churches. Their primary focus will be to establish disciples who make disciples who collectively become local churches.

This past August most of our Fellowship International missionaries gathered in Poland for a week to receive further training on DMMs by their director, David Marttunen. I was there too. It was an inspiring time with our mission's personnel leaving with a new approach / model to win many to Christ.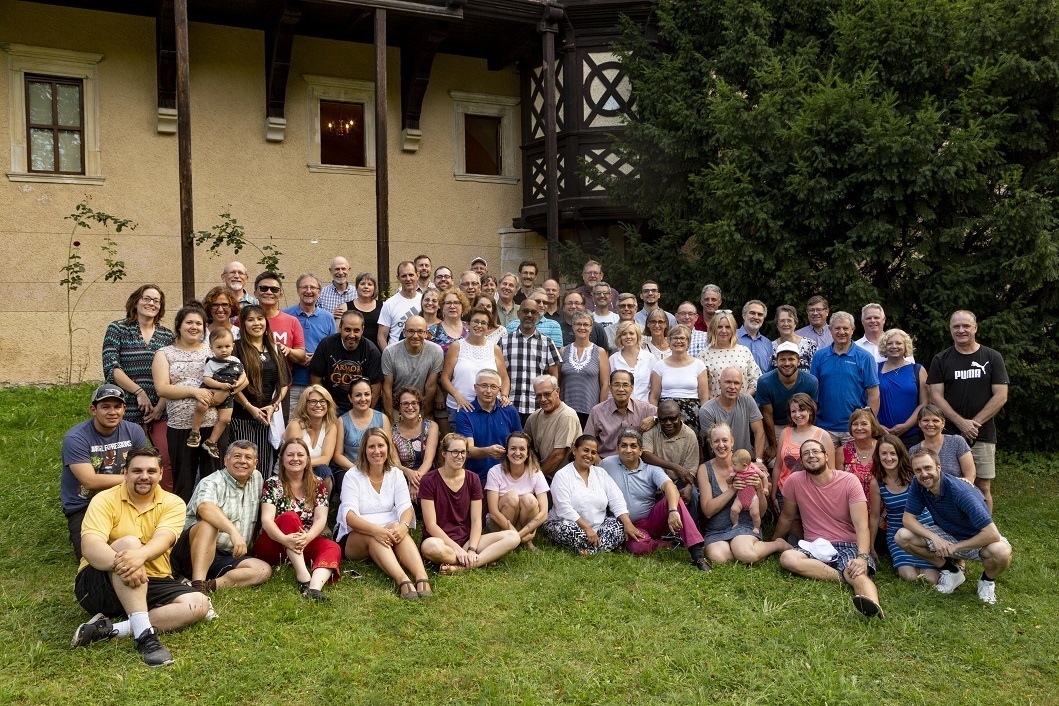 Fellowship International - Poland Summit 2018


A Testimony
One of our missionary couples serving in Spain are especially excited by the early results that occurred among their seekers and young believers by adopting the DMM principles. Here is a brief testimony:

We praise God for the things we're learning about the work of disciple-making. Our task (and yours) is to make disciples who will make disciples. For us, this means teaching pre-believers what they will need to know to become obedient disciples of Christ when they allow Jesus to be their King. It also means equipping our group of believers to do the same and allowing God to establish His church. In preparation for our Summit in Poland with other Fellowship International personnel, we were asked to read Contagious Disciple Making by Watson and Watson, and Spent Matches by Roy Moran. We decided to put into practice one of the lessons we learned. During the three gatherings of our group before we left to go to Poland, we used the simple question outline for "Discovery Groups" described in Spent Matches and our group responded very well. It's like the light finally came on, that the Great Commission is their mandate, too! We are anticipating that at least one new group will begin soon and be led by Salva.

We are thankful for Fellowship International's Poland Summit. We are thankful for our leadership who is encouraging all of us to take seriously Jesus' command to make disciples who are taught to obey everything He has commanded us (not just to know more stuff) (see Matthew 28:19-20). It was an inspiring and encouraging week.


Will YOU start a Disciple-Making Movement in Canada?
Can I let you in on a secret?

I invited Paul Watson and Jeff Vanderstelt to better expose our pastors and church leaders to the principles outlined in their books. How do we create disciples who automatically make disciples? The multiplication principles.

What our Fellowship International mission is exposing our "international" missions personnel to, which they are embracing, needs to be prayerfully and soberly considered by our "domestic" missionaries…namely, our pastors and local churches in Canada. Will disciple-making movements start in every Region of our needy nation in the years to come?

Pray for FNC2018. That the Spirit of God might move us to even greater effectiveness in the advancing of God's Kingdom in Canada and beyond.