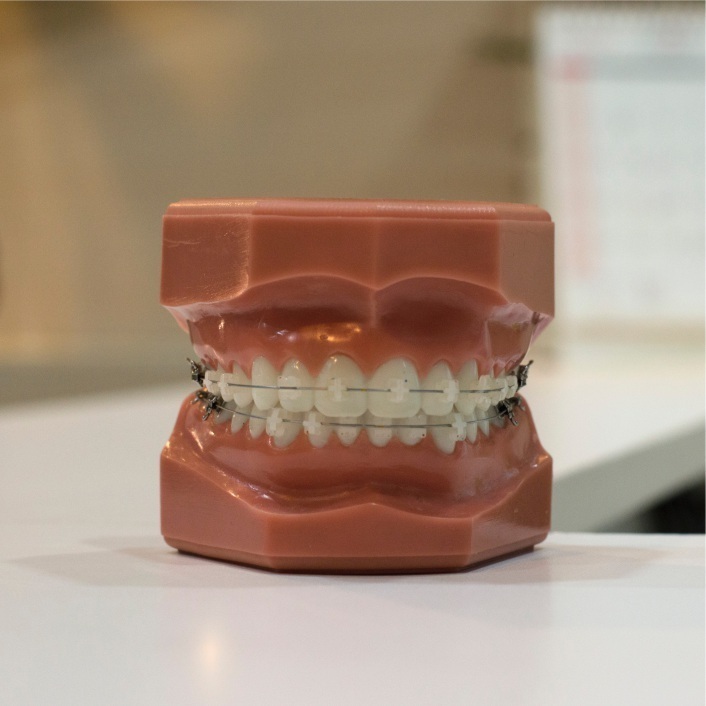 They are quiet, unassuming people. Oeut and Nhep Pech. In 2006 they applied for service with Fellowship International as Finishers, those who feel called of God to invest their later years in ministry overseas. Nhep had escaped death several times under the oppressive regime of Pol Pot and the Khmer Rouge group in the 1970s. Both Oeut and Nhep came to Canada looking for a safer, kinder life but have been obedient to the Lord and returned to serve Him in the country of their birth.
Nhep is a dentist and uses her skills in a mobile clinic that serves many rural communities where there is no dental care. At the same time, she trains students to help meet the needs of an often neglected segment of society. FAIR helps support the mobile clinic and its efforts to make smiling a beautiful — and healthy — thing!
But more than just physical health is key to the ministry of Oeut and Nhep. The mobile clinic is the jumping off point for ministry to the soul of the Cambodian people. The Pechs use every opportunity to share Christ with patients and students. Because of their commitment to the spiritual as well as to the physical needs, the Lord has blessed their ministry with fruit. More than 400 people have come to faith in Christ since they returned to Cambodia in 2007. Among their students who have served the clinic, more than 50 have made professions of faith in Jesus, and three churches have been planted and each of these churches has its own national pastor.
The clinic receives no help from the local government, so funding from FAIR is critical to its maintenance and critical to achieving the goal of establishing two new churches over the next few years. The goal for this project is $80,000, of which just over $60,000 has been received.
For more information check out the video at: https://vimeo.com/255028701 and visit the website at https://www.fellowship.ca/brighteningsmiles .