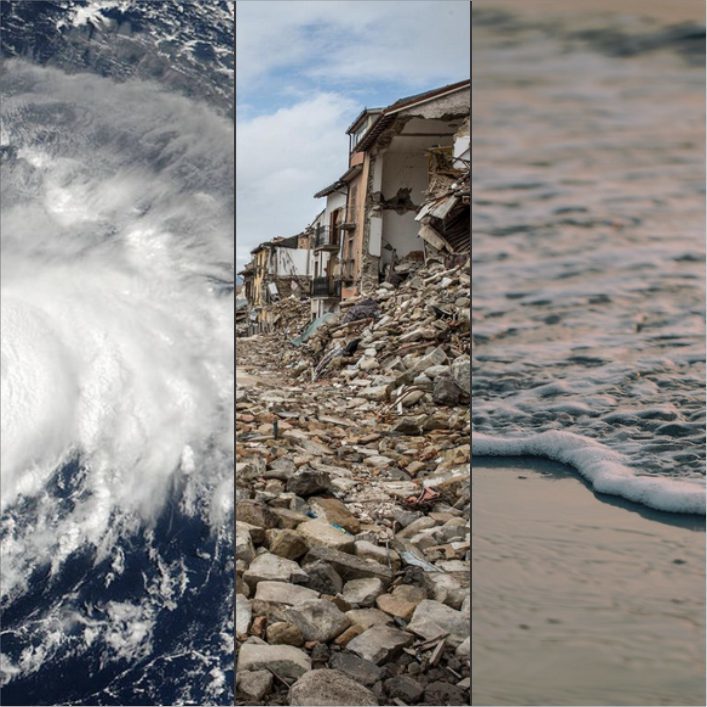 Fall of 2018 brought disaster to many parts of Southeast Asia. Typhoon Mangkhut struck the Philippines as a Category 5 storm in mid-September, but while the storm barreled its way onward toward China, the disaster in the Philippines continued to evolve and leaves in its wake long-term consequences. The northern provinces are the agricultural heartland of the country. Even before Mangkhut, continuous monsoon rains had saturated the fields leaving nowhere for the water to go. With the coming of the typhoon, crops, just weeks away from being harvested, were lost, endangering the lives of thousands. Authorities estimate that losses will top $53 million.
In the Philippines, through FAIR's partner organization, Operation Mobilization (OM), we will be able to provide resources to help the people affected by Mangkhut as they rebuild their lives. OM has already been able to provide mattresses for the families from Itogon currently finding refuge at a local evacuation center. Food has been supplied by other organizations. OM is also in the process of responding to a need for psychological aid for the 950 students in the local school, and is preparing a plan and a proposal for the funding necessary to put the plan into action.
At the end of September, a 7.5-magnitude earthquake, followed by a six meter-high tsunami, struck Sulawesi Island in Indonesia. The city of Palu was badly damaged and the infrastructure of the region left in shambles. It has been determined that the death toll is more than 2,000 with thousands left homeless and without resources. Fellowship International missionaries, Edwin and Helmi Karwur, stationed in Manado, reported that the three pastors with whom they work on Sulawesi Island were all safe, but the lack of food, clean water, and security were serious issues. The Karwurs, along with students and staff from the seminary at which Edwin teaches, immediately began to raise funds to assist the people of Central Sulawesi who were significantly impacted. These funds have been delivered to the pastor of the Baptist church in Palu and an assessment is being made to determine what FAIR can do to help with the desperate need. Funding received through FAIR will be administered by the Karwurs through the seminary.
We appreciate your support and the helping hand you extend in the Lord's name toward those who have so unexpectedly suffered such terrible loss. Pray that in the midst of the process of recovery and rebuilding, that opportunities will be discovered for sharing the hope to be found in Christ.
For more information on these needs and how you can continue to help, visit www.fellowship.ca/FairAppeals