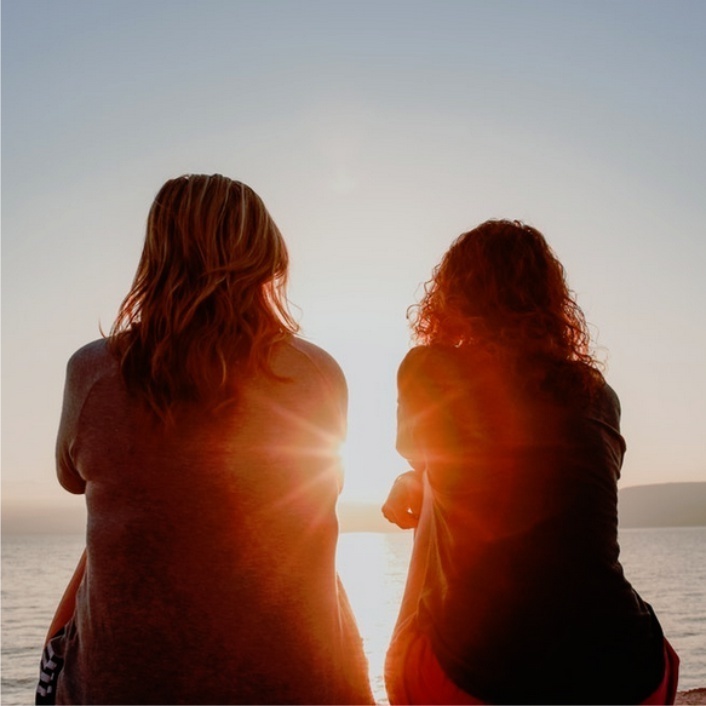 For several months, we had felt that God was leading us into something new. We were becoming more convinced that our task here in southern Europe was to make disciples and that the church would be established by Jesus as the new disciples learned to obey all that He has taught. Prior to going to Fellowship International's Poland Summit, we read the book, Spent Matches, which consolidated for us what we'd been thinking about and struggling with. We decided that during the three weeks before going to Poland, we would try the seven-question Discovery Bible Study format with our group of believers. They loved it! Even those who rarely spoke during our previous gatherings were willing to answer the questions. What was most encouraging to us was the fact that all of them responded to the question, "If this is God speaking, what are you going to do about it?", and when we met again and asked, "How did you do on your 'I will...' statements?", each one had something to share.
We were even more excited when, while in Poland, we received a call from one of them, asking if it would be appropriate if he began a group like this in his own home!
Since returning, we have continued this format. We recently had a meeting which was sort of a debriefing session. We went through each one of the questions and asked them what they thought about the purpose of each. They affirmed that this is the best way to lead people who are seeking the Kingdom to discover truth for themselves. We can see growth in obedience in their lives. We are looking forward to the day when each one of them is facilitating a group.
This format is useful in other ways. A few weeks ago, while visiting a neighbour, I sensed that she was struggling with something. When I asked her what really was going on in her life, she began to cry and told me some of her struggles. I told her that we had talked about something important the night before in our discovery group that might be helpful. I asked her if she would mind if I asked her some questions, and she was very open to that. I used the same questions, including the final one ('What will you do...'), and she was very engaged. She asked me to come back and we've been meeting every week, looking at encounters that people had with Jesus. She is discovering principles of the Kingdom of God even before she knows the King personally. This is pre-discipleship! She's learning about looking for blessings (thanksgiving), sharing struggles with others (prayer requests), looking for what God has to say in a Bible passage, and acting upon what He has to say (obedience).
We are more encouraged than ever. We covet your prayers because we know that Satan doesn't want the seed of God's Word to take root in the hard ground of where we serve.
* For security reasons we have not identified the missionary as per their request.