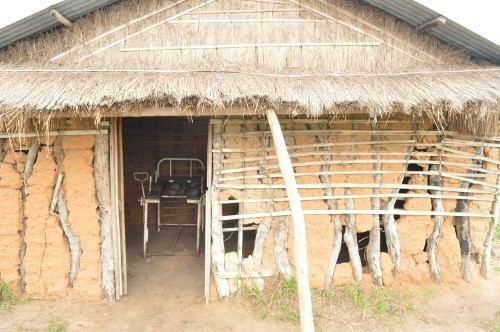 Imagine giving birth to your baby and there is no doctor or medical care close by. This is the case in many places in our world. The FAIR department (the Fellowship's humanitarian relief ministry) launched an appeal this month to help build a maternity health clinic in rural D.R. Congo. It's actually the result of a remarkable story. I'll let our FAIR Director, Dan Shurr, tell the story and give you the project details: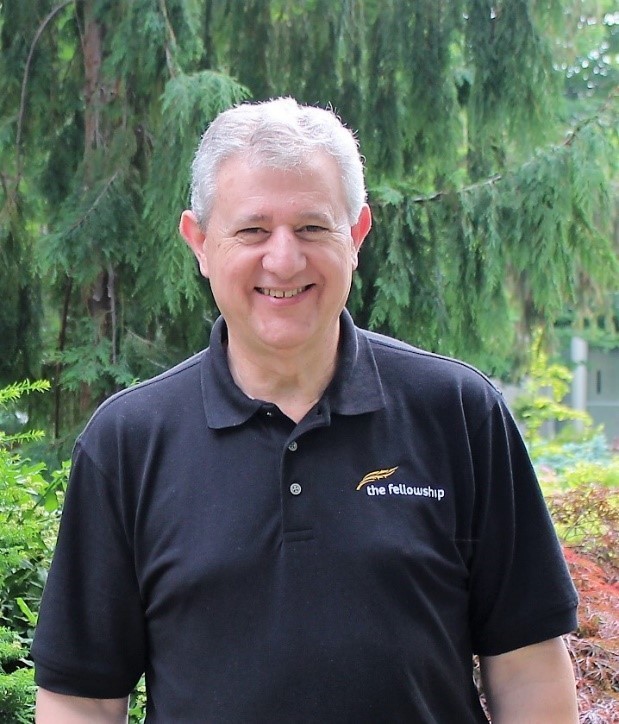 Dan Shurr, FAIR Director

The D.R. Congo has a long history of being the focus of missions work. Several churches, now members of the Fellowship, sent out missionaries to this field in the 1930s; Gordon and Edna Chambers (and later his second wife after Edna died in childbirth), and Larry and Dorothy Dolby. As a result of their work for the Lord, two mission stations were established in Shakenge and Tonu. In the 1960s, missionaries were forced to leave the Congo after independence was declared and the resulting conflict threatened their lives. However, the Tonu station still exists to this day and is run by Congolese staff. Basic medical care is available as well as an extremely outdated birthing hut for expectant and labouring women from the surrounding area. The closest "alternative" to the birthing hut in Tonu is in Kinshasa, a two-day drive through rural dirt roads, where vehicles frequently get stuck.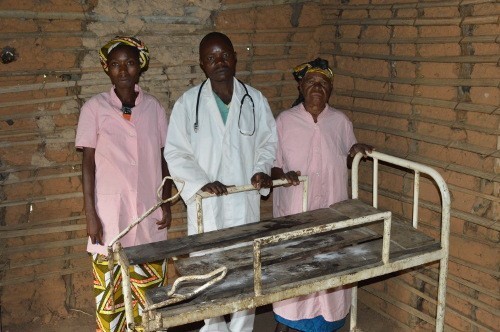 Tonu Birthing Chair and Medical Staff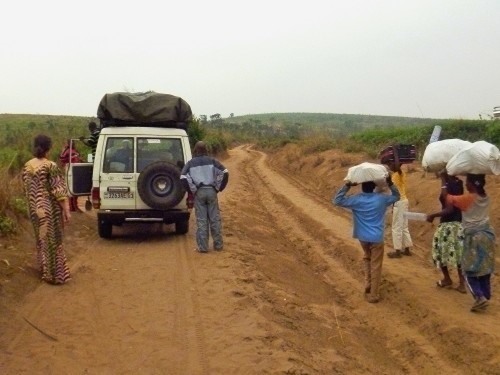 Road to Tonu


With the lack of up-to-date medical facilities and supplies in Tonu, it's not uncommon for women and/or their babies to die in childbirth. Through the Fall 2018 Appeal, Labour's Refuge, FAIR hopes to change the outlook for the women in this region of the D.R. Congo. By replacing the current birthing hut with a state of the art birthing clinic, the outlook for expecting women and their newborn babies will be significantly improved. Construction of the new facility will be done in partnership with CBCO (Communauté Baptiste du Congo Ouest) as well as a Canadian work team led by the Chambers' children who were born in the D.R. Congo.

We're very excited to be able to offer this opportunity in supporting both the humanitarian and evangelical work that's happening in the D.R. Congo. Through this unique mixture of past and present coming together, Labour's Refuge has the potential to impact the lives of many with the love of Christ. We hope you'll partner with FAIR in bringing excellent care to the women and children of Tonu through this appeal.

This FAIR appeal runs from September through December 2018. Would you and/or your church consider a Christmas or Thanksgiving offering for Labour's Refuge this year? You can learn more about this appeal, watch the video, download promotional resources or donate here.

On the eve of celebrating the birth of a baby this Christmas, why not prayerfully consider giving to a maternity clinic in D.R. Congo? May God bless you as you generously give.