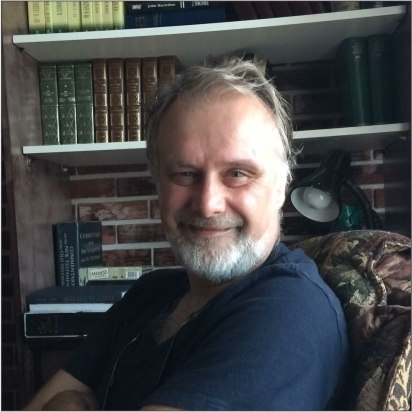 Fellowship chaplains are ministering in areas where the church and clergy are not always permitted to connect. We call them "closed-communities". A pastor or believer are not free to enter a police station and share the love of Christ. A Fellowship chaplain can.

In the past four years our chaplaincy ministry has grown from 27 to 79 chaplains. The growth has been incredible. Our chaplains are involved in a ministry of presence, seeking to demonstrate the love of Christ to many who would never visit a church. Peoples' lives are being touched. Over 50 employees and passengers at the Pearson (Toronto) Airport Chapel came to Christ last year due to the ministry of our Fellowship airport chaplains.

I receive good news like this all the time from our Fellowship chaplains. Here are a couple updates from Guy Gravel and Wil Seppenwoolde:


Guy Gravel, Prison Fellowship Chaplain
News from the Prison

Guy Gravel is a prison chaplain in the Joliette Institution (Federal prison): "I have been chaplain of this establishment for two years now. I am witnessing the power of God and His faithfulness. During the past year, we have seen the number of volunteers related to pastoral care multiply (from five to 30). These volunteers, who are affiliated with churches in Lanaudière, come to do activities in the prison and testify of their faith. Others come for detainees who have been allowed to go out to attend worship or religious activity in the area. In 2017, we made more than 300 of these outings. Since February 2018, the number of Escorted Exit Permits has dramatically decreased, for various reasons beyond my control.

Documentary of the TV mini-series "Unité 9"

"Last October 2017, a researcher from the popular TV series, UNITE 9 contacted me to make a document on the work of a chaplain in prison. I accepted with a lot of hesitation and reluctance, because from a one-hour interview they would only keep a few minutes and I was afraid that most of what I wanted to communicate would be cut out. So I solicited prayers that God would guide me. I then met with Danielle Trottier (author of the UNITE 9 series) to express to her that I wanted to sensitize churches and communities of faith to the needs of women who are turning to God. To help integrate them in their new faith and accompany them to reintegrate in the society.

"The documentary was broadcast on Tuesday, April 17, 2018 at 8 p.m. at the ICI Radio-Canada station. I am grateful for the film crew. I believe they translated my intentions and the needs that I wanted to communicate. I am told that over a million viewers have seen the documentary and not a day goes by without my receiving requests from volunteers or churches who wish to get involved in this work of reconciliation. Thank you Lord!

"Please pray that I remain attached to God as Joseph was in his time … even in times of difficulties."


Wil Seppenwoolde, Nursing Home Fellowship chaplain

"When I first started the end of January things were in rough shape, 16 individuals had passed away since early November and attendance at Christian functions was low. I had a few faith-filled residents who made it a priority to attend what was offered. Well, God has certainly brought about change in my long-term care home. I started by offering a real bible study on Tuesdays, I put out a few tables and placed large print New Testament Gideon Bibles at each place setting. We began by walking through the first chapter of the Gospel of John verse by verse. I brought in a complete study Bible and for some of these folks, it seems that they have never linked the Old to the New Testament or vice versa. They now come each week eager to learn more.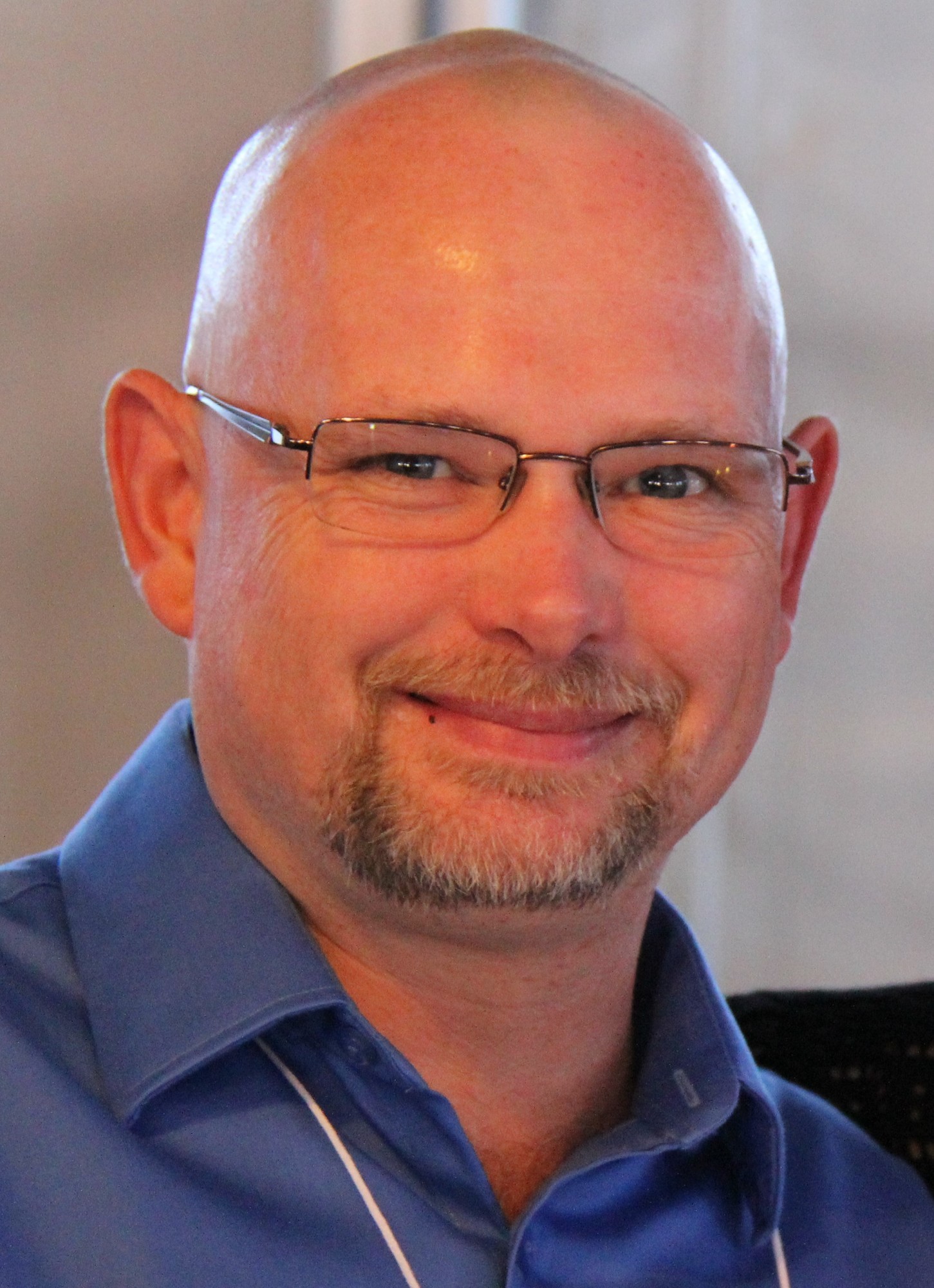 "Our Friday afternoon hymn sing began in a lounge on our second floor. Having spent many years in the Church of Christ, an Acapella fellowship, I can typically belt out a tune on key. The numbers began to grow as we simply went page by page through our songbook. I usually talk about a song and some of the meanings when I know them. We grew enough that we had to move to the chapel, now we are needing to move to the Ground Hall as we are once again bursting at the seams.

"God has taken this once shy young man, taught him how to be comfortable in front of people, and a heart for those who are in the final leg of their journey here on earth. To God be the glory, I serve a God who began grooming me for this role decades ago, and then patiently but consistently prodded me until I accepted the role He has chosen for me. God is good all the time."
—Chaplain Wil


Enrichment Gathering for Ontario Chaplains

On October 25, 2018 Ontario Fellowship Chaplains will gather for an enrichment seminar for training, fellowship, and prayer. Our special speaker is Rev. Sunder Krishnan who will be speaking on "Soul Care", addressing the prayer life of a chaplain.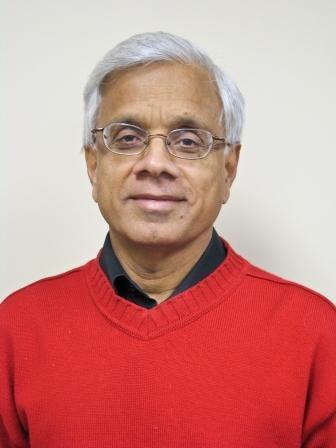 Please continue to pray for our Fellowship chaplains as they minister, often alone, in settings our churches are often not permitted to connect with or touch. Their "ministry of presence" is touching lives with the love of Christ.

Please also consider supporting one of our Fellowship chaplains. Several must raise their own personal and ministry support and many are under-supported. Contact thopkins@fellowship.ca if you are interested.

If you would like to become a Fellowship Chaplain, start by clicking here to read more about the ministry and the steps to joining our growing team.