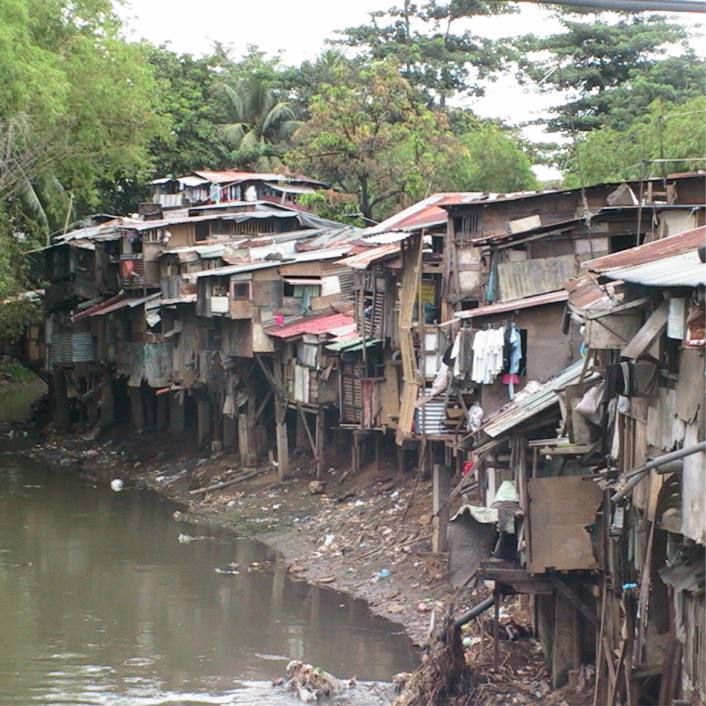 Most of us don't give clothing a thought except, of course, when the closet is too full, styles change too drastically, or our bodies have made adjustments on the plus or minus side and nothing we own fits anymore. But in many corners of the world clothing is much more than a matter of heading to the nearest shopping mall.
Tacloban in Leyte Province in the Philippines was devastated by a typhoon in 2013. The city was flattened. Under the best of circumstances many families in the area face daily challenges to support themselves. Under the worst of circumstances, like a devastating storm, the situation is aggravated to a greater degree. The economics of the area and the residual effects of natural disaster have left many families in great need. Schooling is often unaffordable, and the basics of clothing and shoes unattainable.
Veteran Fellowship missionaries to Japan, Rob and Kathryn Fleming, became involved with the need in Leyte through their children who were attending school in Manila. They made a connection with The Lighthouse, a church-based outreach to the children of the area that provides education, food, and outreach programs for the poor of Tacloban.
The majority of Japanese families usually consist of one child. Used clothing, shoes, and toys are normally thrown away as they are outgrown. The Hand-Me-Downs project became a means by which the Flemings could help Japanese families learn the basics of charity and recycling while providing The Lighthouse with practical help for the poor.
One large box (80 kg) can be shipped from Japan to the Philippines for $100 (CDN). There are currently boxes in storage awaiting the funding for shipping.
FAIR's goal for this project is $10,000. This will provide a long-term solution for this ministry. We encourage you to get involved. One box would make a perfect project for a Sunday School class or small group.
To donate, click here.