Today is "Labour Day", when we pay homage to all the hard working people of our nation. But too much of a good thing can be a problem. Burnout is a problem in the church.

In a survey conducted by Dr. Richard J. Krejcir, he discovered 90% of pastors stated they are frequently fatigued and worn out. In a Focus on the Family survey, 80% of pastors were discouraged in their role as pastor. In both surveys, 70% of pastors admitted to not having any close friends.


Burnout is characterized by emotional exhaustion and/or low satisfaction.

The occurrence of burnout among pastors in North America is increasing, and ministry (job) satisfaction is one of the strongest predictors of burnout; only second to personality factors such as not having good personal coping mechanisms, an overwhelming desire to please others or inability to differentiate self from role.



A couple years back several Canadian denominational leaders were interviewed and all expressed concern regarding a future clergy shortage among evangelical churches. Everyone is seeking ways to keep pastors healthy, particularly young pastors. Surveys consistently show that younger pastors ranked their job satisfaction lower than older pastors. How do we keep younger pastors from burnout and losing them from decades of fruitful service in pastoral ministry?

Thom Rainer spoke at our FNC 2015 in Gatineau, QC. His research and practical advice to pastors and churches is legendary. In a brief article, From Burnout to Vision, he shares 12 ways pastors went from burnout to effectiveness. He spoke to 17 pastors who had experienced burnout and later re-engaged into exciting ministries.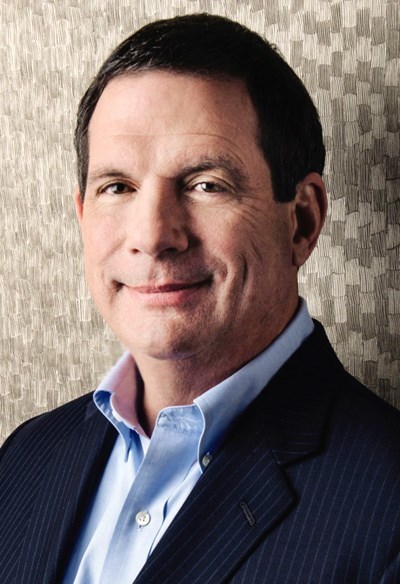 Thom asked them what they did to reverse their dark spiral of burnout? He tabulated their answers and formed them into the following dozen behaviours:
Spent more time in prayer and the Word.
Dreamed again.
Stopped comparing.
Developed relationships with non-Christians.
Moved my focus from the negative to the positive.
Learned to have fun.
Ended draining relationships.
Expressed gratitude regularly.
Spent more time doing things that energized me.
Got in better physical shape.
Made a commitment to have a greater servant spirit.
Began to pray for my community.
1-888-5CLERGY

Our Fellowship offers, in cooperation with Focus on the Family, a service to all Fellowship pastors, missionaries, chaplains and their families. Clergy can phone the "Clergy-Care" hotline (1-888-5CLERGY) to get help. A confidential call to a qualified Christian counselor who will be happy to talk to you for two to three calls before referring you (if necessary) to a Christian counselor in your area. Our Fellowship Health Plan also has some coverage for counselor fees as well.

Don't delay. If you are in some prolonged distress, start by making a confidential call to 1-888-5CLERGY. We are responsible to manage our soul-care…make the call. Click here to get more information about the Fellowship Clergy Care ministry.