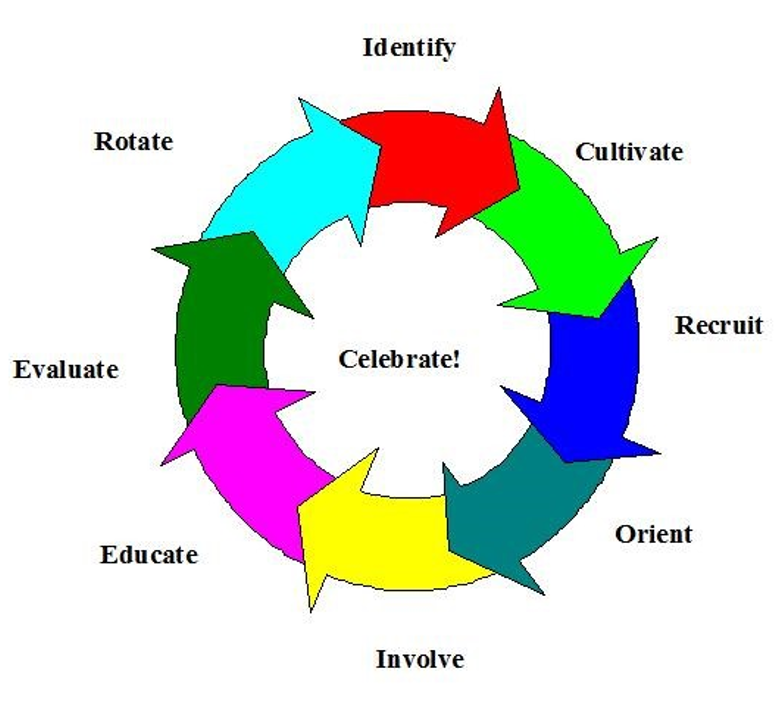 The local church ministry season is about to pick up… September is about to appear. I thought I'd share some counsel on best practices for church leadership Boards.

The health of a church Board is essential for maintaining church health. Most of the following is borrowed from the BoardSource paper, "The Board Building Cycle."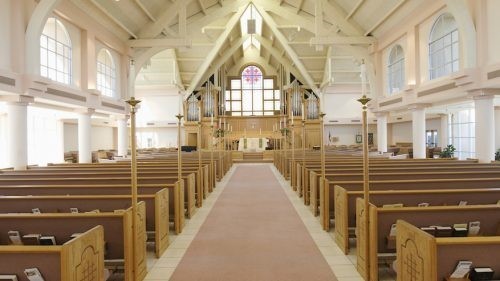 Board members are often in short supply. But the job of building a church Board is more than just filling slots. It is also about being strategic about the composition of who should be on the Board. Is the individual passionate about Jesus, the mission He has called us to accomplish, and deeply committed to our church's vision? How are we constantly identifying and cultivating these potential future candidates? The "nominating committee's" role is not just to fill the slots, but also to ensure the Board continuously strives to be as effective as it can be with the best leaders.


BOARD ROLES and RESPONSIBILITIES

The governing Board of any local church should be thinking about accomplishing the following:

Establish Direction:
- Develop and maintain focus on mission and vision.
- Establish strategic direction.
- Delegate authority for organizational management.
- Articulate, safeguard, model, and promote organizational values.

Ensure Resources:
- Develop policies related to the generation of financial resources.
- Ensure that the necessary resources are made available for implementation of the mission.
- Ensure that the organization has the leadership needed at both the staff level and the Board level.

Provide Oversight:
- Establish financial policies and ensure accountability.
- Ensure compliance with applicable laws and ethical standards.
- Monitor progress toward strategic goals and evaluate outcomes.


INDIVIDUAL BOARD MEMBER RESPONSIBILITIES

- Attend all Board and committee meetings and functions, such as special events.
- Stay informed about the organization's mission, services, policies, and programs.
- Review agenda supporting materials prior to Board and committee meetings.
- Serve on committees and offer to take on special assignments.
- Make a personal financial contribution to the organization.
- Inform others about the organization.
- Suggest possible nominees to the Board who can make significant contributions to the work of the Board and the organization.
- Keep up-to-date on developments in the organization's field.
- Follow conflict-of-interest and confidentiality policies.
- Refrain from making special requests of the staff.
- Assist the Board in carrying out its fiduciary responsibilities, such as reviewing annual financial statements.

—Adapted from "Six keys to recruiting, orienting and involving non-profit
Board members" by Judith Grummon Nelson, BoardSource, 1993
Good governing Boards do not just happen. Boards must be intentional. Wise leaders spend time not just doing the work of the ministry, they also spend time and attention on the training and equipping of current and future Board members. Good Boards need to work to become great Boards. Below is an example of a nine-step Board Building Cycle. Good Boards will ensure they are regularly taking steps to strengthen their performance at each step of the cycle.


The Board Building Cycle

Step 1: Identify the needs of the Board: the skills, knowledge, perspectives, connections, etc., needed to implement the strategic plan. What do you have? What is missing?

Step 2: Cultivate sources of potential Board members and identify individuals with the desired characteristics. Ask current Board members, senior staff, and others to suggest potential candidates. Find ways to connect with those candidates, get them interested in your organization, and keep them informed of your progress.

Step 3: Recruit prospects. Describe why prospective members are wanted and needed. Explain expectations and responsibilities of Board members, and don't minimize requirements. Invite questions, elicit prospects' interest, and find out if they are prepared to serve.

Step 4: Orient new Board members both to the organization and to the Board explaining the history, programs, pressing issues, finances, facilities, bylaws, and organizational chart. Describe committees, Board member responsibilities, and lists of Board members and key staff members.

Step 5: Involve all Board members. Discover their interests and availability. Involve them in committees or task forces. Assign them a Board "buddy." Solicit feedback. Hold everyone accountable. Express appreciation for work well done.

Step 6: Educate the Board. Provide information concerning your mission area. Promote exploration of issues facing the organization. Hold retreats and encourage Board development activities by sending Board members to seminars and workshops. Don't hide difficulties.

Step 7: Evaluate the Board as a whole, as well as individual Board members. Examine how the Board and chief executive work as a team. Engage the Board in assessing its own performance. Identify ways in which to improve. Encourage individual self-assessment.

Step 8: Rotate Board members. Establish term limits. Do not automatically reelect for an additional term; consider the Board's needs and the Board member's performance. Explore advisability or resigning with members who are not active. Develop new leadership.

Step 9: Celebrate! Recognize victories and progress, no matter how small. Appreciate individual contributions to the Board, the organization, and the community. Make room for humor and a good laugh.

Steps 1-4 of the "Board Building Cycle" addresses the need to replenish the Board with the best people possible:
Identify what the Board needs.
Cultivate potential new members.
Recruit the ones that best fit the profile.
Orient members to effective service.
Steps 5-9 of the "Board Building Cycle" addresses the ongoing best performance of the Board:
Involve all members of the Board.
Educate members about your church.
Assess the Board's performance.
Rotate responsibilities and membership.
Celebrate accomplishments.

I trust this brief study on Board recruitment and performance helps your church experience a great ministry season.