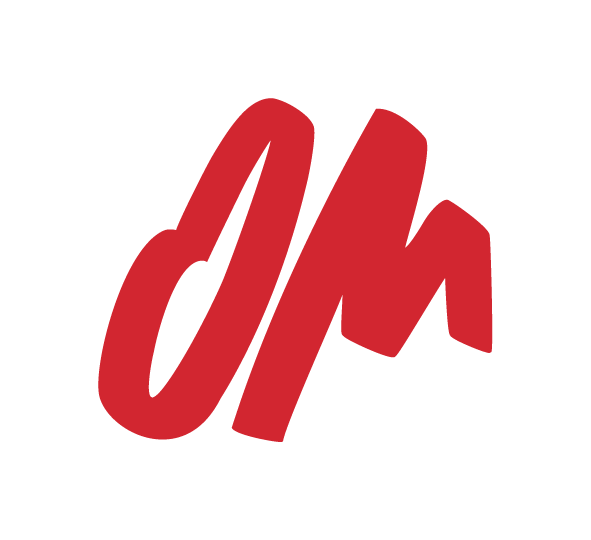 Operation Mobilization (OM) Canada strives to equip and motivate followers of Jesus to share the Gospel in unreached parts of the world. Their mission is to ensure that every person has access to a community of Christ-followers. Currently there are over 4,900 people serving with OM in more than 120 countries worldwide.
Our Partnership
The partnership between FAIR and OM Canada has been ongoing since 2015, focusing on informal partnerships primarily in response to emergency humanitarian needs. In 2022, FAIR and OM Canada became official ministry partners as a result of a mutual desire to strengthen our collective support of refugees fleeing the war in Ukraine.
OM Canada is part of a global entity which includes a network of staff and local church partners. Through them, FAIR has access to decades of experience responding to disaster and emergency situations. This partnership strengthens and broadens the Fellowship's ability to support the local church's response to disasters within their own countries in timely and effective ways.
Current Opportunities
Ukraine refugee crisis appeal
Since Russia's invasion of Ukraine in February 2022, over nine million Ukrainians have fled across the border into Poland. Many who have sought asylum in neighbouring countries, as well as those who have been internally displaced within Ukraine, continue to be in desperate need.
By partnering with Fellowship International missionaries in Poland and OM Canada, FAIR's Ukraine Refugee Crisis appeal seeks to provide food, supplies, transportation, shelter, and other basic necessities during this ongoing crisis. For more information on how you can contribute to meeting these critical needs, click here.
Fellowship Churches Responding
Between 2022 and 2023, through the generosity of many Fellowship churches and donors, FAIR sent more than $500,000 to OM Canada. These funds provided much-needed care and support to Ukrainians suffering through the disruption and uncertainty of war.