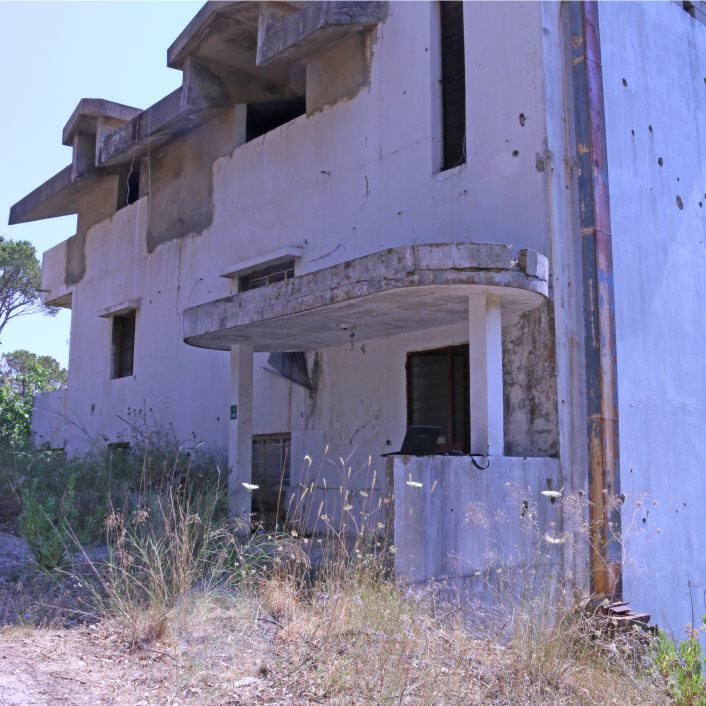 Lebanon
Good Bones
PROJECT #: 3415
RESOURCES:
What would you do with a house with "good bones"? Would you sell or abandon it, thinking it needs too much work to get it back into the state it was meant to be? Or would you see its potential and seek to repair, renovate, and renew the exterior to reflect the solid, well-made structure underneath?
Fellowship International missionary Karim Anayssi is faced with this exact scenario. As Director of Cedar Home for girls in Beirut, Lebanon, Karim is also responsible for a neglected building located in the mountains outside the city. It was once the location of the Cedar Home for girls, but the Lebanese Civil War forced the evacuation and eventual relocation of the girls. The four-story concrete structure bears the marks of the war, and decades of neglect inside and out. Yet it has undeniably "good bones", allowing it to withstand the test of time. Karim has a vision for how to utilize this building once again.
In Lebanon, there are thousands of boys and young men without the ability to better their lives and become contributing members of society. Karim sees this Cedar Home of old as the perfect place to start a school for young men to learn the trades; to be equipped with skills and exposed to the Gospel of Jesus Christ; to then go out, not only to install wires and water faucets, but to instill in others the hope that comes from a life-changing encounter with Christ.
Karim's vision can become a reality, and FAIR is excited to highlight this project and the unique opportunity that is ours to partner in making a difference in the lives of boys and young men. Through the Good Bones special appeal, we are seeking to raise $150,000. Funds raised will go towards the completion of building repairs and renovations, and furnishing the revitalized school so that it is ready to accept both residential and non-residential students into the program.
With your help, we can take this battered and beaten up house, and make it a bustling and vibrant place where youth discover Jesus and find new purpose in life. This Cedar Home has good bones. It just needs a helping hand.
RAISED: $ 207,584
GOAL: $ 150,000