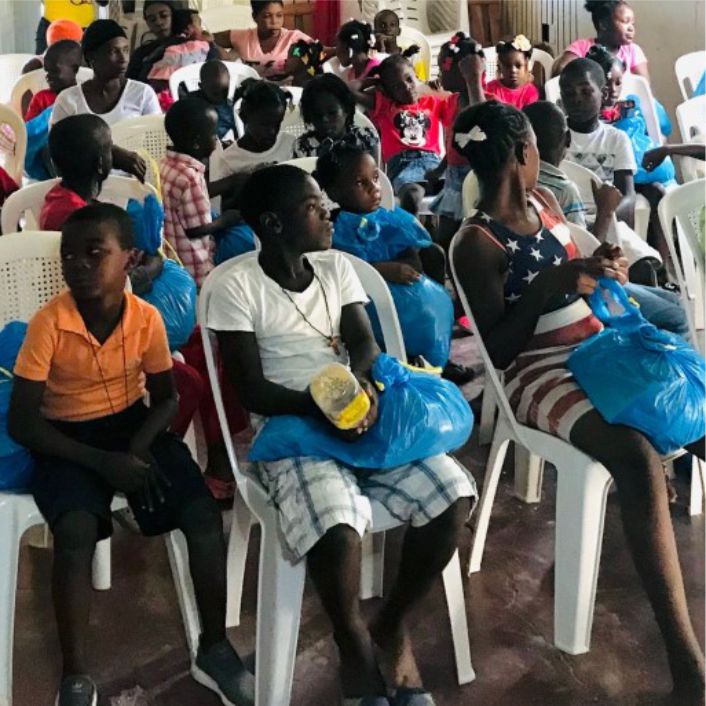 Dominican Republic
Joy Foundation Ministry Truck
PROJECT #: 3417
[Read content in Korean. 한국어로 콘텐츠 읽기]
Fellowship International missionary Helene Hwang oversees Joy Foundation, a Fellowship Child Sponsorship ministry offering holistic care to undocumented Haitian children living in the Dominican Republic. When Helene needs to take a shipment of groceries and supplies to the new program location in Puerto Plata, it is no small feat. She must make three or four trips from Santiago to Puerto Plata, travelling over a mountain road in her small car. With each trip taking about four hours, this is a significant commitment.
Those who benefit from these supplies are the children and families of illegal migrants with whom Helene ministers. They have limited access to work and social supports, and so they rely on these deliveries. To assist in making supplies available to those in need, a larger, sturdier, and more reliable vehicle, one capable of driving the mountainous terrain of the interior area of Dominican Republic, is needed.
FAIR is seeking to raise $75,000 in order to purchase a truck that will be used for the Joy Foundation ministry. This will help to reduce the number of trips needed, and make trips safer. In addition, the travel time that Helene will save can instead be spent investing into the lives of the children and families among whom she ministers.
Would you prayerfully consider partnering with FAIR through this appeal?
Here are some additional ways to engage with the ministry:
RAISED: $ 15,612
GOAL: $ 75,000