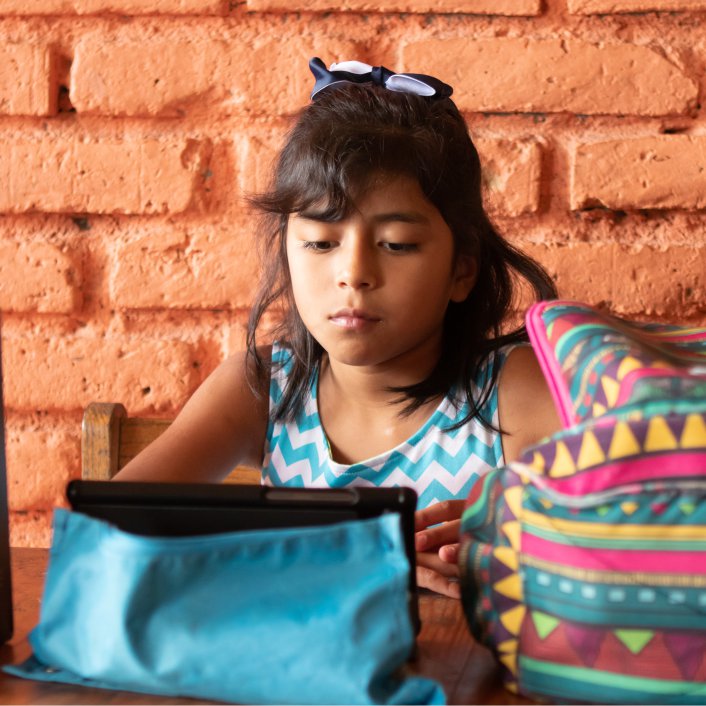 Honduras
Growing Home
PROJECT #: 3409
RESOURCES:
Can you remember the last time you looked into the eyes of a young child? Do you recall what you saw? Perhaps trust, excitement, or a sense of curiosity.
Gladys'* mom loved her daughters and had a deep longing to provide the very best for them. But as much as she dreamed for the opportunity to provide a good life for her two girls, she knew that being able to provide for even just their daily needs was becoming increasingly out of her reach. Her life was so broken and their neighbourhood so dangerous that she came face to face with the heart-breaking decision to surrender the care of her girls so that they could be safe and have hope for a better future.

Gladys and her sister arrived at Casa Hogar where they were able to live in safety within a new community and family, were shown much love, and were given space and help to heal from the trauma of their young lives. Twenty years later, Gladys graduated from the national university with a Bachelor of Accounting degree; she had developed a deep love for Jesus and a passion to use her skills with numbers to help others within her country.

Based in Honduras in the city of Siguatepeque, Casa Hogar is a Christian children's home that provides for children at risk. Fellowship International missionary Melodie Francis and a team of staff and volunteers currently care for 29 children up to the age of 23. Each child receives the warmth and support of a home and family, including: food, clothing, medical care, education, recreational activities, love, and spiritual guidance. Children come to know God as their Father, and Jesus as their Saviour.

As you can imagine, 29 children and staff living together in one building can be challenging. Just imagine all of these children and teens using the same space for meals, school, homework, and personal time while also dealing with their own unique trauma and psychological needs. With a vision and plans in place to provide a better arrangement, FAIR has launched a new fundraising initiative with a goal of raising $150,000 that will be used to improve the quality of care and education for everyone at Casa Hogar. This includes the construction of a new building for the teens to call home, the renovation of the existing home where the rest of the children will continue to live and enable staff to specialize their work responsibilities.

As was the case with Gladys, we want each child to be given the best opportunity possible to heal, learn, and grow in order to become thriving adult.
Would you prayerfully consider how you can partner with FAIR through this life-impacting appeal? Your involvement will give children, teens and young adults the opportunity to better prepare for the future God has for them.

* Name has been changed for privacy.
RAISED: $ 144,384
GOAL: $ 150,000