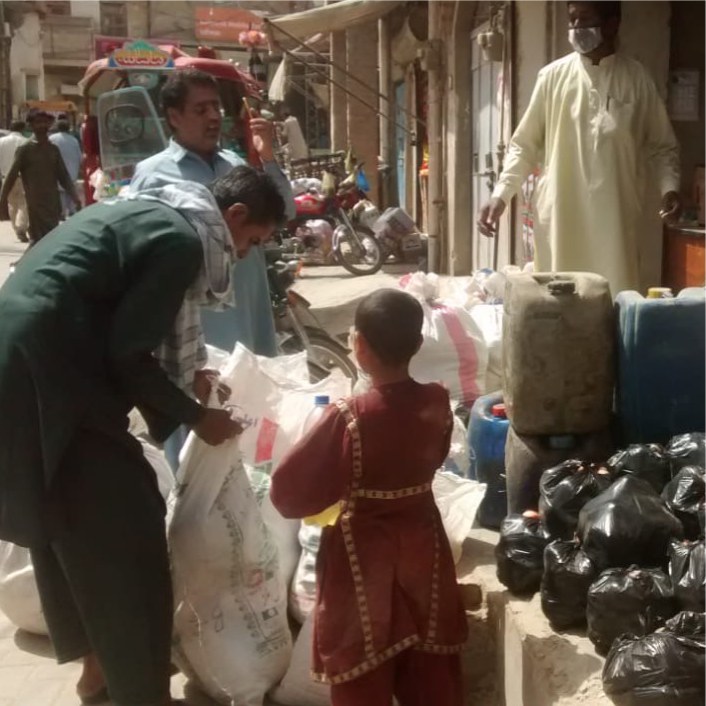 Pakistan
COVID Pakistan
PROJECT #: 3017
Ministering to the Community
The Need
Shikarpur Christian Hospital (SCH) strives to be a light in the Sindh province of Pakistan. Those served by SCH are generally poor, marginalized women and children, dependent on day wages in order to survive. Many women depend on SCH for quality health care. COVID-19 has made the Sindhi's ability to live on their day's wages all but impossible since their movements are restricted.
The Ministry
In an effort to increase their assistance within the community, SCH has initiated a ration distribution program that will impact hundreds of families in the surrounding area. Rations include food, cooking, and hygiene essentials. The hope is to alleviate the economic pressure on those without work. Lockdowns and government-standard operating procedures have added another layer of complexity. SCH has set up a team to identify which families need rations and how they can safely be delivered.
Plans for the Future
SCH will continue to provide rations as long as it is necessary and possible to do so. The aim of this special ministry is to help those most affected by COVID-19 survive this time of hardship.

Funds raised will help purchase items included in the rations so that SCH personnel can continue to provide for those identified by the team.