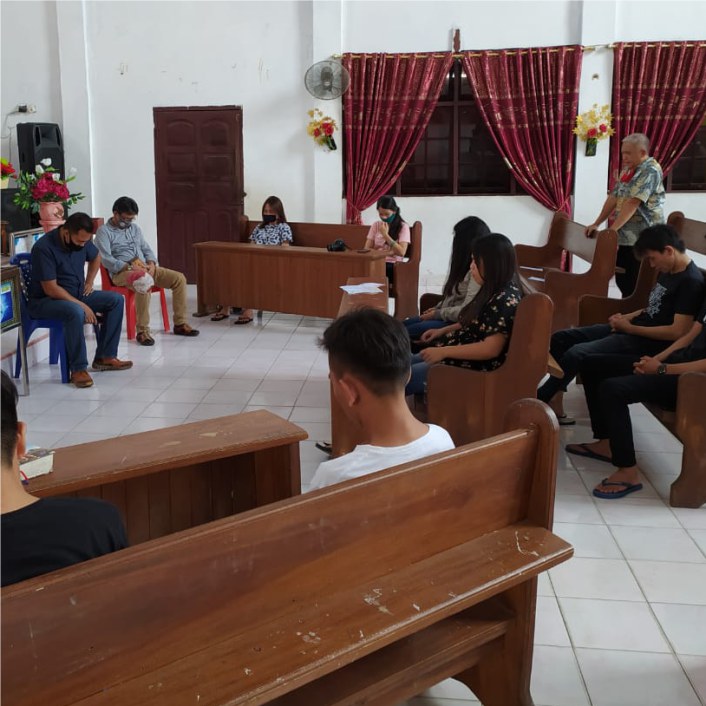 Indonesia
COVID Indonesia
PROJECT #: 3014
Ministering to Seminary Staff
The Ministry in Need
The Indonesian Theological Seminary (Manado, Indonesia) has been empowering and encouraging local nationals to reach their communities with the Gospel since 1970. The seminary has seen over 600 students graduate from many different church affiliations, with 120 students currently enrolled in their programs. It is through the seminary that local nationals receive training and education to become the new generations of pastors, church planters, evangelists, and schoolteachers. As part of his work in Indonesia, Fellowship International missionary Edwin Karwur serves as the president of the Indonesian Theological Seminary.
The Need
In response to the threat of COVID-19, the Indonesian Theological Seminary suspended all activities in March. Most of the students stopped paying tuition and churches stopped giving contributions since they were struggling financially themselves. This resulted in the loss of the majority of the seminary's income. In order to continue paying faculty, staff, and operational costs, they were forced to rely on reserve funds, which were quickly depleted.

Funds raised will go toward financial and food support for the faculty and staff who have no other source of revenue.