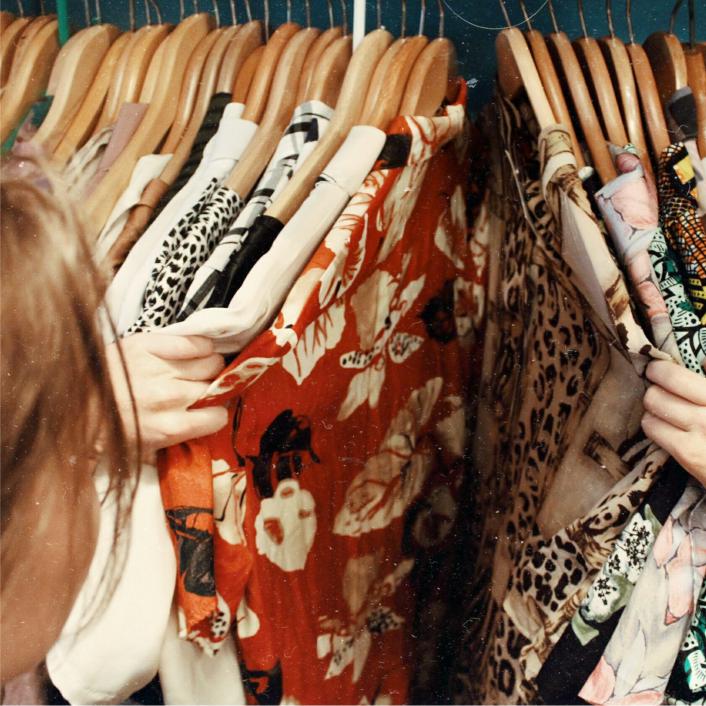 France
COVID France
PROJECT #: 3013
Thrift Store Support
The Need
In France, there is a great need for accessibly priced clothing because of the high cost of living. While thrift shops are very popular in North America, many French cities don't have any available. For those left unemployed due to the COVID-19 pandemic, this provides a challenge in acquiring clothing both for everyday use and as they look for work.
The Ministry
For the past six years Fellowship International missionary S* has been running a self-sustaining thrift store boutique in France. The business model highly depends on the sale of clothing, while also maintaining accessible pricing. With a 'stay at home' order in effect, the store had to close during the height of the pandemic and was given the all-clear to reopen in the summer. Because of the COVID-19 shutdown, several months of income were lost, making it difficult to cover the high cost of business and rent for the building. They have also been operating with a reduced number of volunteers and staff due to fears of the virus, since many are in the high-risk age group.
Plans for the Future
S* is seeking to continue to run the boutique as long as possible, taking into consideration government regulations and financial viability.

Funds raised will help cover business costs to ensure the boutique will continue to be able to serve the community and the surrounding area.


* Due to the sensitive nature of the ministry or context, the name of the missionary has been replaced by an initial.