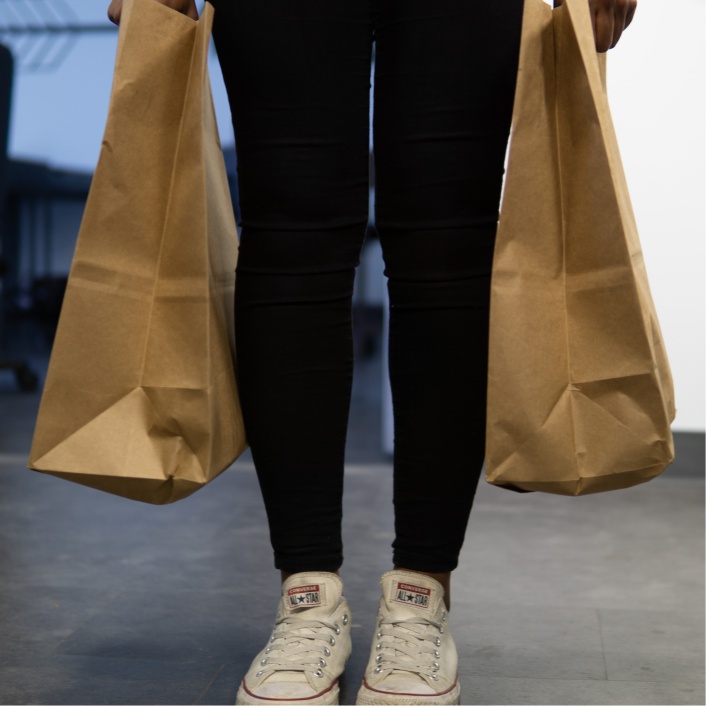 Canada
COVID Canada
PROJECT #: 3011
Ministering to International Students
The Need
In many cases, the financial provisions that were in place for international students prior to COVID-19—either through personal employment, government support, or support provided by families overseas—have evaporated because of the pandemic's impact worldwide.

Many international students have been stranded in Canada, barely able to pay rent or school fees, let alone purchase groceries.
The Ministry
In response to this need, since March 2020, Fellowship International missionary KMCY* has been engaged in a large-scale grocery distribution program. The team provides a box of food, fresh produce, and a grocery store gift card to each student. The gift card enables students to maintain a level of self-sufficiency, while the delivery of food boxes creates opportunities for relationship building — addressing both the physical and social needs of students.
Plans for the Future
The plan is to continue this program for the duration of the pandemic. As businesses reopen and the economy begins to recover from the lockdown, students will be in a position to either find or return to previous employment. As these factors for their self-sufficiency return, the need for grocery support will dissipate, although there will be a period of transition.

Funds raised will be used to continue to provide food supports until they are no longer needed.
* Due to the sensitive nature of the ministry or context, the name of the missionary has been replaced by an initials.