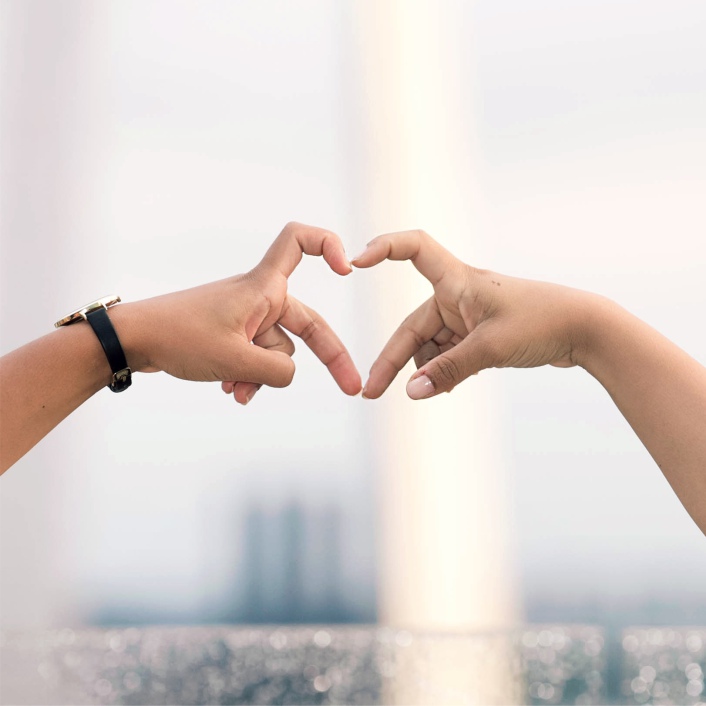 Colombia
Hands of Faith
PROJECT #: 3006
In Colombia, it is estimated that there are half a million people with hearing difficulties. In the city of Medellin, the deaf population is about 25,000. It's in this city and to this population that Fellowship International missionaries Diego and Claudia Cardona have been led to minister and share the Gospel. In 2015, this ministry began offering programs like teaching Colombian sign language (CSL), providing Biblical counselling, and providing translation for church programs. The Cardona's church, Redil Estadio Church, is currently the only family of believers seeking to reach the hearing-impaired in Medellin.
Like spoken languages, sign language has many variations and dialects. Each country's sign language is about 50% original and unique to its geographical region. This presents a challenge to developing discipleship materials. With few resources available in CSL to reach the deaf population in Medellin, materials often need to be translated before they can be used. The importance of properly explaining the Gospel cannot be overstated, both for listeners, but even more, for the deaf.
The Hands of Faith mini-appeal seeks to meet the need of the deaf population in Medellin. The goal is to raise $25,000 to cover the cost of bringing discipleship resources to life in ten videos. Funds received though Hands of Faith will go towards acquiring the appropriate equipment and professional staff time committed to video production and editing. Translating the materials into video format means they can be seen and understood online by the hearing-impaired. This complements existing discipleship classes and provides outreach opportunities. The development of these video resources is an extraordinary opportunity for communicating the Gospel to the deaf in Colombia.
Would you prayerfully consider how you can help the deaf understand and respond to the Gospel?
RAISED: $ 18,636
GOAL: $ 25,000