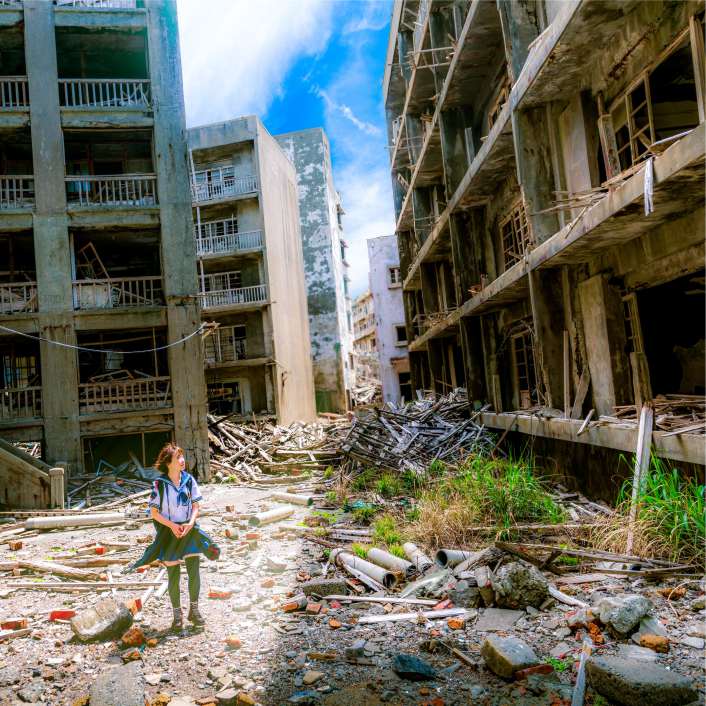 Syria
Afrin Emergency Relief
PROJECT #: 3229
RESOURCES:
The Devastation
As the civil war in Syria drags on, the number of people and regions within the country directly affected continues to increase. The Kurdish region of Afrin (Syria) is currently the focus of a Turkey offensive, which began late in January 2018. As a result, tens of thousands of Kurdish internally displaced persons (IDPs) were forced to leave everything behind and flee for safety; seeking refuge mainly in five other towns within Syria. Reports have come in that their homes have been ransacked and the local Christian church has been "booby trapped" to dissuade their return.
The Need
Travel in and out of Syria is extremely limited due to the ongoing conflict. Most of the Kurdish IDPs are women and children who don't have the basic supplies needed for life. They have been forced to sleep on the side of roads, in tents, or rent rooms or apartments at extremely high prices.
FAIR's Response
FAIR is partnering with Operation Mobilization (OM) to provide relief to the villages where the bulk of the Kurdish IDPs have found refuge. OM has personnel currently on the ground and in direct contact with those in need as part of their ongoing ministry in Syria. Funds raised will go towards the purchase of food and hygiene packs to be distributed among those who have the highest need. Each care package costs $75 and provides each family with sugar, tea, rice, groats (whole grains), lentils, oil, thyme, cheese, soap (for hand and clothes), toothbrush and paste, shampoo, and a comb. The goal is to provide these families with the necessities so that they can find work and get their feet back under them in their new community.
How Can You Respond?
We ask you to prayerfully consider how you will partner with FAIR as together we seek to extend the love of Christ to those most affected in Afrin.