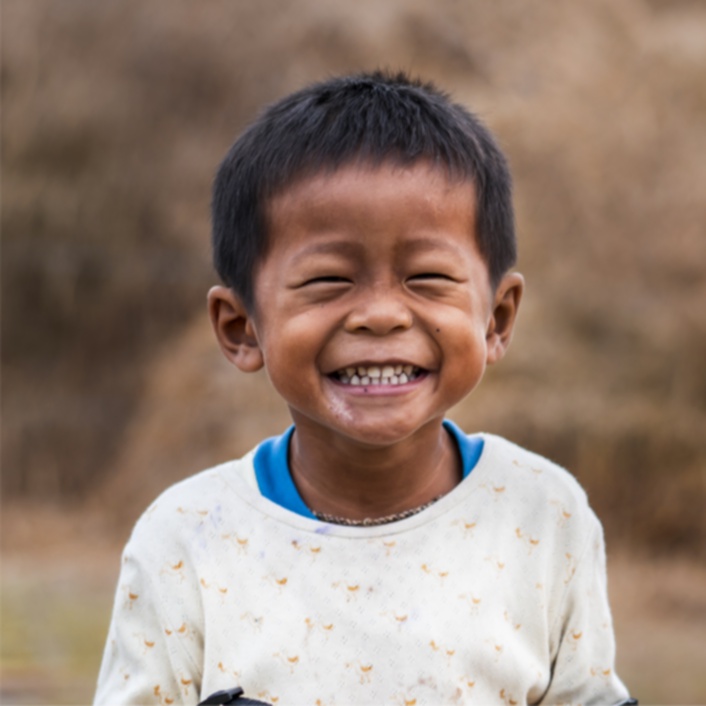 Cambodia
Brightening Smiles
PROJECT #: 3266
Resources:
We recommend the following resources to assist in promoting this appeal.
Rural Cambodians have little to no access to dental services, making oral hygiene an issue for many. Through Fellowship International missionaries Oeut and Nhep Pech, Cambodians can have access to free dental care, courtesy of FAIR's mobile dental clinic.
While this ministry has focused on providing Cambodians the dental care they so desperately need, it has also taken every opportunity to effectively share the love of Christ with patients and their families. Since arriving in Cambodia in 2007 and launching the mobile dental clinic ministry, the Pechs have helped 8,638 patients — 414 of whom have placed their faith in Jesus. Of the students who serve as a part of the dental staff, 54 have come to know Christ. Without the clinic, these people would never have heard the Gospel!

Not only has this ministry led many people to Christ, it has also facilitated the planting of three churches across Cambodia, each of which has a Cambodian national serving as pastor. In this country that has been so ravaged by war, churches are few and far-between. The goal is to plant two new churches in the next few years, a goal which cannot be met unless the Pechs are able to continue ministering through the mobile dental clinic. In order to do this, they need outside support. Unlike Canada, the clinic won't receive any financial support from the government, which is why FAIR is instrumental in helping to sustain this important ministry.
FAIR is seeking to raise $80,000 which will go towards purchasing much needed medical supplies enabling rural Cambodians to receive the dental treatments they desperately need and, at the same time, introducing them to Christ.

Something so seemingly simple as receiving dental care is having an unbelievable impact on Cambodians. Please prayerfully consider how the Lord would have you respond to this appeal.
RAISED: $ 72,175
GOAL: $ 80,000