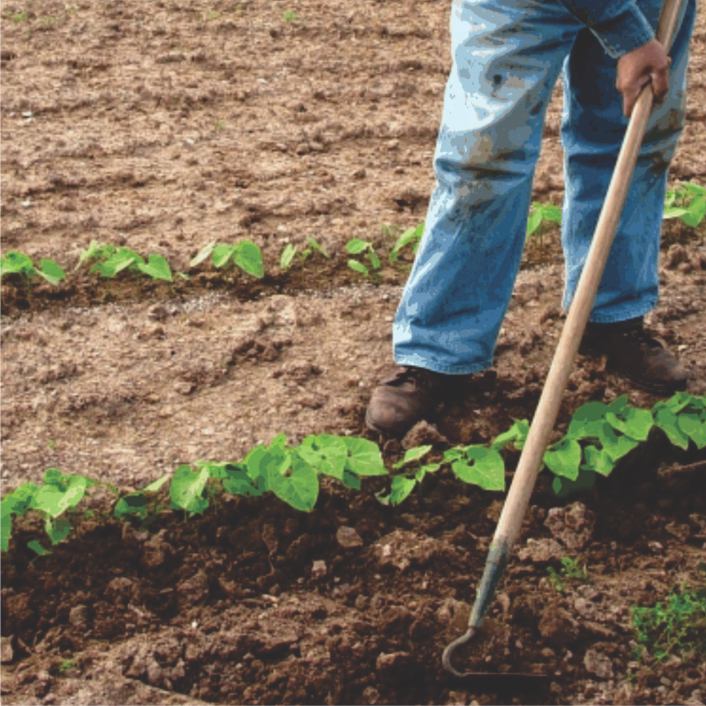 Spain
Cultivating a Community
PROJECT #: 3205
Resources:
What do you do when your livelihood is taken from you? How do you move forward when your life's focus is on struggling to live from day to day with very little, if any, income?

This is the reality for many living in the town of Llerena, Spain that has been hit hard by the European economic crisis. For some families in this community, their situation has become so dire that they are at risk of losing their homes with no warning, and good quality food is challenging to find. They live in a third-world reality under all the laws and norms of a highly developed nation.

Fellowship International missionaries Ricardo and Ingrid Castro have a heart for the struggle of the people of Llerena. They desire to extend the love of Christ to the most affected families by establishing a community garden.

"And all the believers met together in one
place and shared everything they had."
— Acts 2:44 (NLT)

While the main goal of the garden will be to empower local church members to alleviate their own need for good, nutritious, fresh produce, Ricardo and Ingrid see many additional potential benefits. Through encouraging local church involvement, they hope to witness the Lord at work as neighbours help each other, as emotional and relational healing takes place, and as individuals regain confidence and self-esteem after many years of unemployment. As the garden grows, church members will learn to work as a team, and improve their ability to build strong relationships and share the Gospel with their neighbours.

Land for the garden is already available but Ricardo and Ingrid need to purchase supplies, tools and equipment. FAIR is seeking to raise $10,000 to help them start this community garden project. Initial funds will be used to purchase seeds and tools to help prepare the soil for planting and produce vegetables. As the garden grows in success, chicken coops and rabbit hutches can be added.

Thank you for prayerfully considering your partnership with FAIR as we seek to bless the people of Llerena with physical and spiritual nourishment.
RAISED: $ 4,710
GOAL: $ 10,000