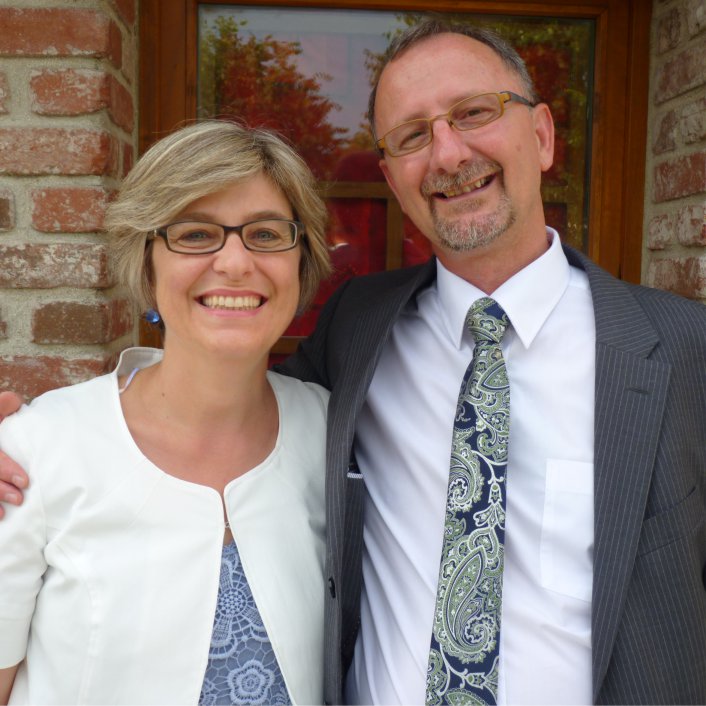 Canada
Bolduc
Pierre and Jeanine
CHURCH: Richview, Toronto, ON
Significant Dates:
∙ Appointed for career service to France, 1991.
· Departed for France in 1993.
· Reassigned to French-speaking Belgium, 2001.
. Returned to France in 2007.
· Returned to Canada in mid-2023.


In 2023, after completing 30 years of service in Europe (24 years in France and six in French-speaking Belgium), the Bolducs returned to minister in Québec. Pierre will seek strategic ministries within the AEBEQ Region to use his gifts in mentoring, training, teaching, evangelism, and discipleship to make a lasting impact.
Initially, the Bolducs will be located in Drummondville, QC.