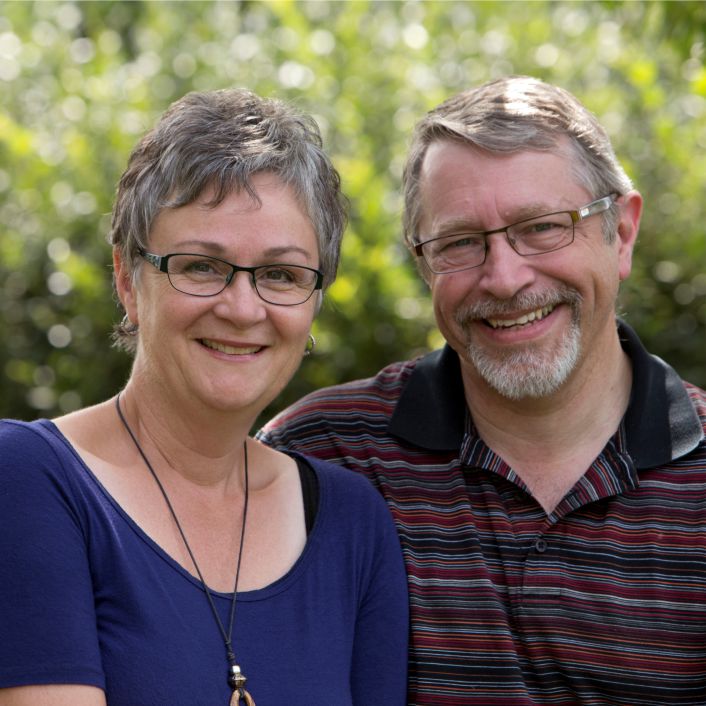 Canada
Black
Rod
CHURCH: West Edmonton Baptist, Edmonton, AB
Significant Dates:
· Appointed to ministry in Pakistan in 1982.
· Departed for field 1983.
· Reassigned to serve as Fellowship International rep in the Fellowship Prairies Region in 2000.
∙ Returned to Pakistan in 2005.
∙ Returned to Canada in 2011 to continue ministry with Fellowship International and now based in Edmonton, AB.


Rod is a leadership development coach and facilitates workshops in South and South-East Asia, teaching pastors and lay people how to use the Discovery method of Bible study for outreach and discipleship. He is also leading Fellowship International's coaching ministry as they come alongside their missionary personnel to empower them to initiate catalyzing movements in their ministry contexts.
For the past several years Rod has served as a coach with the Fellowship Prairies Region assisting churches in sharing their faith with members of other religions and cultures, and coaching churches in small group development using principles learned during his time in Pakistan.