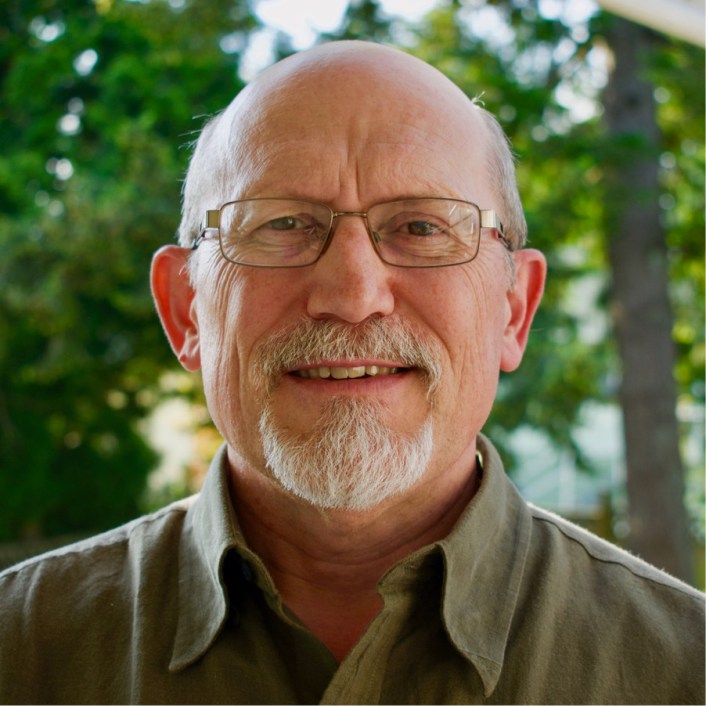 Canada
Naylor
Mark
CHURCH: Saanich Baptist, Victoria, BC
Mark continues to be involved in Sindhi Bible translation for Pakistan, primarily through the internet. Currently the team is preparing Bible study notes for the Muslim Sindhi New Testament. He is also providing support for the translation of the Hindu Sindhi New Testament for the Sindhi audience in a neighbouring country (different script). In addition, work is being done on some Old Testament passages for Hindu Sindhi audiences.
Mark is involved in promoting disciple-making through coaching workers in Pakistan and preparing curriculum for training leaders in disciple-making principles and practices.

Mark oversees the training and development of Fellowship International missionary personnel. This includes partnership with the Northwest Baptist Seminary Immerse program and a series of modules on cultural sensitivity, contextualization, empowering, and interpersonal relationships.