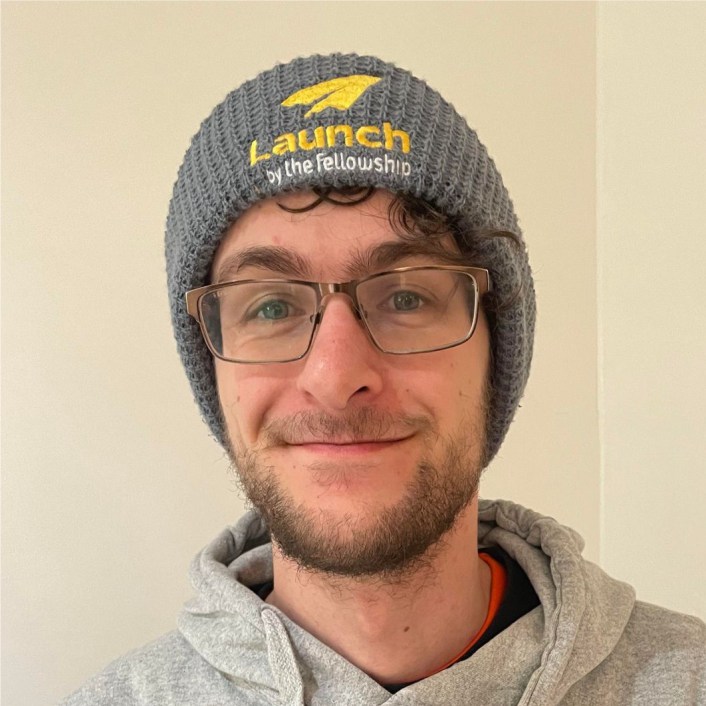 Canada
Demitroff
Matthew
CHURCH: Willowdale Baptist, Toronto, ON
Matthew's passion for youth ministry came as a result of the transformation he saw in his own life throughout his teenage years. The dedicated involvement and support of his youth mentors challenged his faith and encouraged him to explore his identity in Christ even in difficult times. They gave him opportunities to discover his giftings, passions, and interests which allowed him to see God's direction for his future; pursuing a major in Biblical Studies and Theology at Tyndale University.
While at Tyndale, Matthew saw an overwhelming need for Jesus in the Greater Toronto Area (GTA) and, seeing the opportunity to reach all nations for Christ, he felt deeply compelled to become a missionary in Toronto and Canada (Matthew 28:19).
Since graduating, Matthew became involved in the Launch program and has a desire to empower youth and young adults across the GTA and Canada by connecting with churches and youth organizations. Through workshops, modeling, preaching, Bible studies, rap/poetry, and online content, Matthew plans to train youth in evangelism, discipleship, how to engage their community, all while helping them grow in their giftings, to discern the Lord's call on their life.
Along with Launch, Matthew is involved in his home church Willowdale Baptist, as well as the Christian Music Festival which happens yearly at Nathan Phillips Square in Toronto, Ontario.