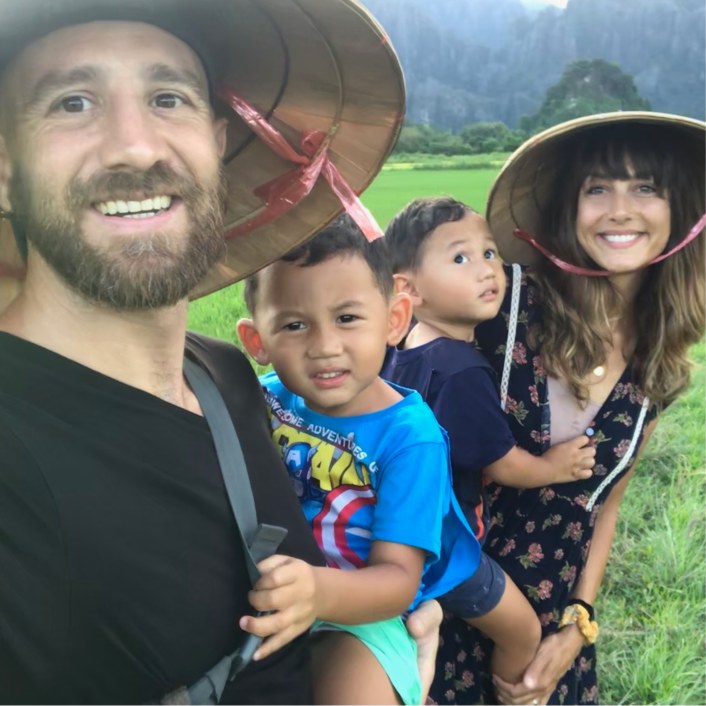 Canada
Rossi
Daniel
Significant Dates:
∙ Appointed in 2021 for ministry in Canada.

Dan, his wife Ruth and twin sons are based in Guelph, ON. Dan will be working with the Onside team and Fellowship International to bring the impacting ministry tools of Onside and disciple-making movements to Fellowship missionaries in cross-cultural locations. He also will be engaging in the area of leadership development using his skills and passions to inspire the next generation of leaders.
Dan served with Ruth in Laos for five years leading a social justice project and is excited to use all he learned about servant leadership, cross-cultural teams, and discipleship to this new role. He is passionate about sports, but more importantly about how they bring us together and provide a bridge to building relationships and an opportunity to share Jesus with people. He has seen God do incredible things and is full of anticipation for what he will see God do as he steps into this new role.