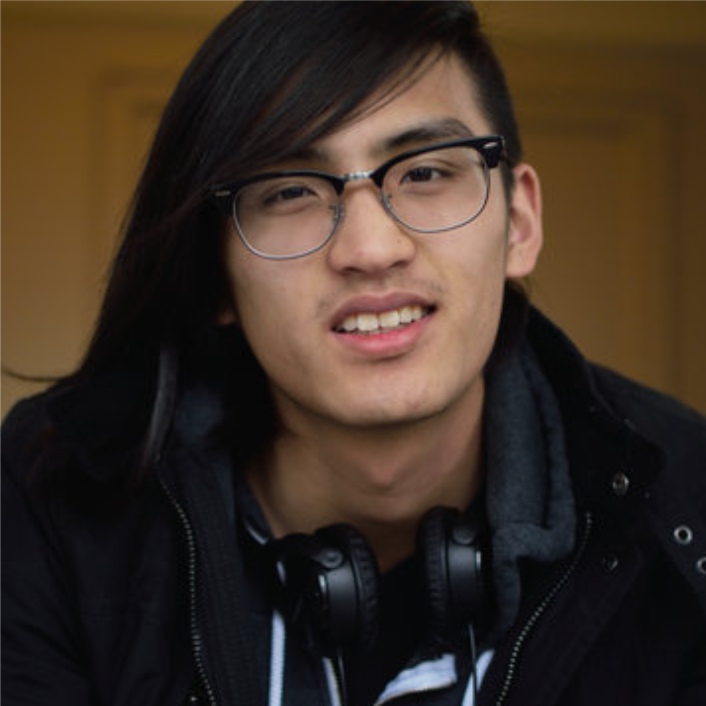 Japan
Lam
Jesse
CHURCH: Japanese Gospel Church of Toronto, ON
Significant Dates:
∙ Appointed for ministry in Japan in 2021.
Jesse's interest in modern Japanese music began in 2011 while visiting relatives in Hong Kong. Since then, he has developed a passion for understanding language and culture, leading to a desire to learn more about how arts affect human expression and reflect the nature of God's creativity. After several vision trips to both rural and urban Japan, Jesse received God's calling to return to Japan as a full-time missionary, particularly focusing in on those in the secular music industry. Since that time, he has been writing and creating music, while being involved with international student ministries through his home church and his university campus group, Power to Change.
However difficult it may be, Jesse believes that though the music industry may be one of the most worldly or secular areas to start a catalyzing movement, it is also a silo that has influence over an entire modern culture. He hopes that he can show that there is real hope, lasting peace, and deep love found in Jesus Christ to those who sing songs about seeking those very things. Jesse writes, "Perhaps in reaching those who are least likely to walk into a church to becoming disciplers, many more in similar situations may also have the chance to meet the saving grace of Jesus Christ."
Jesse's desire is to arrive on the field as soon as is possible to serve as a musician ministering to musicians. Before that time comes, he focuses mainly on his musicianship, his theological studies, and his mastery of the Japanese language.