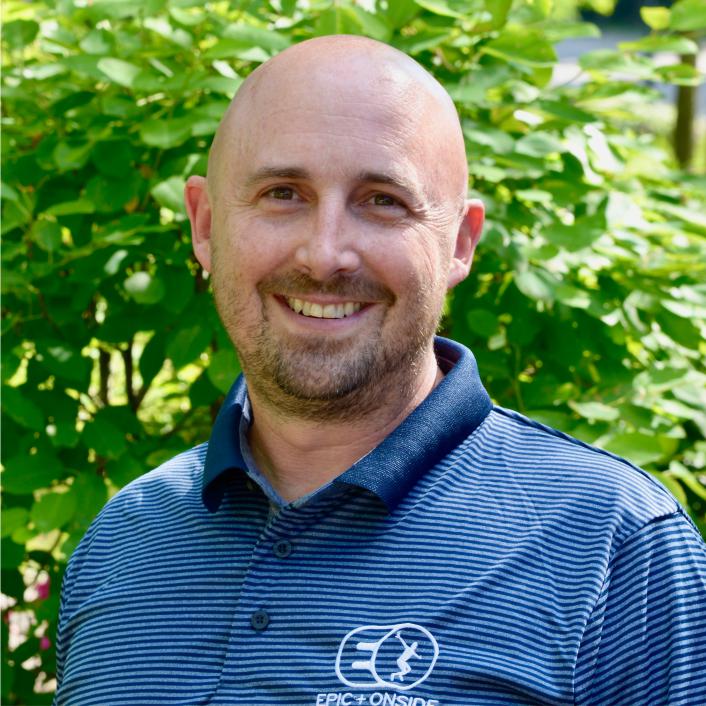 Canada
Hymus
Mark
CHURCH: Parkdale Baptist, Belleville, ON
Significant Dates:
∙ Appointed for ministry in 2021.
Over the past 20 years, Mark has served the local church in pastoral ministry. In 2020, after serving at Parkdale Baptist Church (Belleville, ON) for seven years as their Go Pastor, Mark decided, with the blessing and encouragement of his church leadership, to launch EPIC, an outreach ministry to elementary-aged kids and their families. The focus of this ministry is to work alongside the local church to volunteer in schools, provide summer camps, and afterschool programs that bless the community and share the gospel. EPIC is partnering with Onside Athletics to work together to see this accomplished in not just Belleville, but many cities.
Mark is passionate about shepherding those around him, training up young leaders, and helping the local church carry out the commandment to make disciples and love our neighbours.
Mark is husband to Elisabeth and father to Nathan and Delaina. He enjoys being part of the community and can be found enjoying the outdoors and playing sports when not working.
For information about EPIC and Onside, click here.